PUBLIC TRAINING
With over 1,000 organizations represented, Switzerland is home to a strong life science hub. 10 large global organizations are based in Basel. With the EU-MDR taking effect in 2021, it's more important than ever to ensure a robust quality system that adheres to regulatory standards.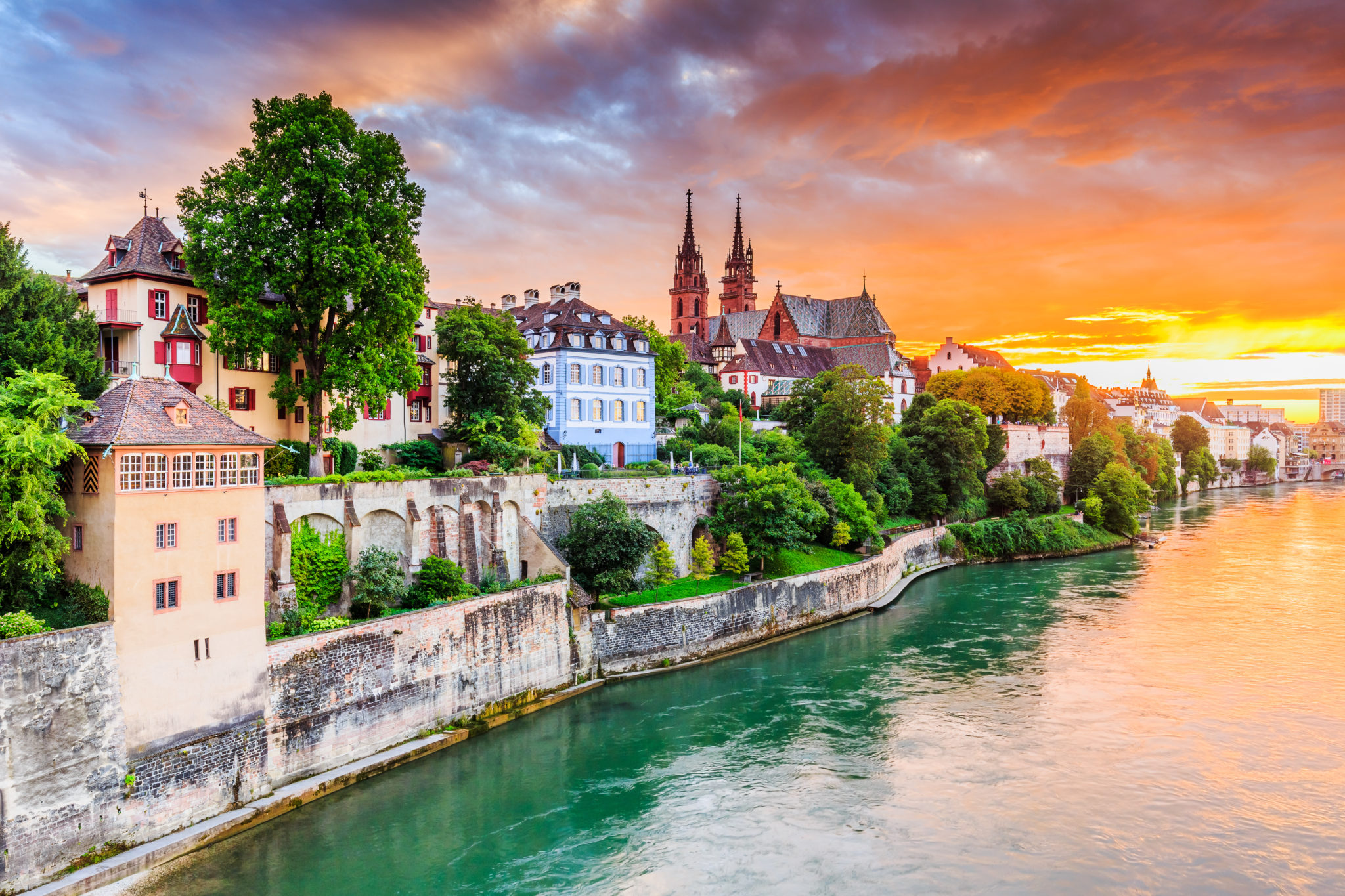 RISK BASED CAPA
July 12-13, 2021
Apply risk-based methodology throughout the investigation process, in order to:
Reduce repeat investigations.

Conduct root cause analysis.


Improve your interviewing skills.

Shorten investigation cycle time.

Identify the most effective actions.
July 13 9 am- 5 pm
July 14 9 am- noon
1.5 Day Course
INTERVIEWING SKILLS
July 13, 2021
Through case studies and role plays, maximize your interviewing effectiveness for audits, CAPAs, or other activities. 
Conduct fewer follow-up interviews

Understand different types of interviews.

Effectively gather and summarize the information.
3 pm- 5 pm
2 Hour Class
EFFECTIVENESS CHECKS
July 13, 2021
Improve your implementation success!
Cleary write effectiveness checks.

Examine Risk-Based thinking.

Establish methods and data used.

Identify verification and validation activities.

Develop E-check plan.
12:30-2:30
2 Hour Class
TECHNICAL WRITING FOR EUMDR COMPLIANCE
July 14, 2021
Ensure inspection ready documents!
Decrease the number of revision required.

Align document expectations across your organization.

Understand and use the best available tools.

Proofread and revise in class.
9 am – 5 pm
1 Day Course

View our other Open Enrollment locations for 2020/2021 HERE!
QUESTIONS ABOUT OUR PUBLIC TRAINING? INTERESTED IN GROUP PRICING?
* These fields are required.
Two Day course………….. $1395
1.5 Day Course…………….$1295
2 Hour Module…………….$395
Price includes all course materials, and lunch.
(Early Registration available! No code required! Click on registration link for current early bird pricing)
ADD ON additional courses in the block for savings!
Group rates available!  CONTACT US for details!
These courses are appropriate for individuals who manage Operations, QA, Engineering, Maintenance, or Laboratories, as well as anyone who may be inspected by a regulatory body.
With groups of 5+ it may be more cost effective to bring our PathWise trainer to your site.
Fill out the form below, and a PathWise representative will get back to you with an on-site training! PathWise trains all over the world!
* These fields are required.