PathWise instructor led training allows feedback & dialogue between the attendee and instructor, while working through problems in the safety of the classroom environment. Our virtual training environment has the same interactivity and engagement as the classroom, with the safety of learners participating from their homes.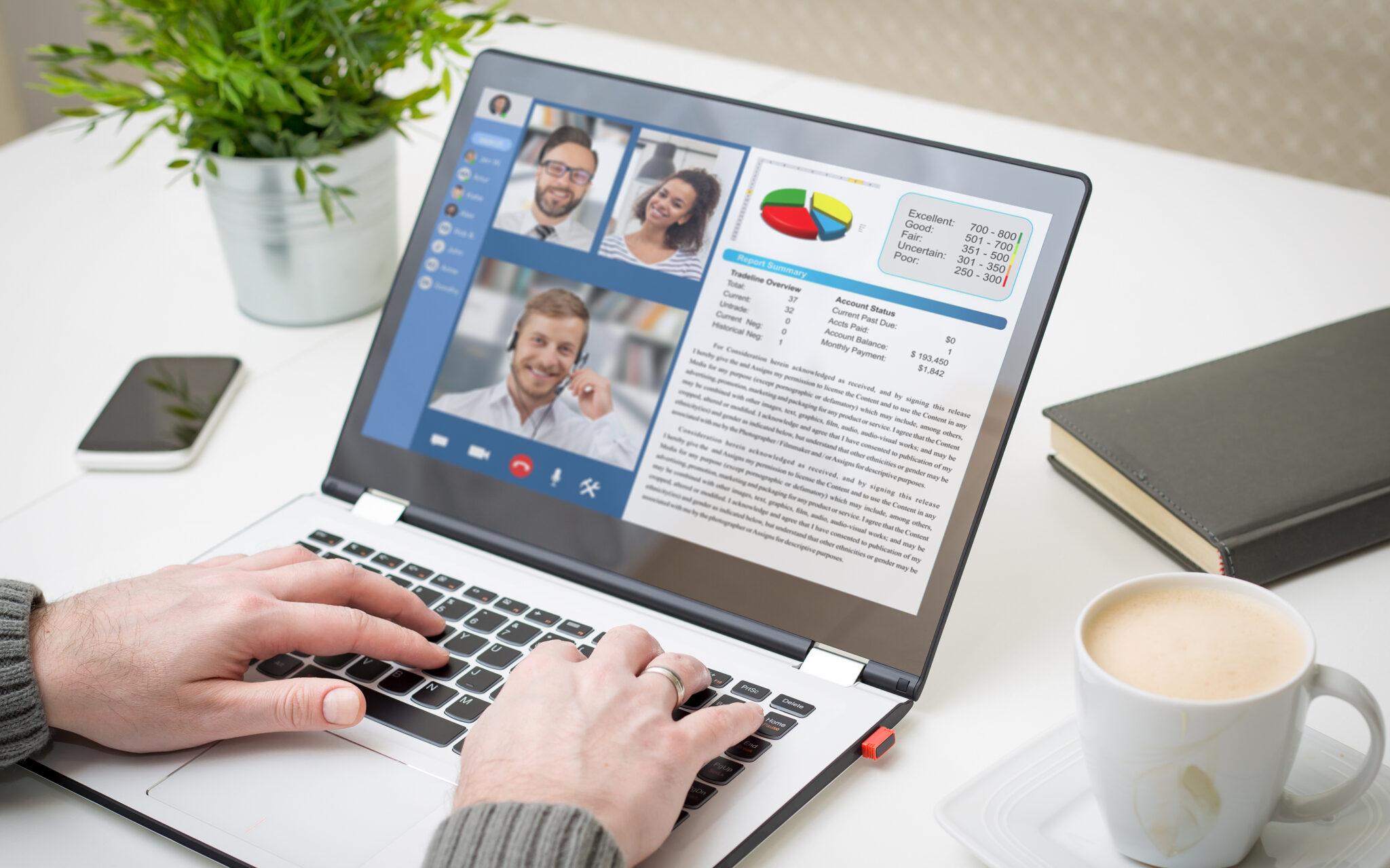 INVESTIGATIONS & CAPA
March 23-24, 2021
Reduce repeat investigations.
Conduct root cause analysis.
Shorten investigation cycle time.
Identify the most effective actions.
2 Day Training
Technical Writing Principles
March 25, 2021
Decrease the number of revision required.
Identify regulatory expectation for technical writing.
Clarify principles and techniques for technical writing.
1 Day Training
Technical Writing Principles, Documenting Investigations, & Writing SOPs
March 25-26, 2021
Decrease revisions
Create inspection ready documents.
Identify regulatory expectations.
Improve task performance.
2 Day Training
ATTEND BOTH COURSES!
March 23-26, 2021
Attend BOTH Investigations and CAPA and Technical Writing for one low price!
4 Day Training
Two Day course………….. $1395
Attend 2 courses in training block: $1,999
(Early Registration available! No code required! Click on registration link for current early bird pricing)
ADD ON additional courses in the block for savings!
Group rates available!  CONTACT US for details!
Virtual training is done through the zoom platform. 
This course is appropriate for individuals who manage Operations, QA, Engineering, Maintenance, or Laboratories, as well as anyone who may be inspected by a regulatory body.

View our other
Open Enrollment
SCHEDULES for 2021
PRICING
One day course……………… $995
Two day course……………… $1,395
TWO COURSES…………………….$1,999
Pricing includes course materials shipped to your home.
Group rates available!  CONTACT US for details!
QUESTIONS ABOUT OUR PUBLIC TRAINING? INTERESTED IN GROUP PRICING?
* These fields are required.