COMPLIANT. EFFECTIVE. EFFICIENT.
 In a globally regulated life science industry, PathWise provides proven methodologies in quality and compliance through hands-on and practical solutions that ensure compliant, effective, and efficient quality systems. Through virtual instructor led and on-demand online modules, we help simplify necessary concepts and processes, ensuring a quality system program that conforms to industry and regulatory standards.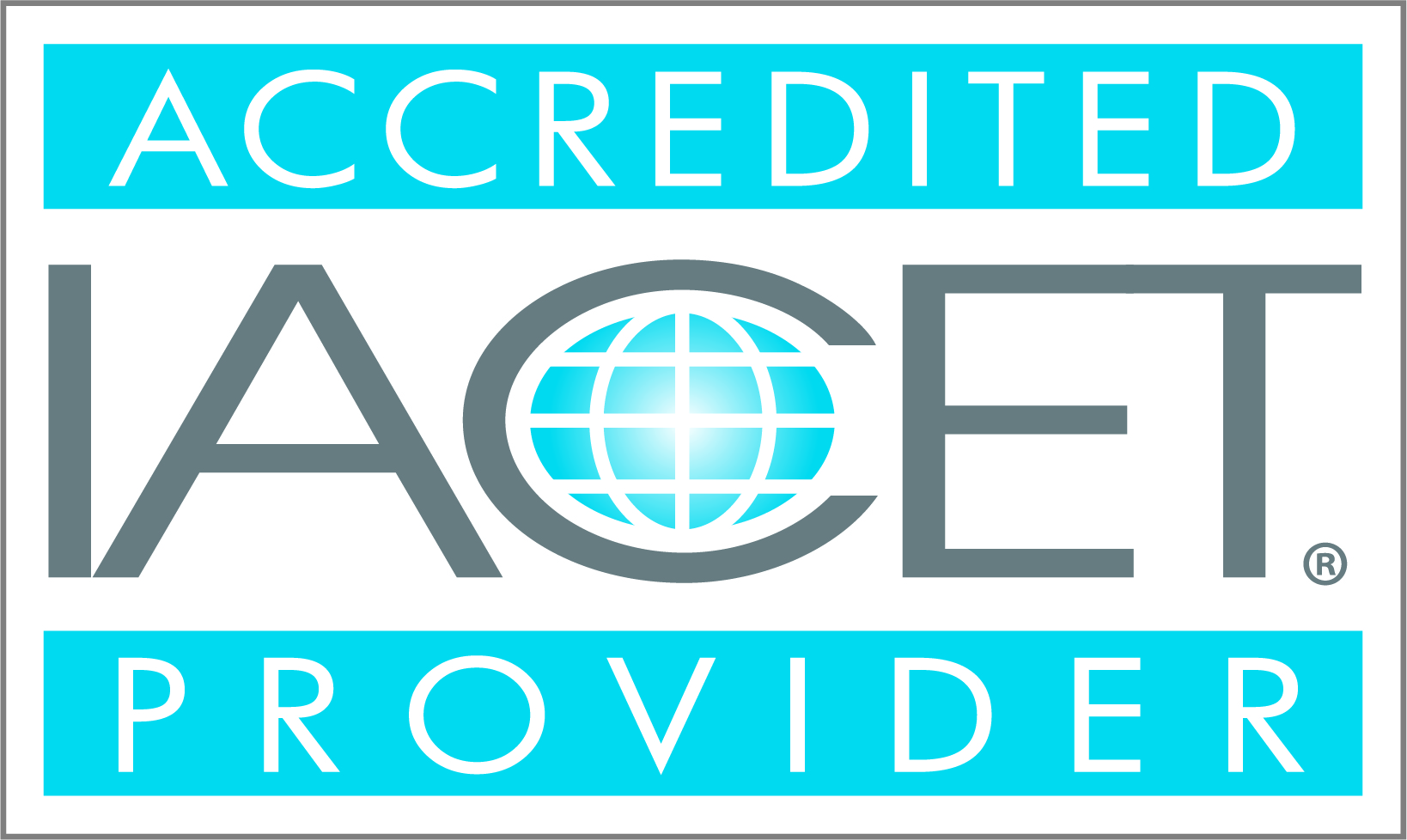 INSTRUCTOR LED VIRTUAL TRAINING
PathWise instructor led training allows feedback & dialogue between the attendee and instructor, while working through problems in the safety of the classroom environment. Our virtual training environment has the same interactivity and engagement as the classroom, with the safety of learners participating from their homes. 
ONLINE TRAINING THROUGH ePATH
PathWise online learning allows for training flexibility, teaching rules, definitions, and regulation requirements. The self led modules include interactive learning checks, and helpful downloads and tools to support your quality system needs.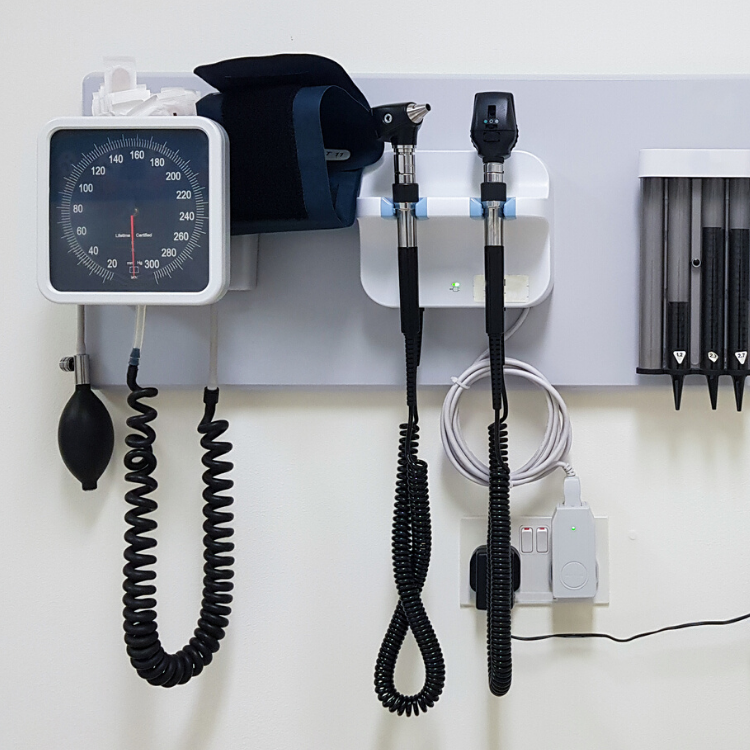 Medical Device
Full understanding and compliance with the Quality System Regulation (QSR) is key for your organizations success. Whether it is CAPA training, supplier auditing, or any other quality system need, PathWise has the experience to help.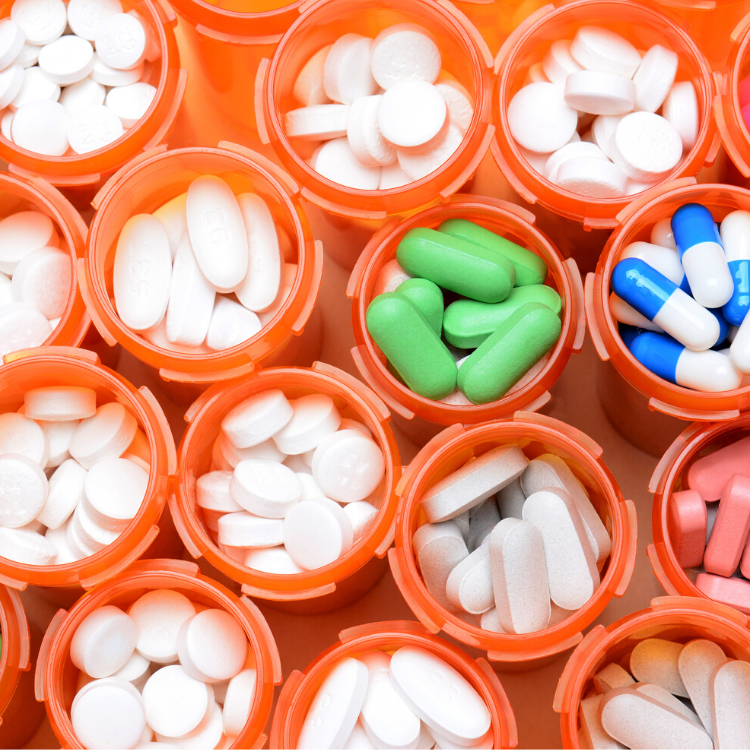 Pharma
Developing a systematic, compliant approach to current Good Manufacturing Practices (cGMP) and 21 CFR parts 210 & 211 isn't easy. PathWise provides tools, systems, and best practices to simplify regulatory compliance for Pharmaceutical companies.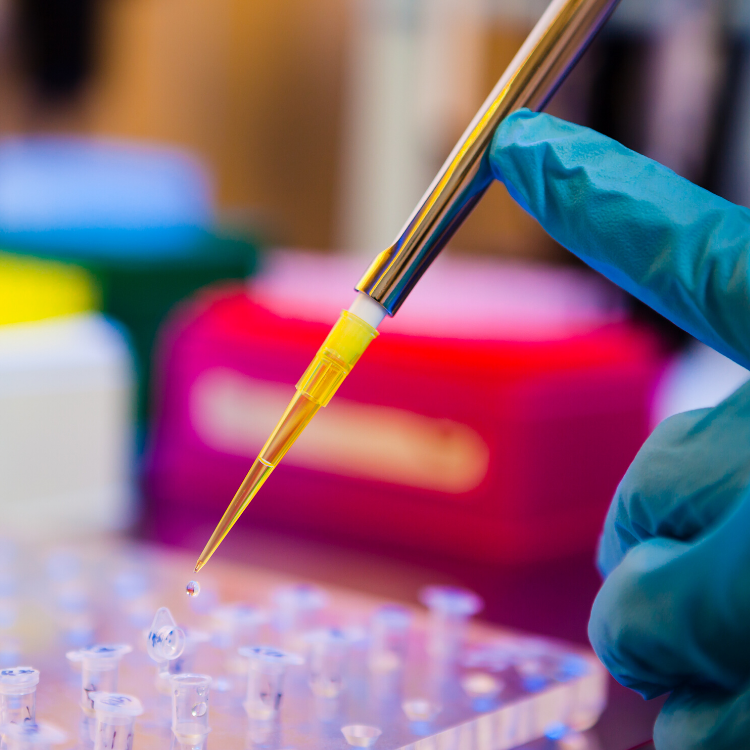 Biologic
Biologic and biotechnology regulations are becoming increasingly rigid, and having the right support to understand and comply with 21 CFR parts 600, 601, and 610 can make all the difference. 
Technical Writing Principles
"The breakdown of academic, technical and literary writing styles was eye-opening. It was beneficial to perform activities to shorten words, de-clutter, and re-write documents. It was very beneficial to use real-life examples and documents used within Lonza to demonstrate dos and donts of technical writing. It was also beneficial to treat this course as an open discussion platform. "
-Margaret Chaney, Lonza
Investigations and CAPA
"After receiving training through PathWise, we certainly see a general improvement in our CAPA process, including Root Cause Analysis and Documentation. There is also a reduction in the number of open CAPAs, resulting in less people being involved and less pressure for our organization."
-Hans Willems, VP Operations, Boston Scientific
Investigations and CAPA
"The exercises that went along with the implementation of the concepts and tools were beneficial – there is nothing better than having people in a training session actually putting the concepts into practice and using the tools – people learn much better by doing than by sitting and listening all day. "
-Patti Skeens, Tesaro
Quality Risk Management
"I would refer this course to others. It was a perfect introduction into Quality Risk Management. It covered the fundamentals and allowed the attendees to work together testing their knowledge of Risk Management. Those that attended now have an understanding of what is required for Risk Management. They are now empowered to be an active participant in Risk Management instead of passively filling out fields in a template."
-Desiree Davis, Merge Healthcare
Quality Risk Management
"It brought together people from diverse functions (development, manufacturing, regulatory, customer care) and gave us a common risk language and a forum to discuss and understand risk management. The course was an appropriate mix of presentation and student dialog facilitation."
-Jeffrey Stevens, Roche
"It was beneficial that the course used a lot of examples that related to our company it made it a lot easier to relate and understand. It was also helpful working outloud in small groups. A lot of individuals in the course worked in different departments and were at different levels and therefore everyone had a different thought of a different process in the way they worked through a problem."
-Emily Muyleart, Production Chemist, Immucor
QUALITY SYSTEMS and compliance training solutions. 
For over 20 years PathWise has delivered superior training, to simplify necessary concepts and processes in your quality systems. 
Instructor Led Learners Trained Annually
Online Training Course titles
Virtual Instructor Led Course Titles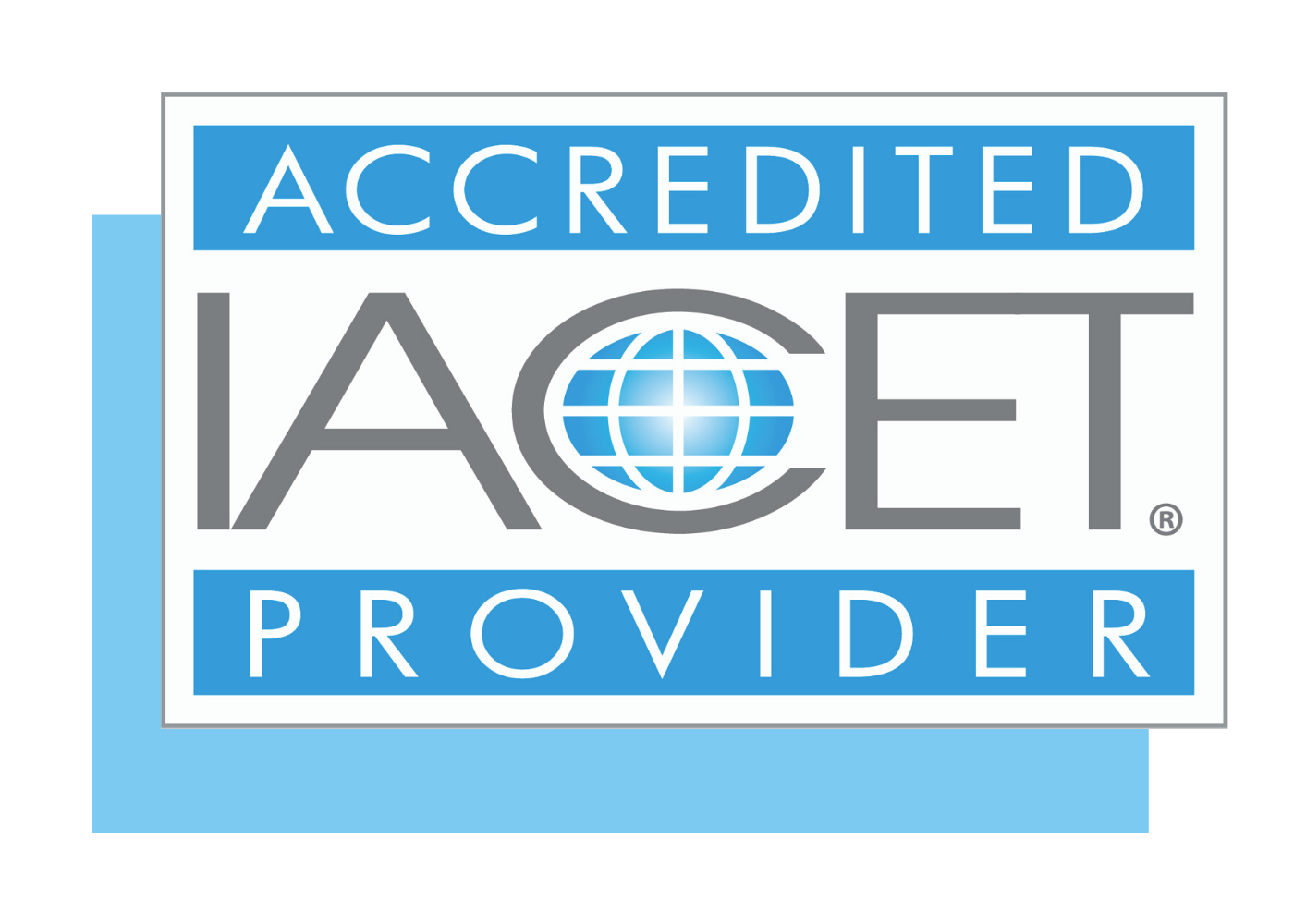 EARN continuing education credit
 PathWise is accredited by the International Association for Continuing Education and Training (IACET).  PathWise complies with the ANSI/IACET Standard, which is recognized internationally as a standard of excellence in instructional practices. As a result of this accreditation, PathWise is accredited to issue the IACET CEU.
COMPANIES WHo choose pathwise
PathWise has trained and supported some of the top organizations in the Life Science industry.