PathWise Open Enrollment Training
PathWise trains virtually, and across the globe!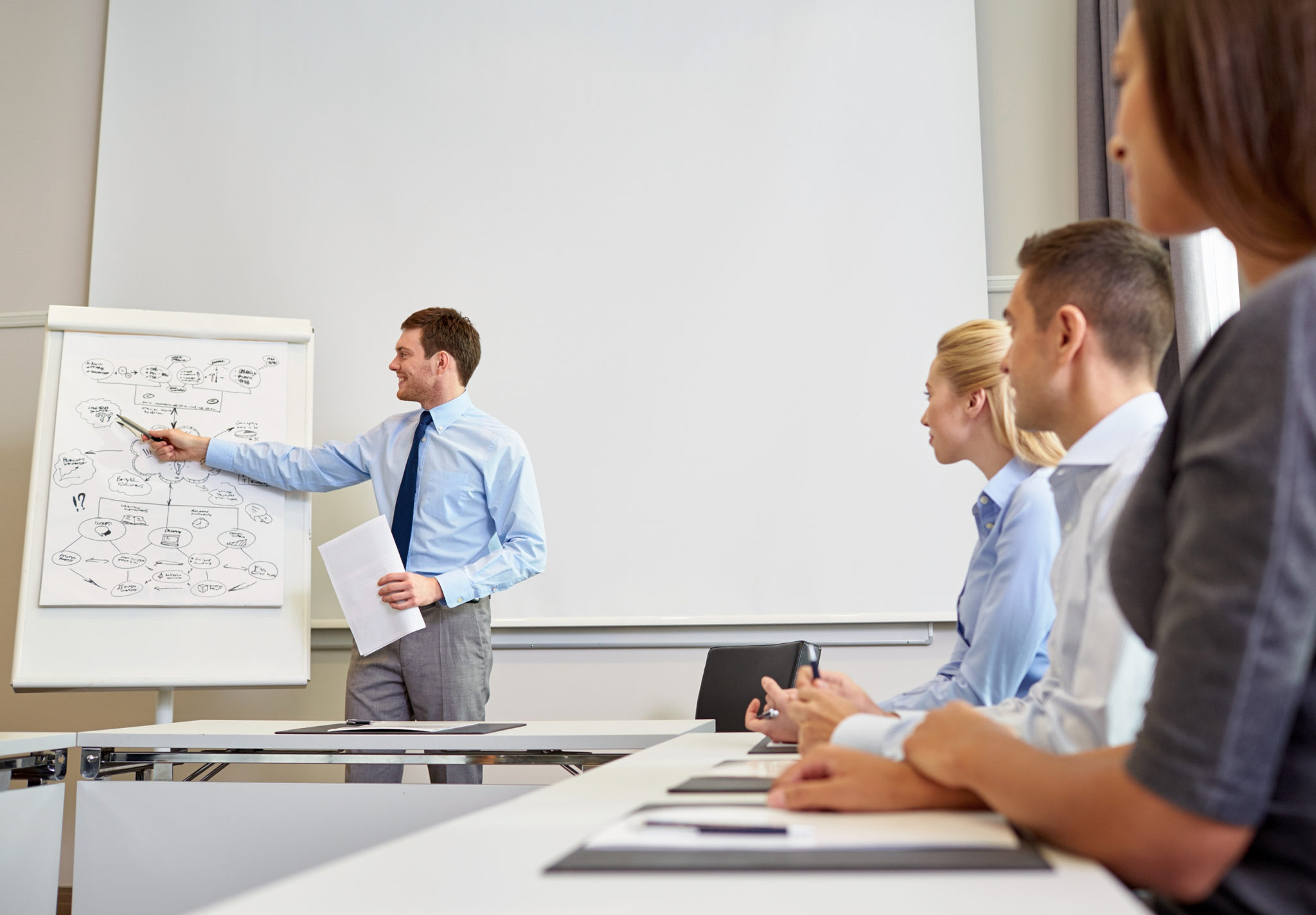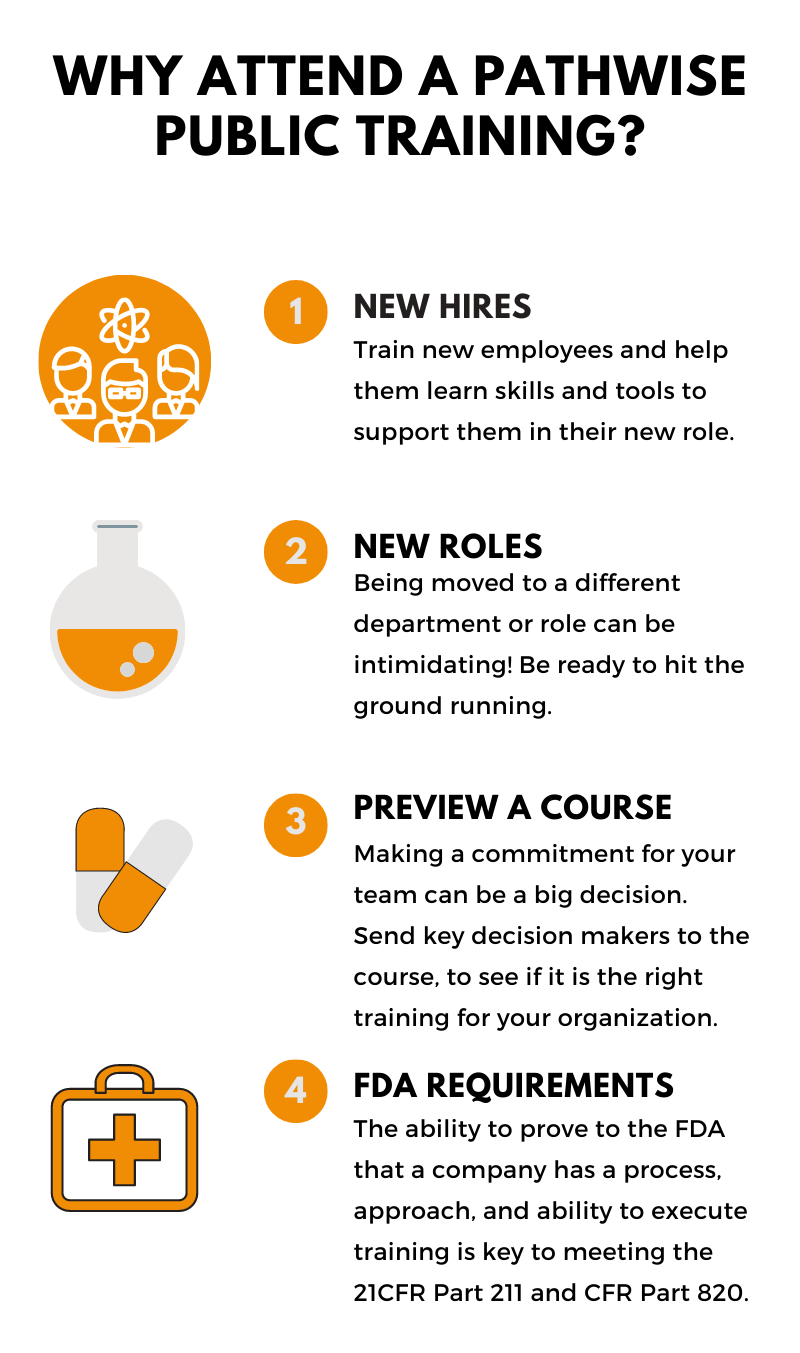 PRICING
Two Day course………….. $1395
Price includes all course materials.
(Early Registration available! No code required! Click on registration link for current early bird pricing)
ADD ON additional courses in the block for savings!
Group rates available!  CONTACT US for details!
Why Choose Open Enrollment Training?
Not ready to commit to an onsite training? Come to an open enrollment course to preview a course, and make sure the training is right for you and your team.
Open enrollment courses are great for new hires, for those who weren't able to attend a previous training, or for those in a new role.
You may think you don't need the training, but even the most seasoned of employees find value in PathWise training courses.
GROUP RATES!
Have a larger group to train? We offer Group Pricing for our open enrollment training (pricing given upon request). Have 5+ to train? It may be more cost effective to have PathWise come to you! Contact us! We train across the globe. 
Have questions about the PathWise public training schedule, courses offered, or locations?