Nathan Conover 
PRESIDENT/CEO
Nathan Conover has spent the past 20 years working with the Life Science Industries, managing worldwide integrations of risk management and corrective/preventive action systems, and completing global rollouts with many of the top Fortune 500 companies in this industry. He is a former board member of BioUtah and faculty member of the Parenteral Drug Association (PDA), and is an executive board member for Brix Trining. Nathan earned his BS from the University of Utah and his MBA from George Washington University. He is a Certified Leadership Coach and holds a Masters Degree in Biotechnology and In-vitro Diagnostics from Georgetown University.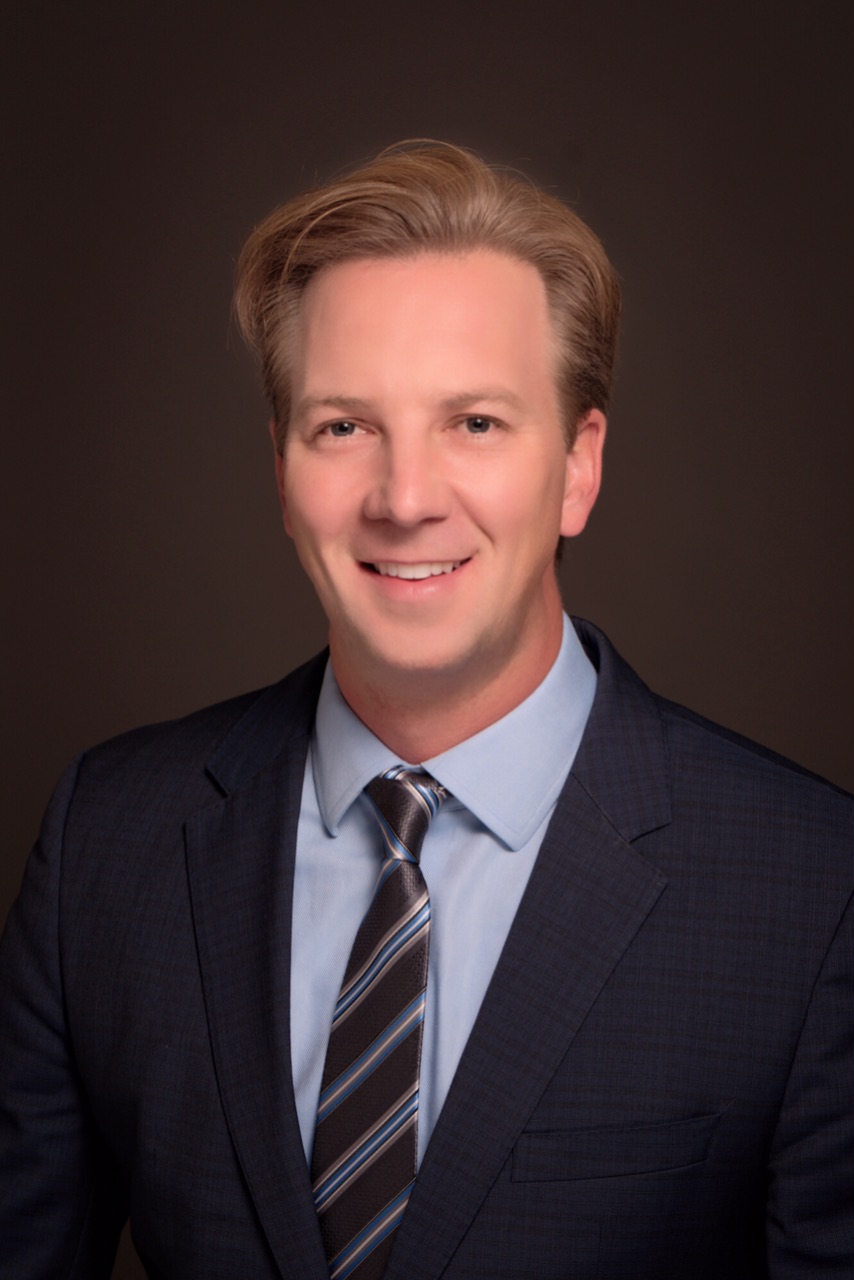 Karen Gillan
VP FINANCE
Karen Gillan is a dedicated accounting professional with experience within the legal field, insurance industry and non-profit organizations. She has expertise in various aspects of organization and administration of accounts, including payables, receivables, tax structure and legalities. Karen has a strong focus on providing client service while successfully managing expectations.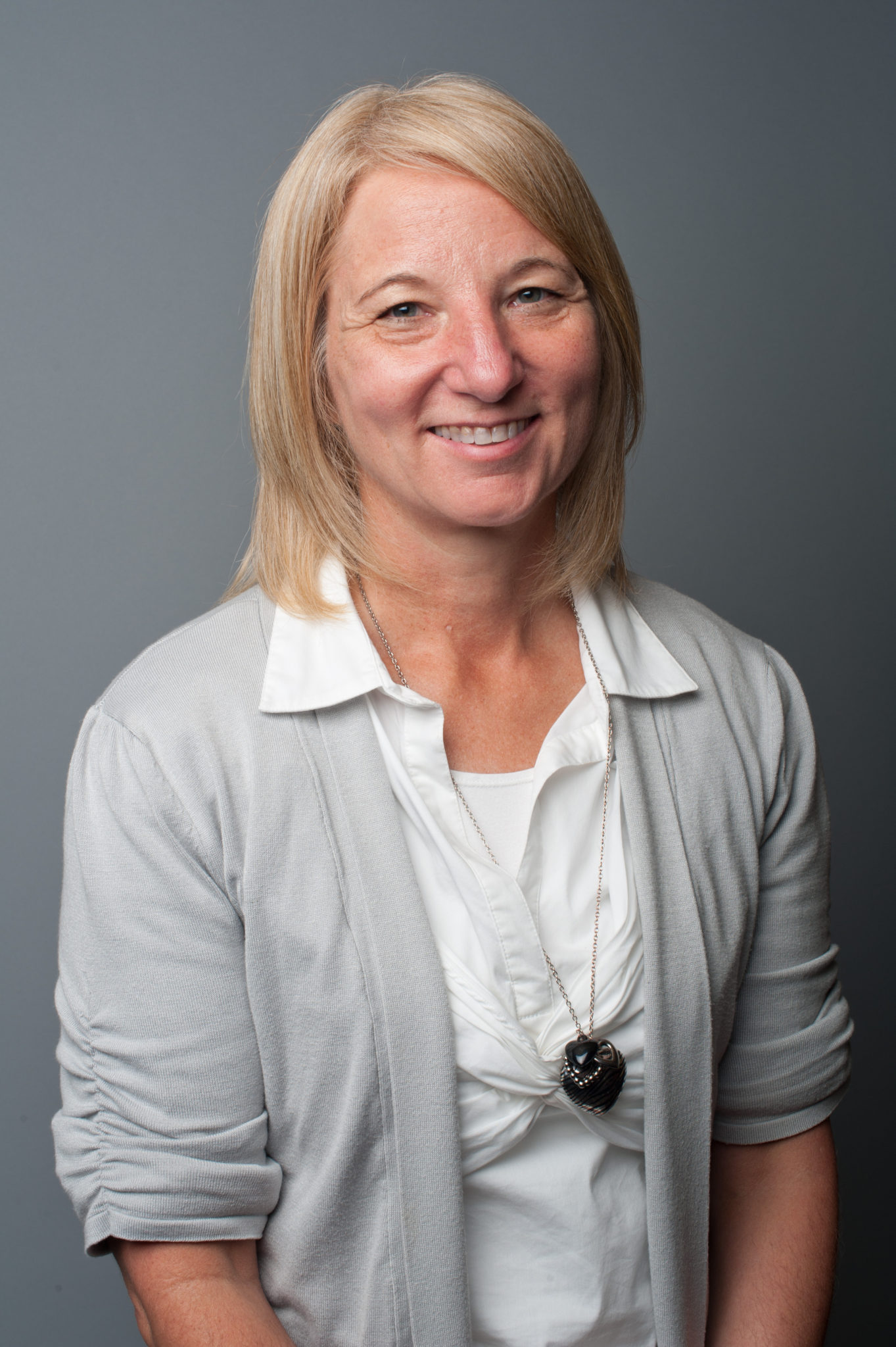 Linda Marie Beitler
VP OPERATIONS
 Linda Marie spent more than 15 years working in sales and leadership for a fortune 500 company, where she successfully produced large-scale events, managed operations, led large multi functional teams, and created strong relationships with client partners. Now, with almost a decade in the Life Sciences, she works to manage the training development, coordination, implementation, and delivery, while directing internal organizational structure and processes- all to ensure a flawless customer experience. Linda Marie earned her BA in English Literature from Brigham Young University, and her MBA from the University of Utah. She additionally earned Green Belt Certification from the University of Utah. In her spare time, Linda Marie works as an adjunct professor for Ensign College.