FAILURE MODES AND EFFECTS ANALYSIS TRAINING OVERVIEW:
The PathWise FMEA training course uses concepts and steps that align with ISO 14971 and ICH Q9 guidance related to Quality Risk Management. This includes Risk Assessment, Risk Control, and Risk Review. This training will ensure the use of the FMEA tool will build a culture that emphasizes prevention of issues or problems before they occur. The FMEA tool helps to spot risks early on in the development of processes. It can be used throughout the risk management process to identify, analyze, evaluate and reassess risk. This information can also be used to document risks and suggest performance and process improvements.
Attendees of this course will learn how to:
Explain how FMEA's fit within a Risk Management System
Create an FMEA to include Risk Identification, Risk Analysis, Risk Estimation and Risk Control
Identify potential failures and their effects
Prioritize failure modes
Create action plans to eliminate or control risks
Integrated into the course is the completion of an actual FMEA to reinforce  the concepts presented.
These steps include:
List items/Function
Identify failure modes
Identify potential effects and assign severity rating
Identify potential cause and assign occurrence rating
Identify current controls and assign detectability rating
Calculate the Risk Priority Number (RPN)
Determine if further actions are necessary
HIGH IMPACT TOPICS
Apply critical thinking to processes and systems
Create a working FMEA document to support QRM methodology
COURSE BENEFITS
Raise awareness of QRM tools
Approach risk in a proactive manner
Failure Mode & Effects Analysis is appropriate for individuals who are regularly called upon to complete Design or Process FMEAs. Examples include research and design engineers, quality assurance, and regulatory and compliance personnel.
FMEA Training is a one day Instructor led training course.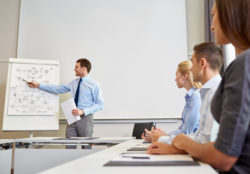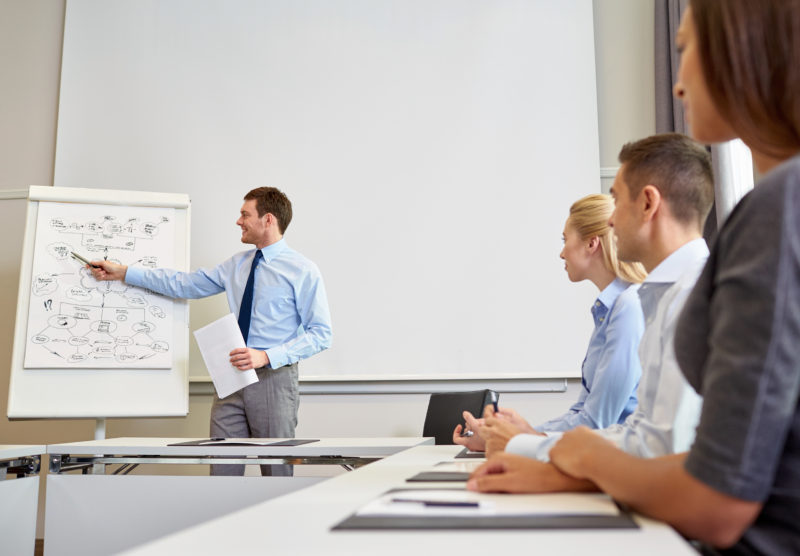 The most cost effective training option is to have PathWise come to your location. We have trainers across the globe, and trained in 14 different countries in 2015 alone, covering almost every continent!
To schedule a course at your site fill out the form below and a PathWise representative will get back with you shortly!
* These fields are required.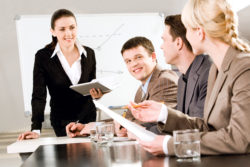 We understand that training is essential to achieve and maintain a compliant, effective and efficient quality system, which is why 90% of our courses are taught on-site at our client's locations.  For individuals and organizations in need of training but unable to make an on-site training commitment, we offer many of our courses as events at a variety of locations across the globe.
View the PathWise Events page to find out about our options for a public workshop.
View our White Papers on Quality Risk Management!