TRAIN THE TRAINER COURSE OVERVIEW: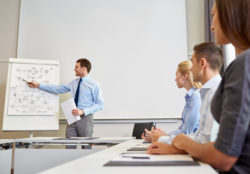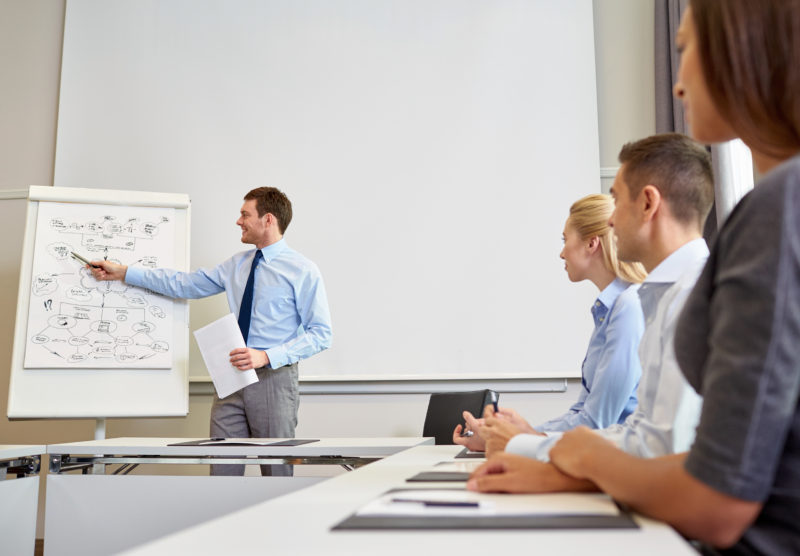 For many organizations, the best way to deliver effective, on going training is through internal resources. In today's world of "doing more with less," we are all wearing many different functional hats. As a result, we are called upon to deliver training to our team or organization, without having received any formal training or guidance on how to be effective in that trainer role.Internal facilitators offer significant cost advantages, flexibility, and a direct understanding of how new or improved skills can benefit the organization.
In today's business environment, preparing internal trainers/facilitators offers flexibility and significant cost advantages. Our Train-the-Trainer course prepares your organization with excellent training skills to support classroom and small group delivery. We focus on training delivery and content skills for each participant. This robust process creates trainers with excellent classroom management skills for your ever-changing training needs.

The Train the Trainer course covers these important topics:
Adult Learning Principles
Group Dynamics
Verbal Presentation Skills
Questioning
Coaching
Non-Verbal Presentation Skills
These are the benefits of the PathWise Train the Trainer course:
Understand the adult learning model and fundamental
Denostrate excellent verbal and non-verbal delivery skills
Perform practice presentations in an open learning environment
Facilitate group dynamics during training sessions
Lead a full workshop and successfully develop knowledge and skills within the organization
The Train the Trainer course is good for anyone in an organization who is interested in improving their teaching, presenting, or facilitation skills.
The Train the Trainer course is two days of Instructor Led classroom training.
Train the Trainer 2 day training is worth 1.5 credits.
PathWise is accredited by the International Association for Continuing Education and Training (IACET).  PathWise complies with the ANSI/IACET Standard, which is recognized internationally as a standard of excellence in instructional practices. As a result of this accreditation, PathWise is accredited to issue the IACET CEU.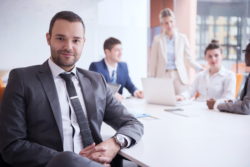 The most cost effective training option is to have PathWise come to your location. We have trainers across the globe, and trained in 14different countries in 2015 alone, covering almost every continent!
To schedule a course at your site fill out the form below and a PathWise representative will get back with you shortly!
* These fields are required.