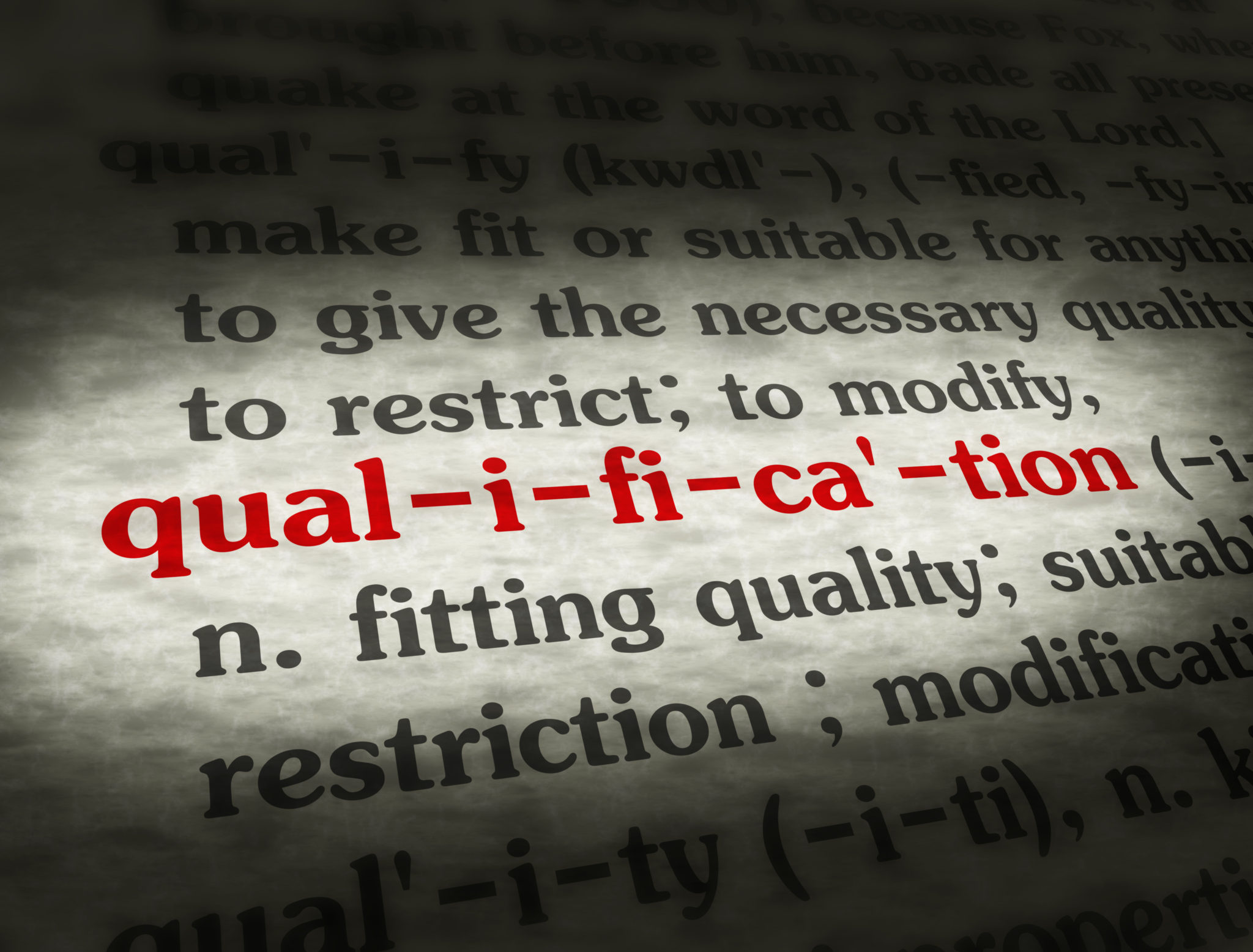 Qualification of Key Roles
It's important to note that the creation of training and role-based qualifications is not an explicit regulation. However, a careful examination of the language used in regulatory documents shows that clearly differentiating the required training on the basis of employee role or function is nonetheless a regulatory expectation.
To read more about the importance of qualification, fill out the form to access our white paper!
Get your FREE White Paper here!
* These fields are required.