Learn the changes with the EU MDD transitioning to the EU MDR.  Understand the key updates and differences, and what you must do in your organization to remain compliant.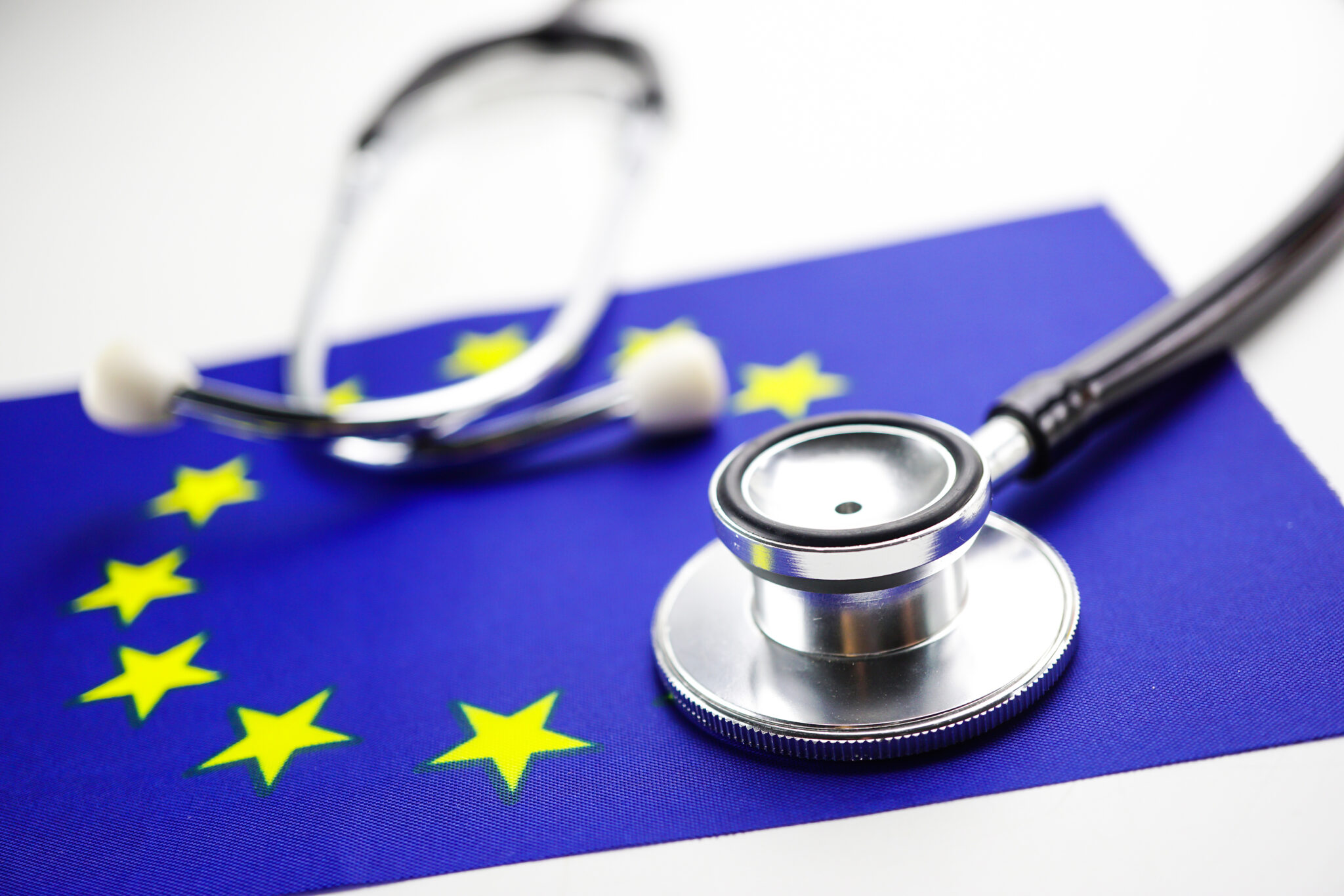 In April of 2017 the European Union introduced new regulations for Medical Devices and InVitro diagnostic medical devices. The new regulations contain a more robust framework for medical device manufacturers to ensure public health and patient safety. Understanding the EU MDR will help ensure a high level of safety and quality for medical devices being manufactured in, or sold to the European Union. The PathWise online training module covers the key changes in the updated regulation, and provides a framework to complete a Gap Analysis to ensure your organization is ready to transition to the new standard.
Read our white papers to understand more about the EU MDR:
EU MDR Course Outcomes:
After taking this training course, learners will be able to:
Define key terms used in the EU MDR
Summarize the responsibilities of important characters in the EU MDR
List dates associated with the 3-year transition
Complete a Gap Analysis for the transition
Identify parts of a Unique Device Identifier
Describe current device classifications and new classification rules
Benefits from taking the PathWise EU MDR course include:
Create a Gap Analysis to ensure your organization is ready for the transition
Review important dates and deadlines associated with the regulation
EU MDR online training is for those individuals involved in the design, production, auditing, installation and servicing of medical devices. 
The EU MDR online training module is worth 0.1 CEU credits.
PathWise is accredited by the International Association for Continuing Education and Training (IACET).  PathWise complies with the ANSI/IACET Standard, which is recognized internationally as a standard of excellence in instructional practices. As a result of this accreditation, PathWise is accredited to issue the IACET CEU.
Learners must complete the following in order to earn CEU credit:
Verify your electronic signature
Complete the full course introduction module on ePath
Complete the full instruction module
Complete the post course assessment on ePath with an 80% score or better (learner will be given 2 opportunities to take the assessment). 
In need of training for just one individual?
Purchase for one below!
PURCHASE HERE!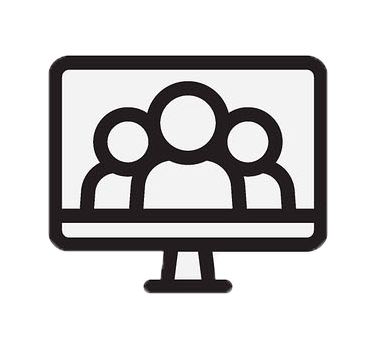 Questions about PathWise Web Based training?
Inquire about our corporate rates, and ePath, our online learning management system.
Fill out the form and a PathWise representative will get back to you!
CONTACT US!
* These fields are required.