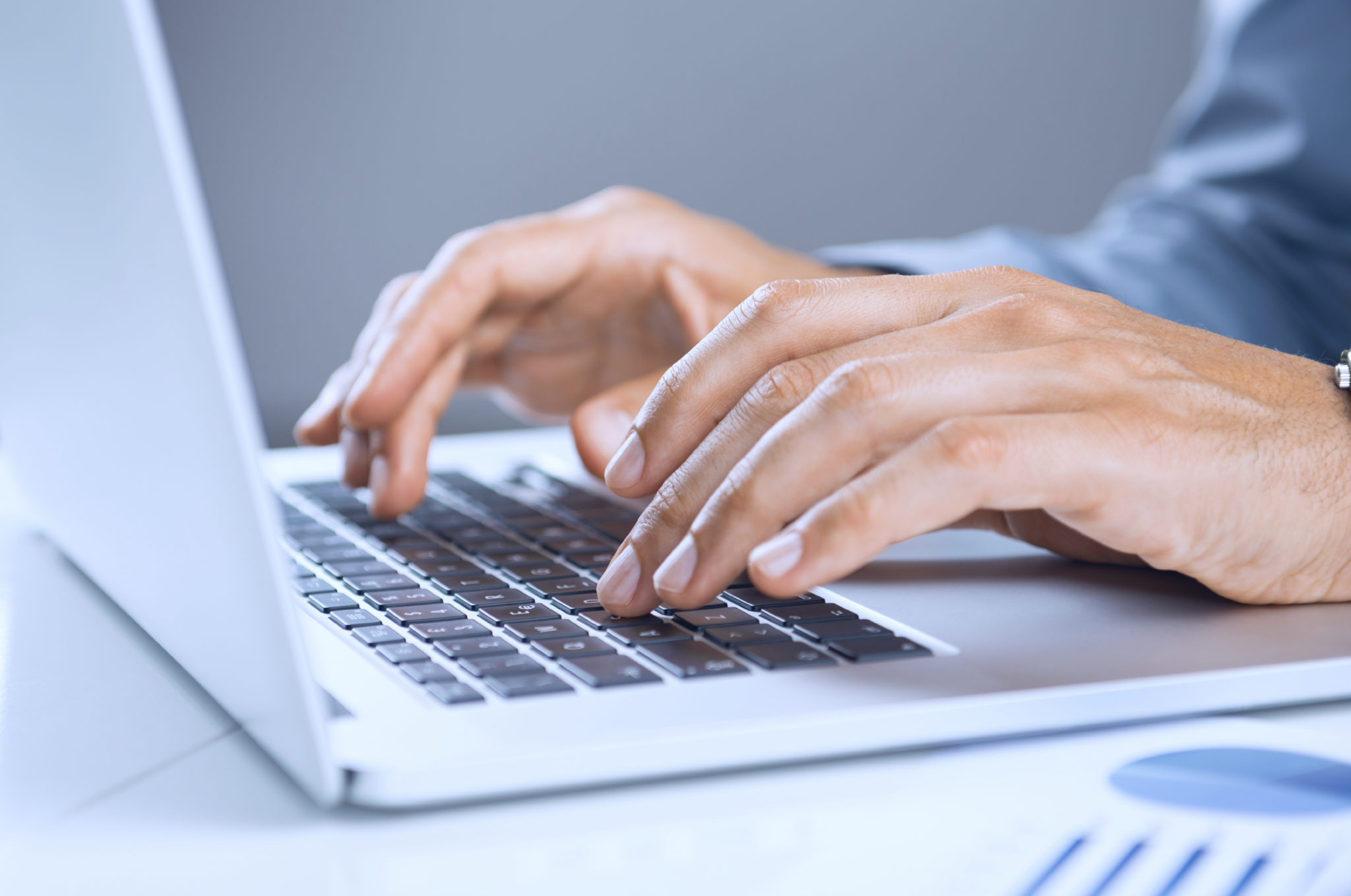 ONLINE LEARNING FOR QUALITY SYSTEMS
Learn about the different parts of your quality management system, to ensure your product is up to regulations, and meets your customer's needs.
Benefits of web based training include:
Optimize productivity and training time

Flexible mobile learning using a desktop, laptop, tablet or mobile device

Fulfill new hire and annual FDA training requirements
What is ePath?
Watch our video!
ADDITIONAL ONLINE COURSES: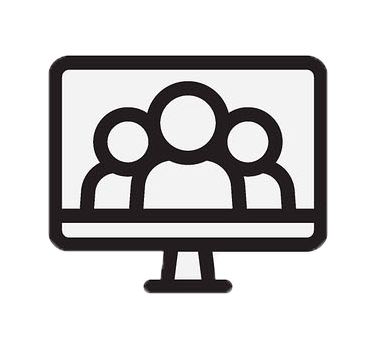 QUESTIONS ABOUT PATHWISE ON-DEMAND COMPLIANCE TRAINING? CONTACT US! 
* These fields are required.