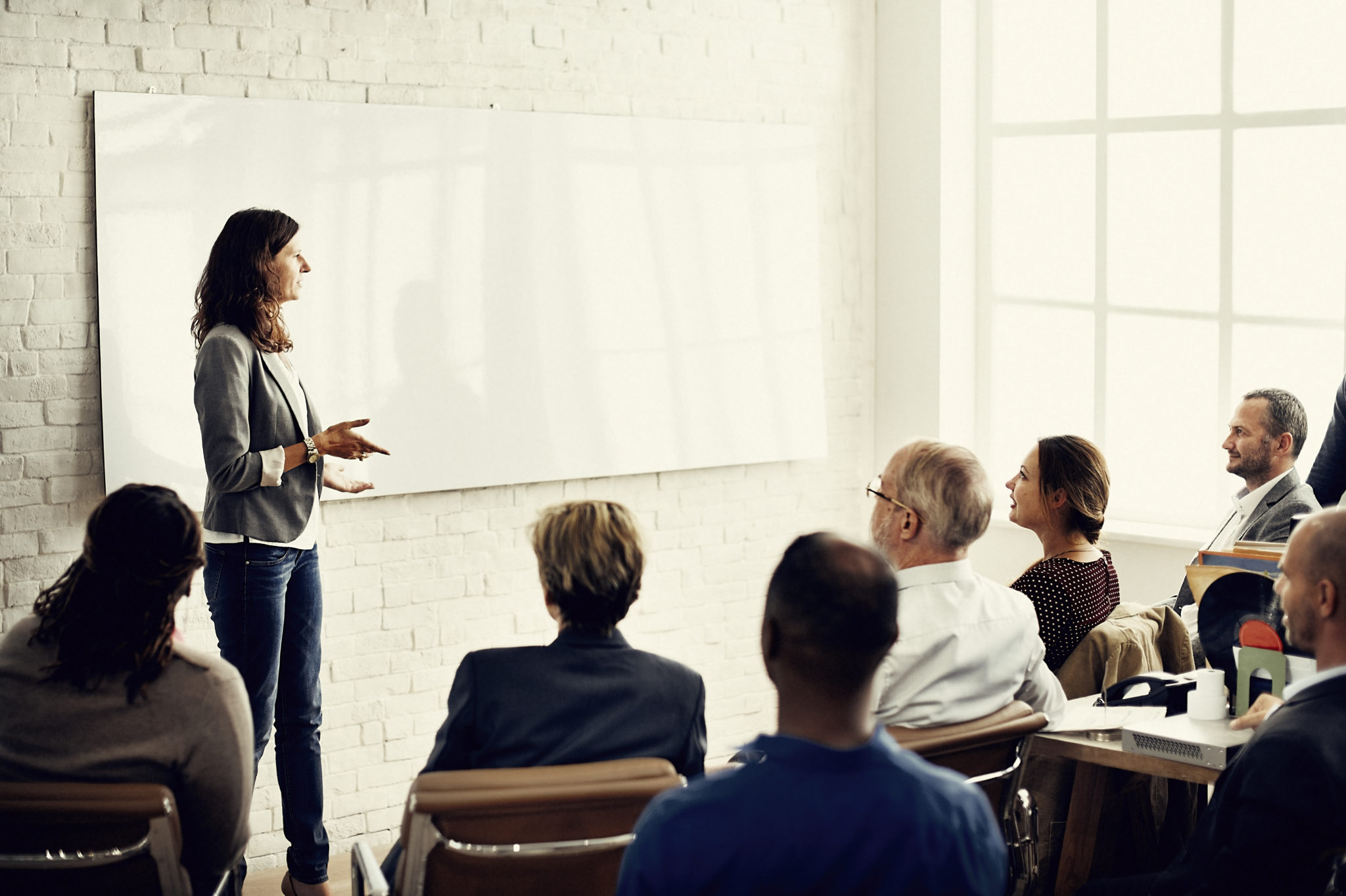 The Importance of Role Based Training
Training is a fundamental part of industry.  As a foundational element of what we do, it is important to determine the most effective ways to train in the complex life sciences industry.  Boards of Health and other Agencies require training to ensure individuals are able to perform their job tasks and functions successfully. Training methods vary based on the type of task or function.  Some tasks need the complexity of learning a software system, while others require the simplicity of reading a procedure or policy. Effective training programs provide the correct level of training for each role. 
Get your FREE White Paper here!
* These fields are required.