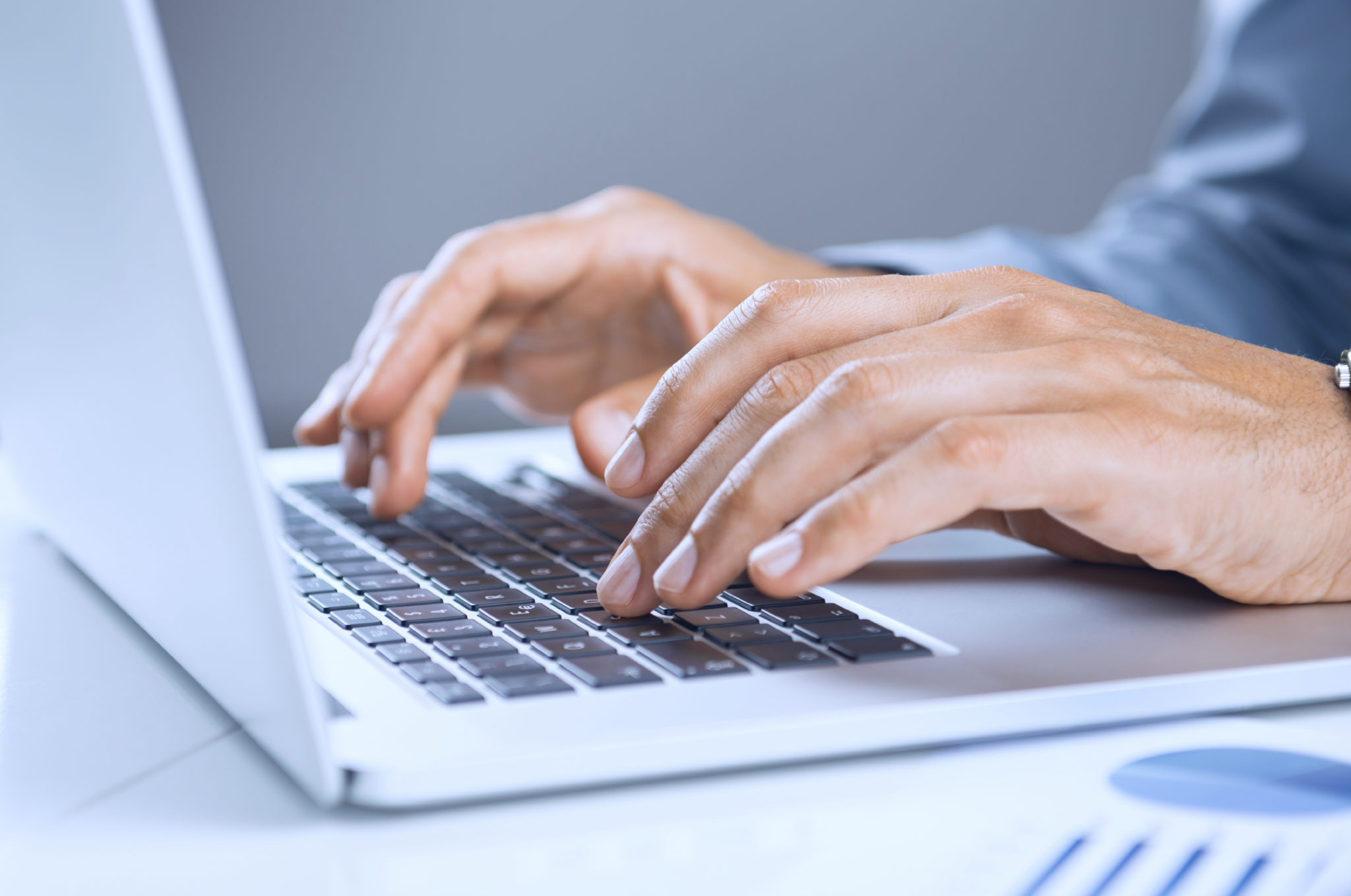 ONLINE LEARNING FOR PRODUCTIVITY
Learn how you and your team can improve productivity in your organization. Utilize your resources and your staff to their full potential. 
Benefits of web based training include:
Optimize productivity and training time

Flexible mobile learning using a desktop, laptop, tablet or mobile device

Fulfill new hire and annual FDA training requirements
What is ePath?
Watch our video!
PRODUCTIVITY COURSE OPTIONS
This two module web based training course focuses on planning and executing effective meetings in your organization. It discusses why meetings are important, what roles are involved, how to best plan for meetings, and how to overcome challenges that may arise. 
LEARN MORE
Improve your internal project success. Follow the four phases of good microproject management, to define, plan, analyze, and implement the project, to come in on time and on budget.
LEARN MORE
ADDITIONAL ONLINE COURSES:
QUALITY SYSTEMS
COMPLIANCE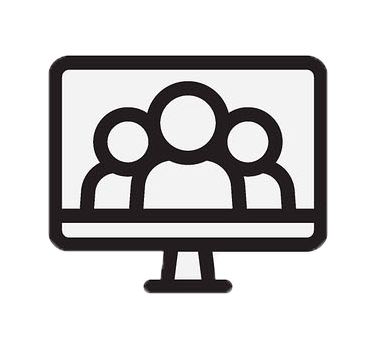 QUESTIONS ABOUT PATHWISE ON-DEMAND COMPLIANCE TRAINING? CONTACT US! 
* These fields are required.