JANUARY 2023 LIFE SCIENCE NEWS
INDUSTRY NEWS 2022- OUR TOP STORIES!!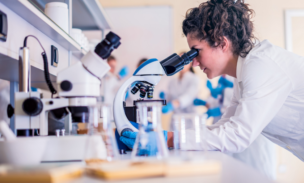 QMSR: FDA proposes QSR overhaul after years of delays
"Four years after the US Food and Drug Administration (FDA) signaled its intent to align its Quality System Regulation (QSR) with the international standard ISO 13485:2016, the agency on Tuesday issued a proposed rule laying out its vision for the long-awaited regulatory overhaul. The resulting regulation would be dubbed the Quality Management System Regulation (QMSR). According to FDA's analysis, the regulation as written would result in a cost savings of $439-533 million over 10 years for medical device establishments that comply with both standards. FDA is also proposing to give device makers one year from the publication of the final rule to adapt to the new regulatory requirements."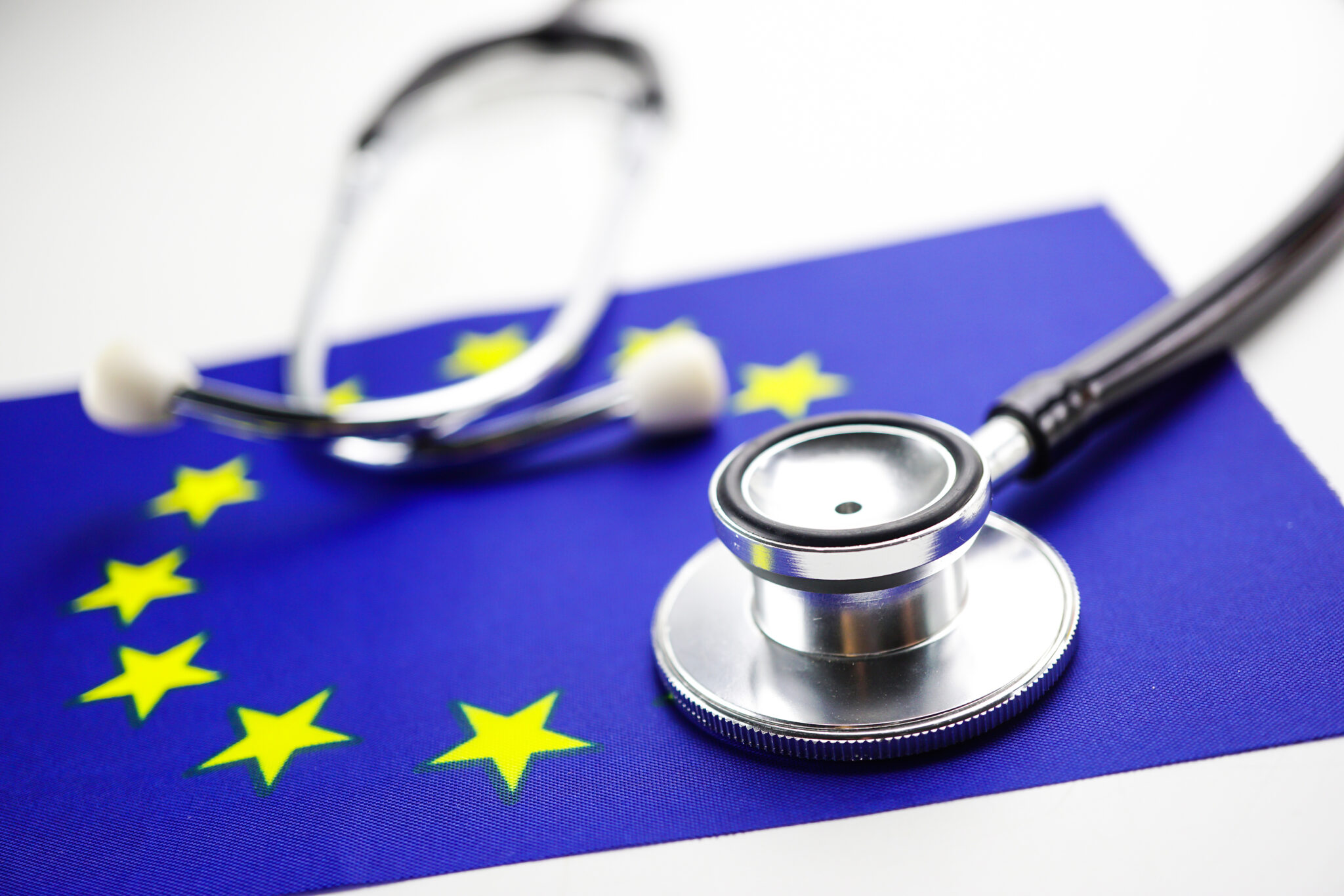 "A group representing Ireland's medical device industry warned the Government that the implementation of new EU rules is running at under capacity. The EU's Medical Device Regulation (MDR) came into application in May of last year and introduced stricter safety rules for medical devices. It requires device manufacturers to ensure new and existing products are certified under the updated rules. In a letter to Health Minister Stephen Donnelly, the Irish Medtech Association, part of Ibec, said "urgent action" is needed on a European level to prevent shortages of medical devices."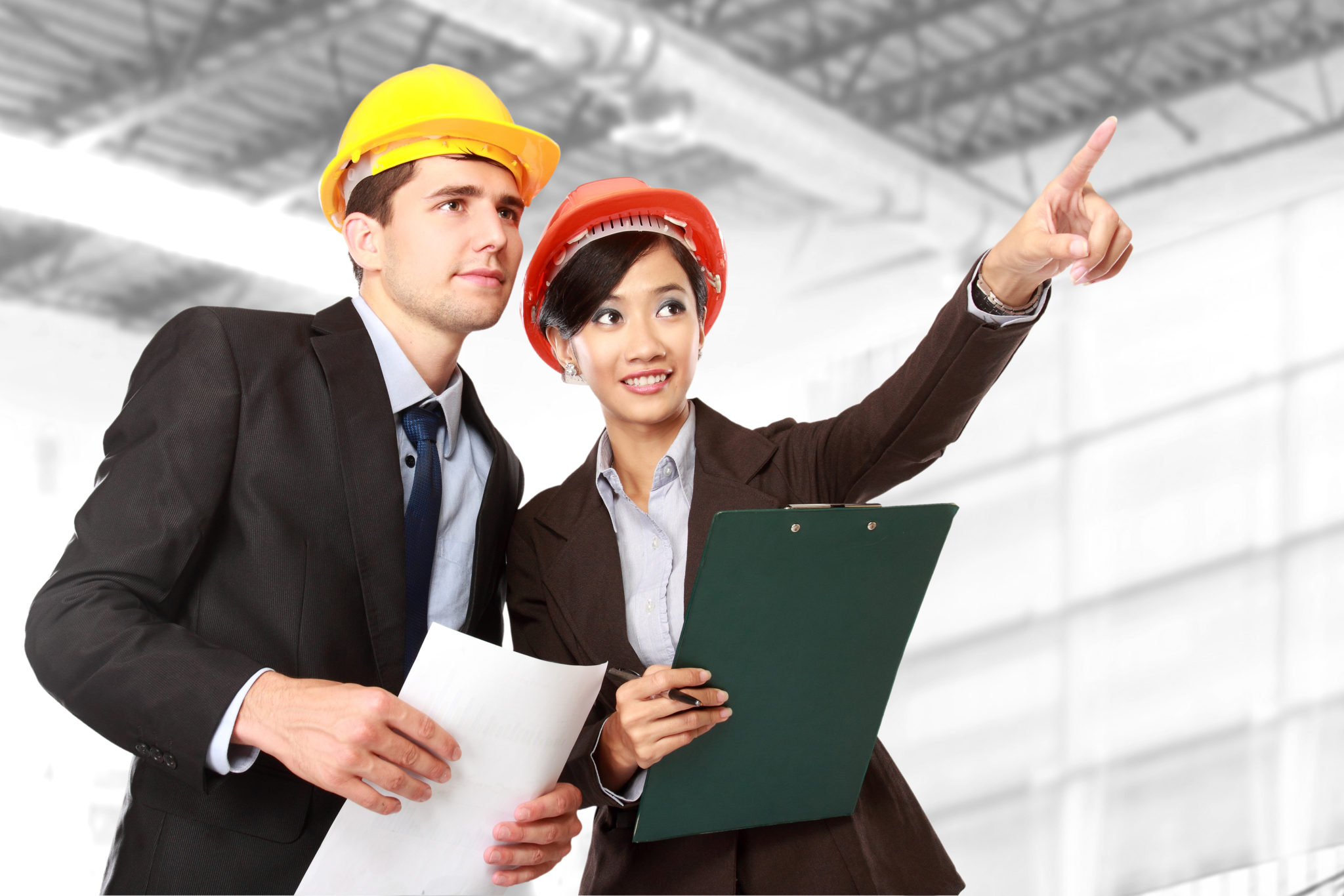 "A US Food and Drug Administration (FDA) official said that most warning letters issued for drug good manufacturing practice (GMP) issues in fiscal year 2022 were the result of onsite inspections, reversing a pandemic-era trend of enforcement actions triggered by the use of alternative tools. Yet the agency faces "incredible challenges" going forward, as it tackles a backlog of inspections that were put on hold during the pandemic, asserted Jeffrey Meng, program division director, Division of Pharmaceutical Quality Operations III, Office of Regulatory Affairs…"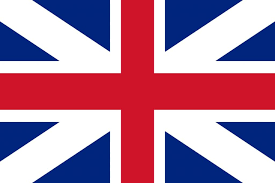 "The regulator said it was "introducing a 12-month extension to the implementation of the future Medical Device Regulations, with an aim to bring the new regulations into force by July 2024" to ensure the new system of regulation is ready in time and to minimise the risk of supply disruptions for UK patients. The delay means manufacturers whose medical devices have a 'CE' marking, which certifies their compliance with EU medical device regulations, will be able to continue placing their devices on the Great Britain market up until 30 June 2024, not 30 June 2023 as previously indicated by the UK government."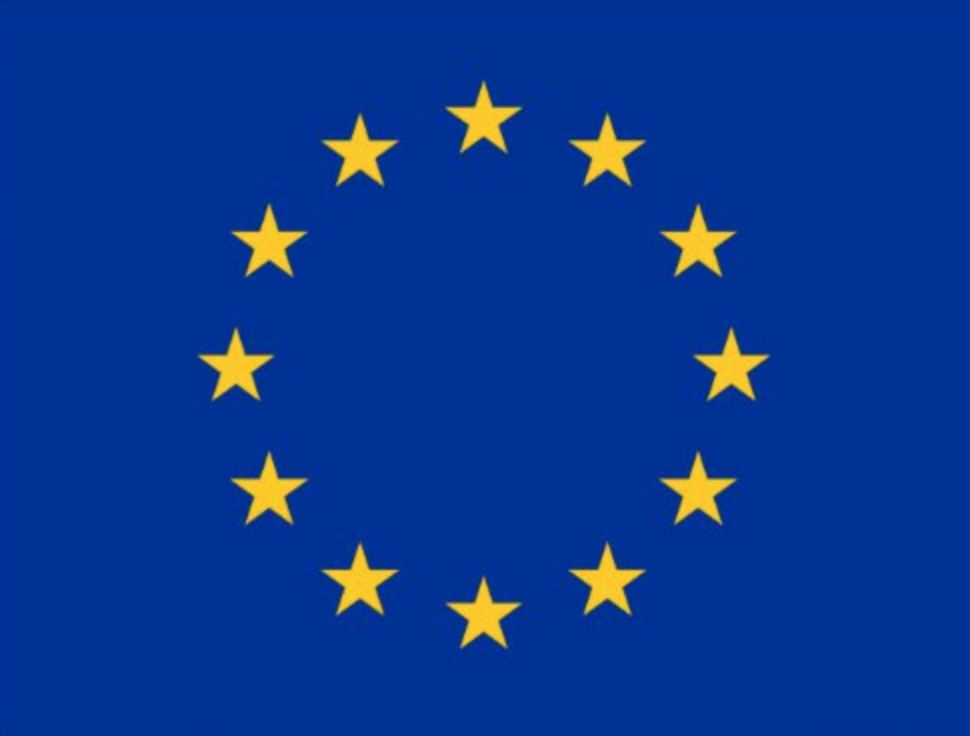 "The EU's eagerly anticipated revision of its good manufacturing practice (GMP) Annex 1 for sterile drug products was released on Thursday after 14 years of development. The revised requirements, which are set to take effect 25 August 2023, govern the manufacturing of sterile drugs made in the EU, as well as imported products. The revised Annex comes after hints earlier this year that it be out in mid-2022. The existing Annex I has been in effect since 2008 and has undergone several proposed revisions since then."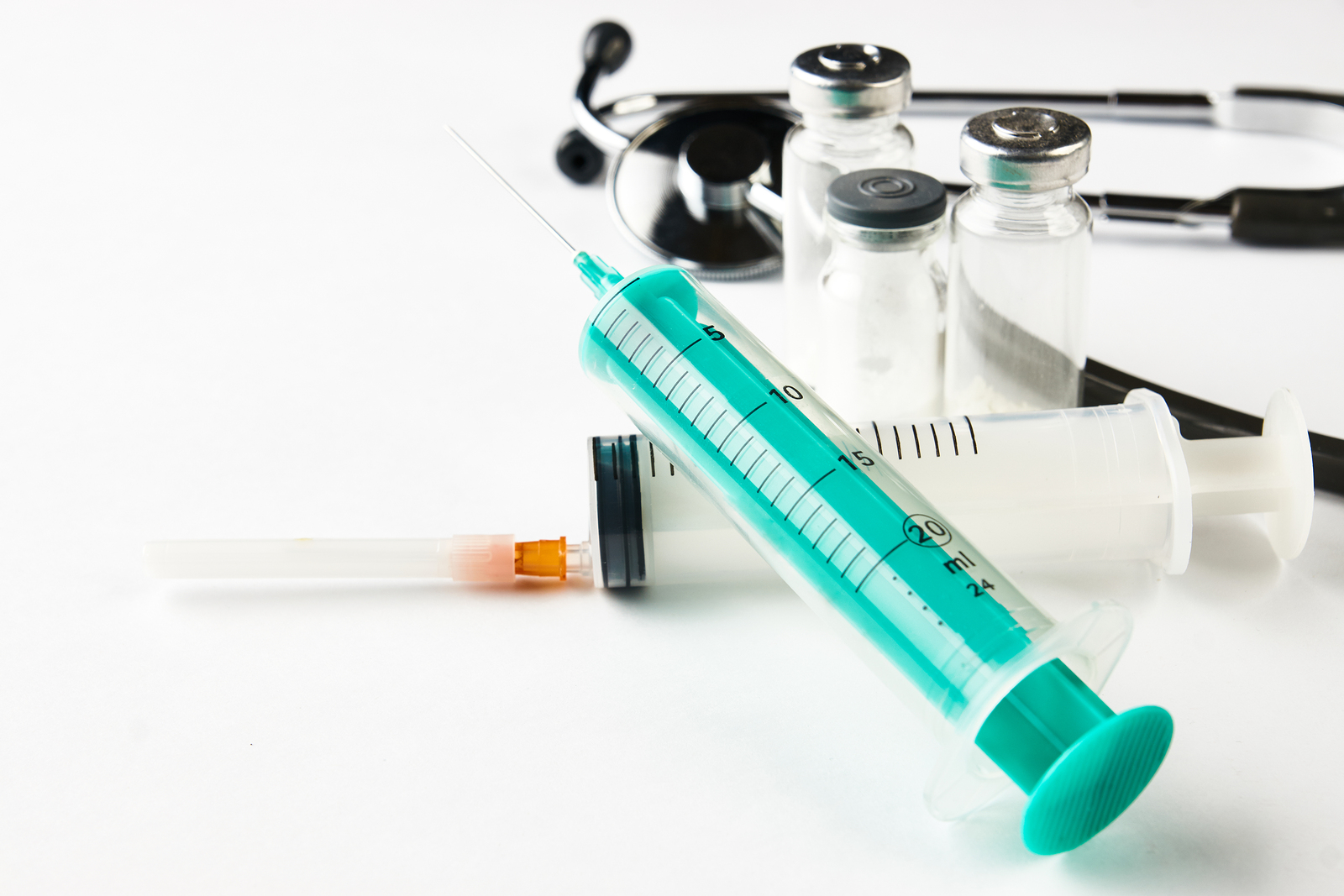 "As required by the 21st Century Cures Act (Cures Act), the Food and Drug Administration is finalizing a list of alternative or streamlined mechanisms for complying with the current good manufacturing practice (CGMP) requirements for combination products. While the FDA has provided examples in this notice of the types of mechanisms that may be appropriate, CP manufacturers should consider the suitability of an approach in the context of their product and manufacturing process. and CP manufacturer."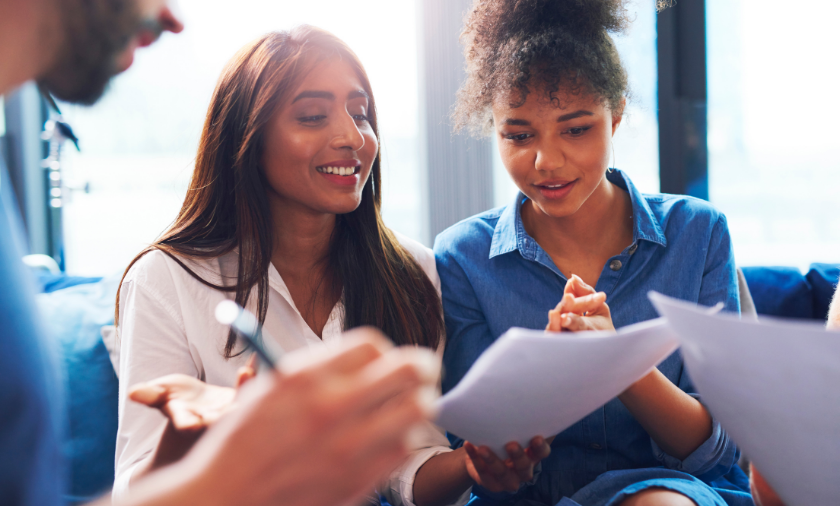 "The U.S. Food and Drug Administration says companies that produce drugs and other medical products should submit plans for how they will increase the number of Blacks and other underrepresented groups in clinical trials, the agency said Wednesday. Though racial and ethnic minorities are affected disproportionately by certain diseases, they are frequently underrepresented in medical research, the FDA said in a news release. Barriers to participation include suspicion of doctors, religion, health illiteracy, and lack of understanding of clinical trials."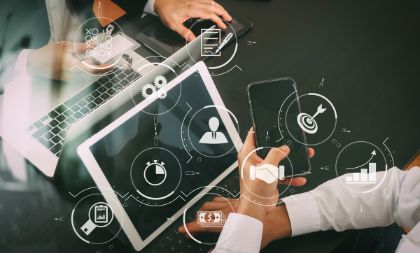 "The FDA wants to keep and expand its ability to remotely conduct safety assessments even after the COVID-19 pandemic. The federal agency recently detailed its plans in new draft guidance for remote regulatory assessments (RRAs) covering all FDA-regulated products. FDA staff started conducting remote assessments when unable to travel due to COVID-19 restrictions, and regulators said RRAs will continue to be valuable beyond the pandemic."
DECEMBER 2022 INDUSTRY NEWS
NOVEMBER 2022 INDUSTRY NEWS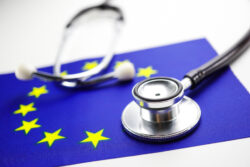 Europe faces 2024 bottleneck in device reapprovals as submissions slow
"Changes to the MDR timeline mitigated the threat of immediate disruption to device supply, although it left the industry facing a bottleneck in 2024. To quantify the backlog, the European Commission surveyed the notified bodies designated under the directives. The survey showed that there were 22,793 valid directive certificates as of October, down from 24,073 in April. Most,  or 17,095, of the certificates are set to expire in 2024. If companies wait until close to the deadline to seek MDR certification, demand may overwhelm notified body capacity and leave applicants without the paperwork they need to continue selling their devices after May 2024."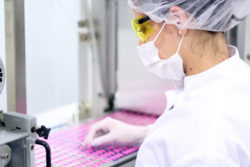 Industry asks FDA to align quantitative labeling guidance with other regulators
"Pharmaceutical manufacturers said the US Food and Drug Administration (FDA) draft guidance specifying quantitative labeling recommendations for sodium, potassium and phosphorus in human over-the-counter (OTC) and prescription drugs conflicts with other existing guidelines and advice from other regulators. The comments were made in response to the agency's call for feedback on the draft guidance, released in September 2022, which recommends quantitative labeling of sodium, potassium and phosphates. In the draft guidance, FDA wrote that quantifying these constituents would help health care providers manage their patients' total daily intake when treating conditions such as heart failure, hypertension or chronic kidney disease."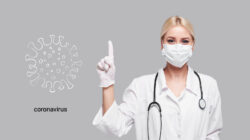 Covid-19 spurred a historic vaccine R&D effort. What does it mean for future pandemics?
"In the historic campaign to vaccinate the world against Covid-19, Corbevax was far from the first vaccine to reach the market. While the first mRNA shot became available 326 days after the SARS-CoV-2 virus was sequenced, the journey of Corbevax — which has so far gone into the arms of 75 million kids in India and recently won approval for adults — spanned about 600 days. But Peter Hotez, one of its co-inventors, believes it could've played out differently if his team had received more funding and there was a smoother regulatory path. "That could have been probably cut in half had we had the support to move faster," said Hotez, the co-director of the Texas Children's Hospital Center for Vaccine Development."
OCTOBER 2022 INDUSTRY NEWS
SEPTEMBER 2022 INDUSTRY NEWS