Trending in Root Cause Analysis for Breakthrough Improvement
Understand the benefits of trending in Root Cause Analysis.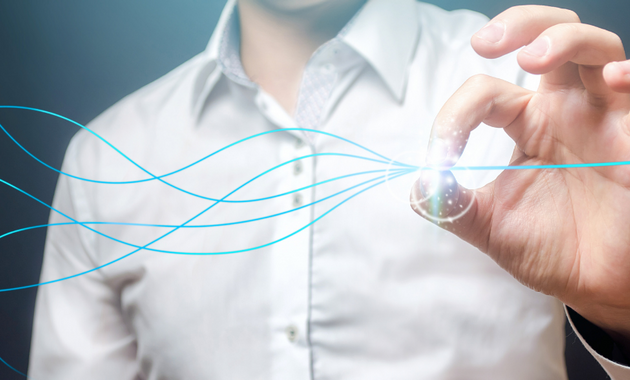 All quality events are important. But they are not equally weighed. It is crucial to perform a risk analysis on events.  This will allows resources to focus on the higher risk events, and forces us to trend events better within our quality system. We can also find breakthrough improvements, where the Corrective Action addresses the event under investigation, but also addresses other system issues. 
This training is done through ePath, the PathWise online learning management system. ePath is for targeted knowledge-based learning. Our web based training focuses on terms, definitions, regulations and expectations.
After taking this course learners will be able to:
Explain the benefits of trending events when completing root cause analysis.

Learn the issues that arise from over analysis. Understand how corrections are performed at a high level. 

Illustrate the importance of Root Cause Analysis. 
  These are the benefits of this course:
Allow more resources to go towards higher risk events.
Find Breakthrough improvement in Corrective Actions that address root cause AND larger systemic issues. 
Optimize productivity and training time.
Flexible mobile learning using a desktop, laptop, tablet or mobile device.
Fulfill new hire and annual FDA training requirements.
This training is for individuals who are called upon to investigate problems in a quality system, or for those involved in the various functions of the CAPA system. 
This online training module is worth 0.1 CEU credits.
PathWise is accredited by the International Association for Continuing Education and Training (IACET).  PathWise complies with the ANSI/IACET Standard, which is recognized internationally as a standard of excellence in instructional practices. As a result of this accreditation, PathWise is accredited to issue the IACET CEU.
Learners must complete the following in order to earn CEU credit:
Verify your electronic signature
Complete the full course module on ePath
Complete the full instruction module
Complete the post course assessment on ePath with an 80% score or better (learner will be given 2 opportunities to take the assessment).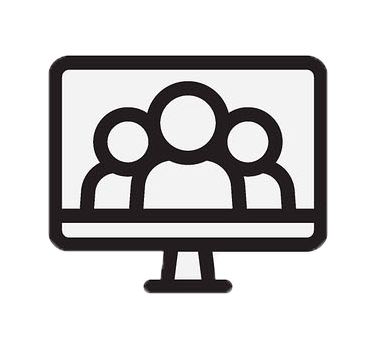 Inquire about our corporate rates or Enterprise License, and get a demo of how our online learning works!
SCHEDULE A DEMO!
* These fields are required.