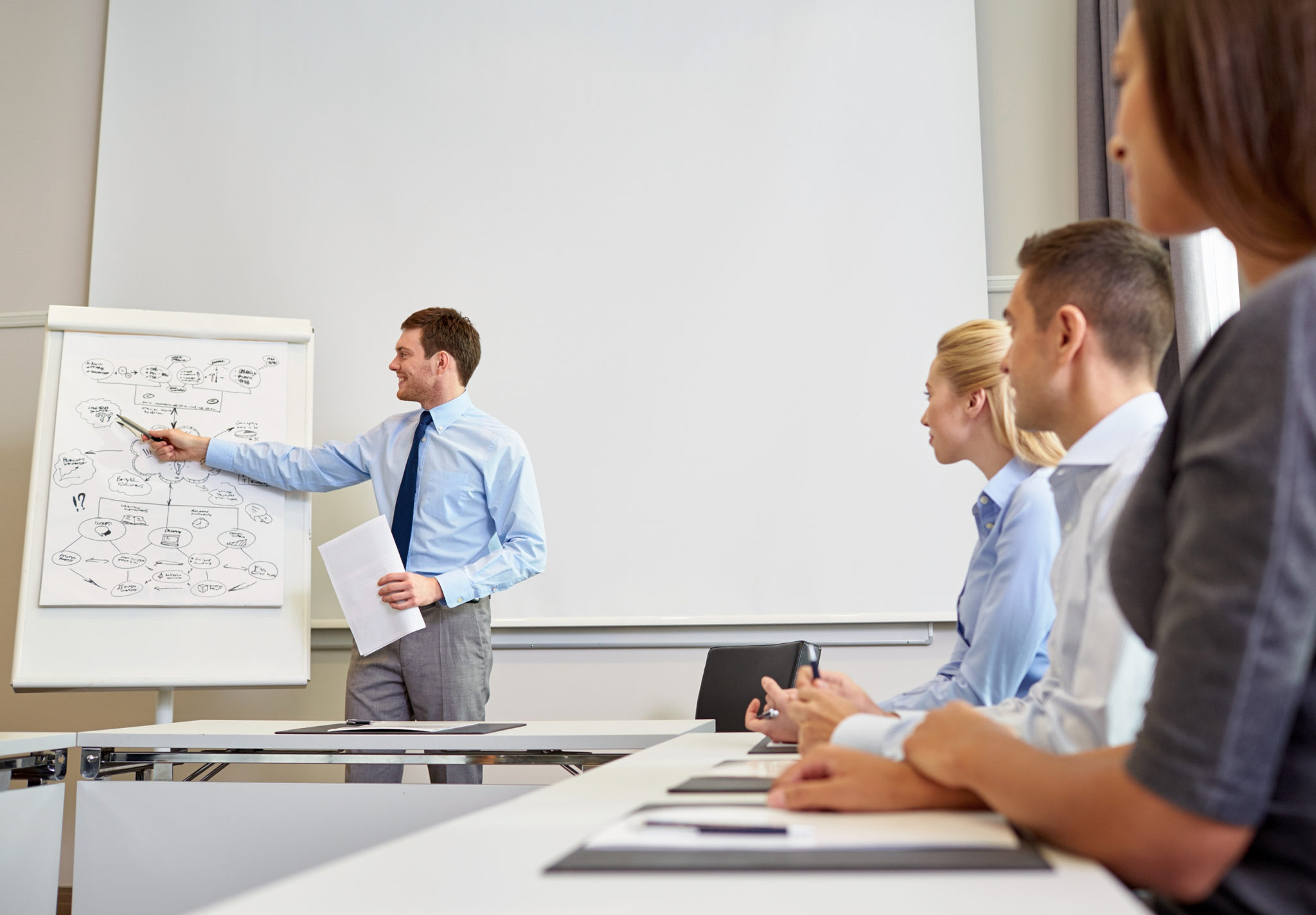 White Paper: The Unlocked Potential of Your Training Resources!
Training in life science companies serves two primary purposes. The Quality Department depends upon their training expertise to maintain compliance with the regulatory agencies. The Human Resource Department depends upon their training skills to support a legal and safe workforce. Both of those are extremely important, however, if that is all your training department is doing for your organization, you are being short changed. Training departments should be valued as strategic partners and expected to demonstrate their value through measured improvement in helping the organization to meet their goals.
To read more, download the form below!
* These fields are required.