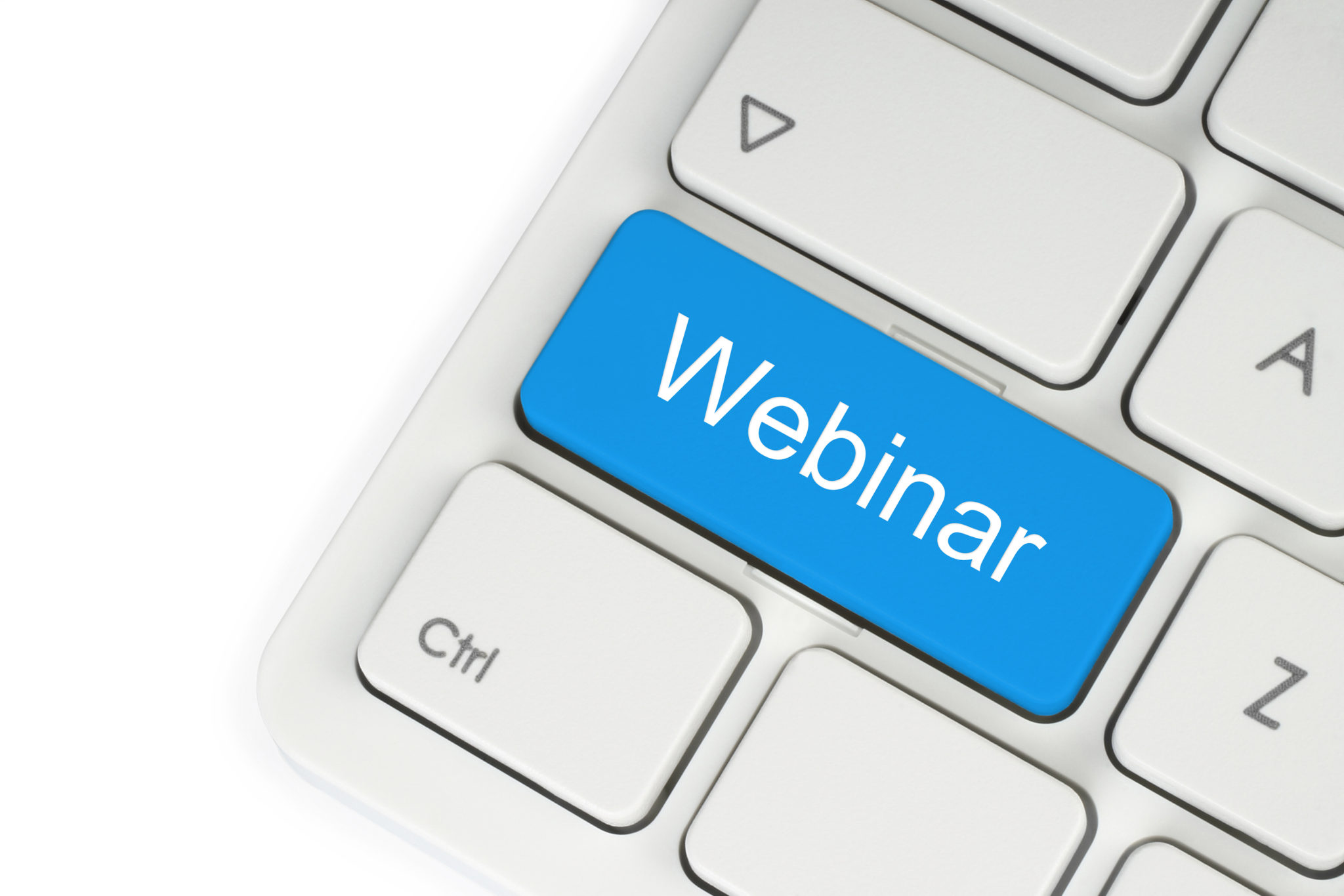 DATE:  Tuesday, March 23
TIME: 10 am Pacific
PRESENTER: Collis Floyd
DURATION: One Hour
FDA RESULTS AND INSIGHTS FROM 2020
2020 was a year like no other, but there is still much to be learned from reviewing the FDA inspection observations. This webinar will review the FDA inspection data over the last 5 years, and the last calendar year. We will review trends and patterns, and discuss where resources could be allocated based on these trends. 
Learning Objectives:
Review five-year inspection data
Review 2020 inspection data
Identify patterns in findings
Discuss resources and efforts based on findings
Highlight 2020 initiatives and influences
Choose to attend only the Live presentation, or order the On-Demand recording to watch at your convenience!
All On-Demand Webinars are viewed through ePath, the PathWise online learning management system.
LIVE ONLY
Watch the live session.
Watch the live presentation Ask the presenter questions Receive slides Receive learning certificate

Unlimited viewings with recording access
Interested in group pricing? Have  questions about PathWise Webinar offerings? Contact us!
* These fields are required.
Gain access to ALL PathWise webinars, including the entire On Demand library, and live presentations, for one calendar year!
On Demand Library
PathWise has a library of over 40 quality system presentations of previously recorded webinars for you to view!