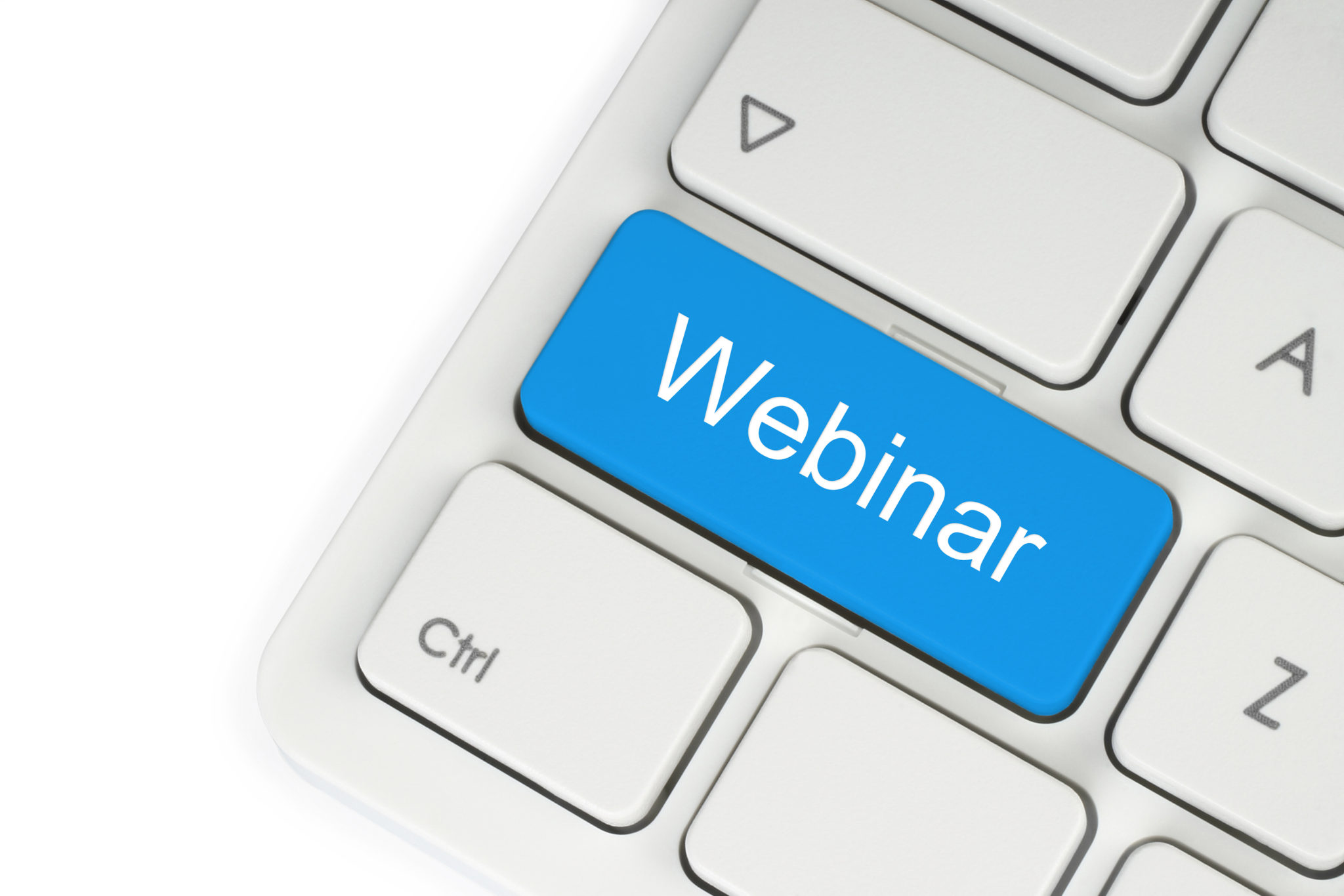 DATE:  Tuesday, May 25
TIME: 10 am Pacific
PRESENTER: Damon Linder
DURATION: One Hour
FMEA Practices and Procedures for the 21st Century
By now it is clear to most people working in regulated industries that risk-based decision making is an FDA requirement. It is necessary to incorporate risk management into daily company activities in pursuit of developing a true Quality Risk Management system.  This holistic system is responsible for the identification, analysis, and evaluation of individual risks as well as control and communication of these risks throughout the organization.
By now it is also clear to most people involved in regulated industries that there is a tool called the Failure Mode and Effects Analysis, or FMEA. Use of the FMEA tool helps organizations identify what could go wrong with their processes, the resulting effects, the potential causes, and what controls are in place to prevent or detect them. After this, the organization can identify actions to mitigate the most significant risks. This webinar will demonstrate for participants the development of each of the items listed above and provide real-world examples to show the power of this important tool used as an approach to risk assessment and mitigation.
Learning Objectives:
Understand the purpose of FMEA
Identify the specifics of design and process FMEAs
Learn design & process FMEA methodology
Learn how to complete an FMEA
Review an actual Process FMEA improvement example
Choose to attend only the Live presentation, or order the On-Demand recording to watch at your convenience!
All On-Demand Webinars are viewed through ePath, the PathWise online learning management system.
LIVE ONLY
Watch the live session.
Watch the live presentation Ask the presenter questions Receive slides Receive learning certificate

Unlimited viewings with recording access
LIVE and ON DEMAND
Get the recording!
Watch the live presentation Ask the presenter questions Receive slides Receive learning certificate Unlimited viewings with recording access
Interested in group pricing? Have  questions about PathWise Webinar offerings? Contact us!
* These fields are required.
Gain access to ALL PathWise webinars, including the entire On Demand library, and live presentations, for one calendar year!
On Demand Library
PathWise has a library of over 40 quality system presentations of previously recorded webinars for you to view!