DATE:  Tuesday June 28, 2022
TIME: 10 am Pacific
PRESENTER: Kevin Bogert
DURATION: One Hour
Live Only $249
Live and On-Demand Recording for later viewing $299
Choose to attend only the Live presentation, or order the On-Demand recording to watch at your convenience!
All On-Demand Webinars are viewed through ePath, the PathWise online learning management system.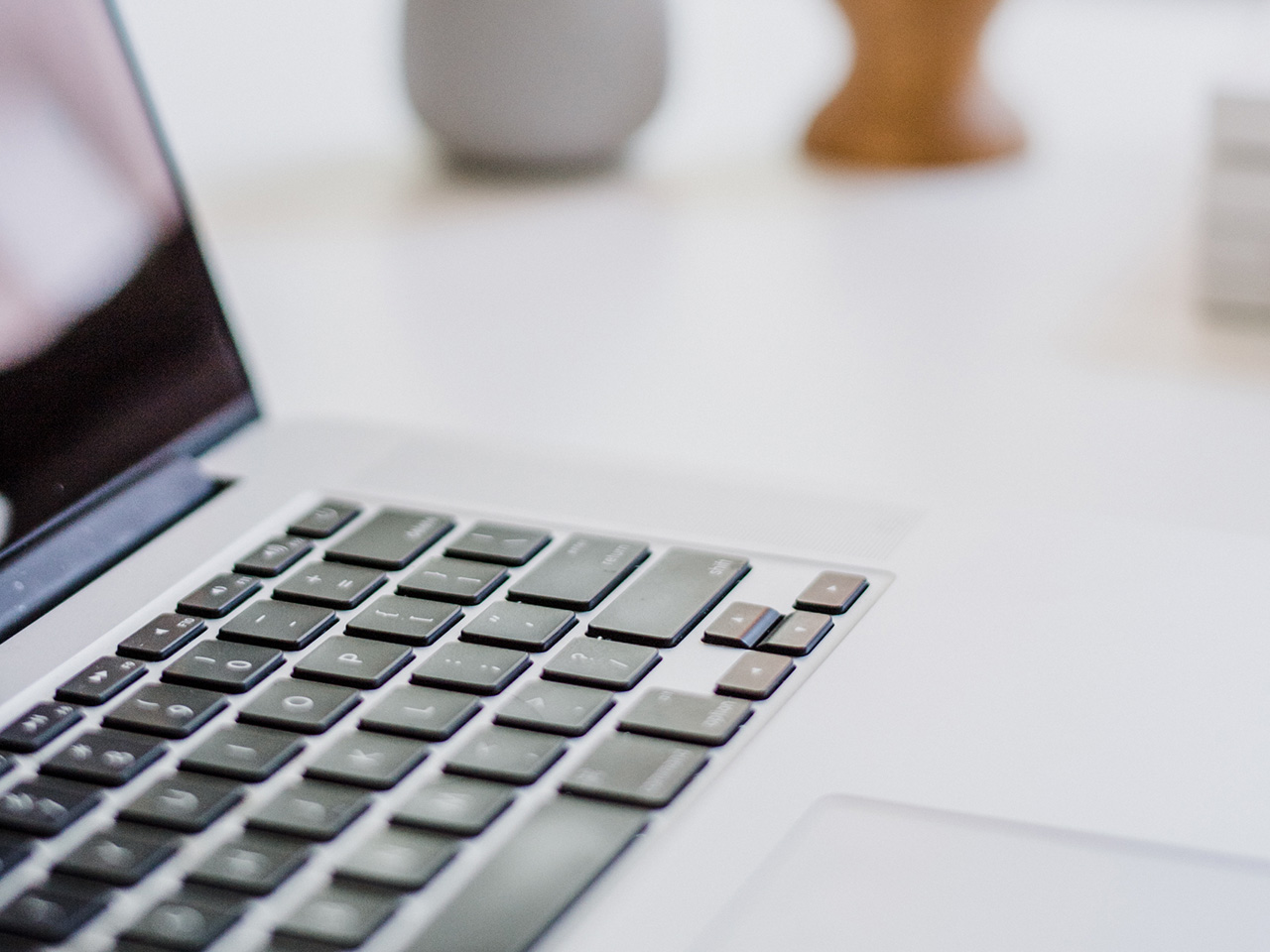 A Modernized Approach to Computer System Validation
With the new highly anticipated FDA CSA guidance soon to be released, Computer Software Assurance for Manufacturing, Operations and Quality System Software coming out of the FDA Case for Quality (CfQ) thinking, there is a huge optimization opportunity at hand for any type or size of Life Science company.
Whether your team is responsible for internal / external product deliverables, SDLC (software development projects) or COTS (commercial off the shelf) software implementation, in the past this has all meant:
Intensive qualification resources / consultant usage,
Volumes of complex validation protocol / testing efforts,
and generally, lots of data error prone paper-based justification documentation.
Guess what?? It's time for something new!!
Those classic GAMP5 waterfall approach to CSV (computer system validation) days are behind us. The new digital transformation is here and it's revolutionizing the speed to completion on any type of project that has full validation requirements.
So, what about that famous waterfall-based V model DS/FS/URS (design/functional/ user requirements specifications), IOPQ (installation, operational, performance qualifications) all tied together with a TM (traceability matrix) and a corresponding UAT (user acceptance testing)? That's where the new CSA, risk-based approach brings some badly needed relieve to these projects. Where validation traditionally has doubled the timeline and the budget.
What might normally take months to complete in terms of full validation now turns into just weeks, sometimes days, of validation to Go Live steps. Find out more by attending this 60-minute webinar.
In this webinar we will learn:
How an Agile methodology can expedite the validation process.
Current thinking of the FDA as it relates to CSA.
How teams are organized around validation.
The changing role of supplier quality as it relates to computer software vendors.
LIVE ONLY
Watch the live session.
Watch the live presentation Ask the presenter questions Receive slides Receive learning certificate

Unlimited viewings with recording access
LIVE & ON DEMAND
Get the recording!
Watch the live presentation Ask the presenter questions Receive slides Receive learning certificate Unlimited viewings with recording access
Interested in group pricing? Have  questions about PathWise Webinar offerings? Contact us!
* These fields are required.
Gain access to ALL PathWise webinars, including the entire On Demand library, and live presentations, for one calendar year!
On Demand Library
PathWise has a library of over 40 quality system presentations of previously recorded webinars for you to view!