Role Based Training for Investigations and CAPA
Customized modular training for specific roles within the Investigations and CAPA process.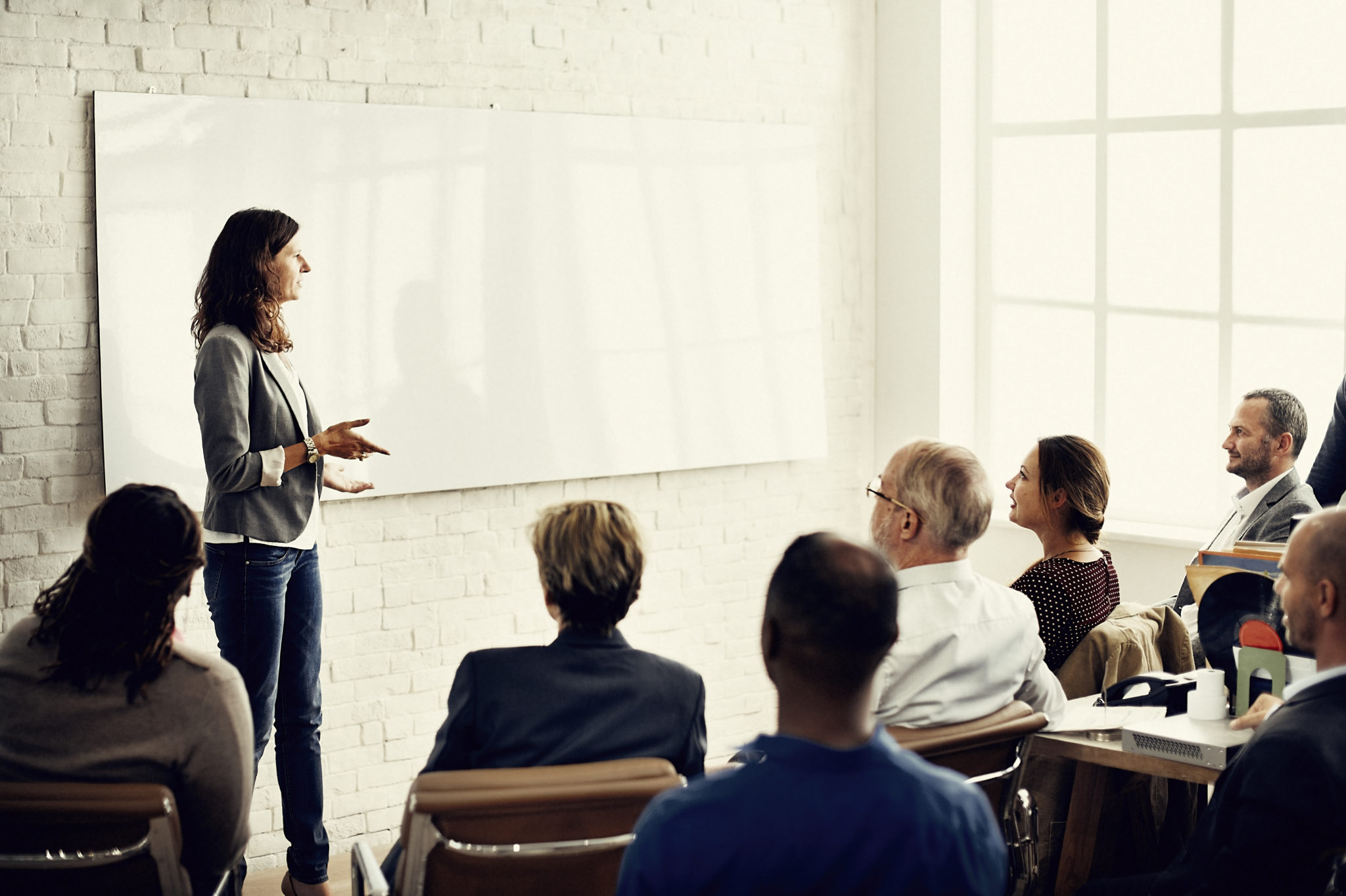 ROLE BASED TRAINING OVERVIEW: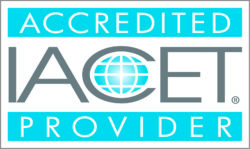 Your Investigations and CAPA process has many roles that are required for support. This includes roles such as reviewers, approvers, investigators, or initiators. Often, one training will cover information for all of these roles. This can be effective and important, however, most organizations have finite resources that they can allocate towards effective training. With these myriad of roles, there is a need to have training designed and deployed for each individual. This can help support your Investigations and CAPA system, and maximize productivity and competence at all stages in the process. PathWise has identified common roles with their needed associated skills, and created training that aids each role to excel. 
PathWise can work with you, utilizing your existing internal procedures to establish roles and associated competencies that best fit your organizational structure. This role based training can be delivered modularly, rather than in multiple days of training all at once. This ensures the best use of resources and time for your organization, while also ensuring the best training for your team. Additionally, PathWise can certify trainers within your organization to deliver the PathWise role based training internally.
Contact us for more information about PathWise Role Based Training!
* These fields are required.
Possible role based modular curriculum.*

*Final roles and qualification requirements are to be determined by the project team.
Create your customized role based training for your organization from these modules.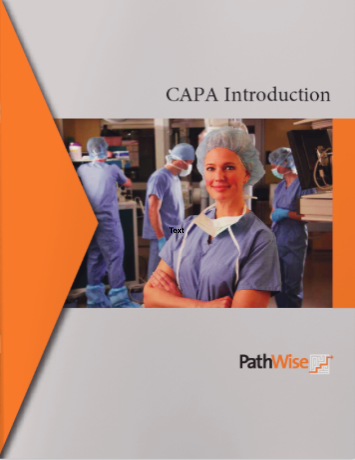 Discuss an introduction to the Investigations & CAPA system, with key compliance drivers, regulatory requirements, and terminology.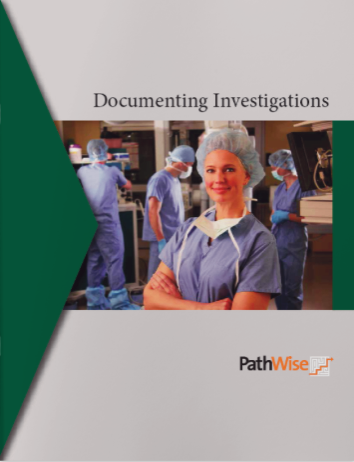 Clearly identify the problem, cause(s) and actions(s) in an investigation, with first-time-right and inspection ready documents.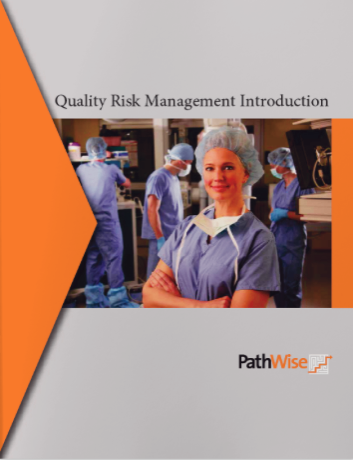 Discuss the hazards and risks in designs, systems, and processes, apply risk assessment tools, and connect them to your company's quality system processes.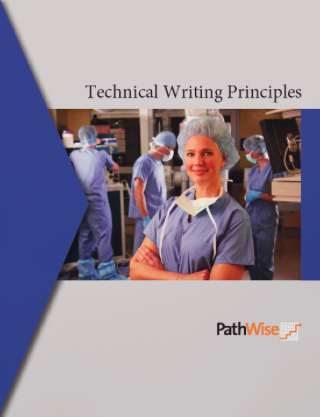 Technical Writing training decreases the number of revisions required, and align documents across the organization as a whole.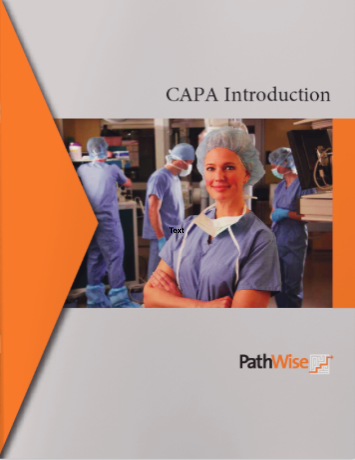 Identify and develop your CAPA implementation plan. Deliver results, check the effectiveness, and perform the necessary closure activities.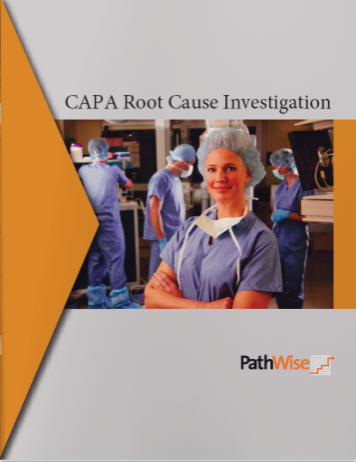 Learn how to identify, assess and prioritize issues, and investigate to likely root cause, while shortening the investigation cycle time.