Human Factoring Records Training
HUMAN FACTORING RECORDS TRAINING OVERVIEW:
The PathWise Human Factoring Records training course is designed to introduce human factors into document design in your organization.  We use an interactive approach to show you how to apply this methodology into your documents.  Human Factoring Records trains organizations to analyze and revise records so they do not lead to errors.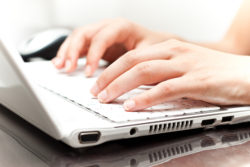 With Human Factoring Records training, participants will improve their ability to:
Understand the principles of human factors and performance.
Define human factoring terminology.
Examine how document design affects human performance.
Review documents for human factoring opportunities.
Practice applying human factoring with your own documents.
HIGH IMPACT TOPICS
How operational modes impact use of documents.
How the human brain processes information.
How error traps influence document users.
BENEFITS
Design easy to use documents.
Reduce the number of document errors.
Organize the approach to documents across the organization.
Reduce overall operating costs.
Human Factoring Records is appropriate for individuals who author, review and/or use documents Examples include manufacturing personnel, investigators, laboratory functions, QA functions, managers, manufacturing supervisors, technicians, and engineers.
Human factoring records training is a one day instructor led classroom training course.
Writing Standard Operating Procedures 1 day training is worth .8 credits.
PathWise is accredited by the International Association for Continuing Education and Training (IACET).  PathWise complies with the ANSI/IACET Standard, which is recognized internationally as a standard of excellence in instructional practices. As a result of this accreditation, PathWise is accredited to issue the IACET CEU.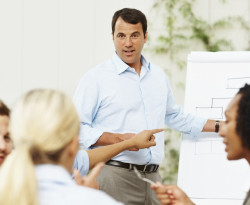 The most cost effective training option is to have PathWise come to your location. We have trainers across the globe, and trained in 14different countries in 2015 alone, covering almost every continent! To schedule a course at your site fill out the form below and a PathWise representative will get back with a quote!
* These fields are required.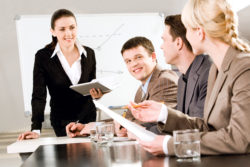 We understand internal training is essential to achieve and maintain a compliant, effective and efficient quality system. This is why 90% of our courses are taught on-site at our client locations.  For individuals and organizations in need of training but unable to make an on-site training commitment, we offer many of our courses as events at a variety of locations across the globe. We have public open enrollment training across the globe!
View the PathWise Events page to find out about our public workshop options.