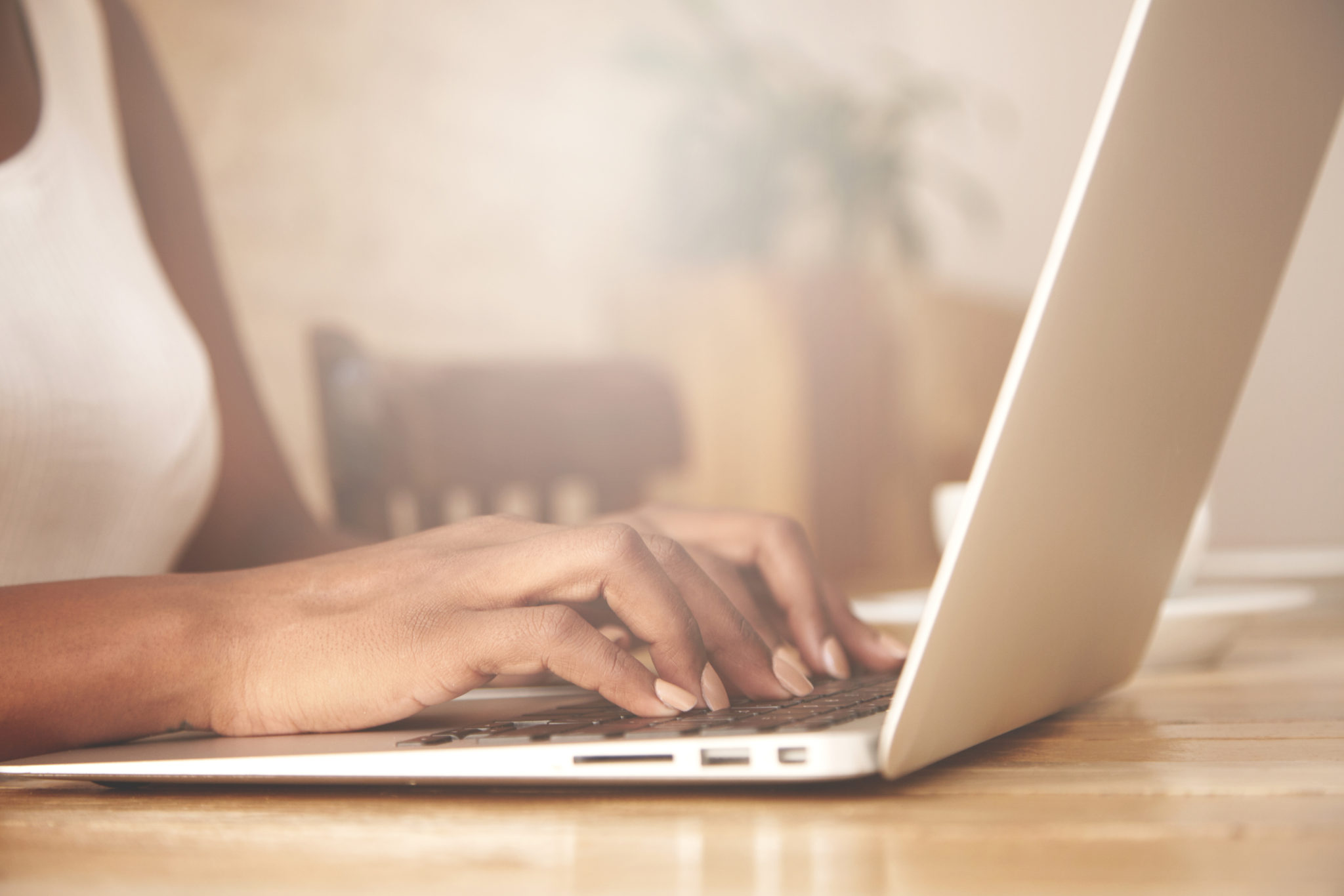 Technical Writing Style Guide
Good technical writing is clear and concise. This technical writing style guide covers such topics as tenses, active vs. passive voice, and punctuation.
For more support in technical writing, look at the PathWise Technical Writing one day training course.
Get the FREE style guide HERE!
* These fields are required.