Instructor Led Virtual Training
TECHNICAL WRITING PRINCIPLES
Technical Writing done well can reduce revisions and ensure all documents are inspection ready.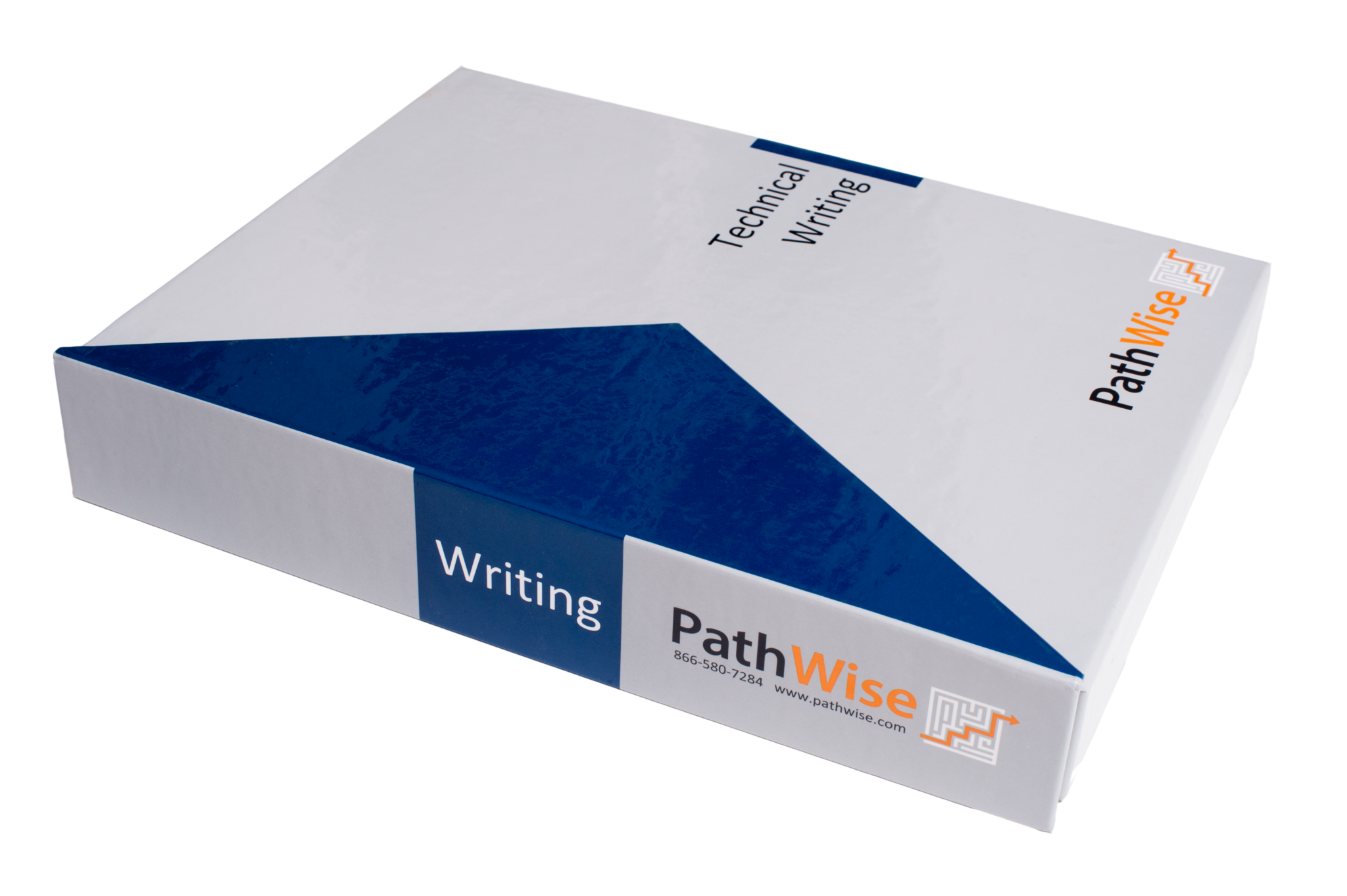 TECHNICAL WRITING PRINCIPLES OVERVIEW:
Our Technical Writing Training course teaches technical writing skills needed for compliant, effective and efficient written communication. We teach proven principles, tools and techniques, enabling your organization to write clear and concise documents. Technical Writing Principles establishes the foundation for learning objectives in other PathWise training modules, such as Documenting Investigations and Writing SOPs.
*A laptop (PC or Mac) is required for all Technical Writing training courses. Participants are required to have/bring a laptop computer equipped with Microsoft Word as well as an electronic copy of a working document.
Technical Writing Principles is a prerequisite course for Documenting Investigations, Writing Standard Operating Procedures, Writing Validation Documents and Writing for Change Control.
LEARNING OBJECTIVES FOR TECHNICAL WRITING PRINCIPLES TRAINING:
Identify regulatory requirements for technical documents
Correctly construct an organized document
Identify design elements needed for documents
Correctly use concise language
Understand grammar requirements
Differentiate between passive and active language
Identify document opportunity using Microsoft Word tools.
Benefits from attending our Technical Writing Training Course include:
Decrease the number of revision required
Create Inspection Ready Documents
Align document expectations across the organization
Utilize readability statistics to guide both writers and reviewers
TECHNICAL WRITING TRAINING ATTENDEES
Attendees can include anyone who authors, or reviews technical reports, SOPs, validations, investigations, or any quality documents.
Technical Writing Principles 1 day training is worth .8 credits.
PathWise is accredited by the International Association for Continuing Education and Training (IACET).  PathWise complies with the ANSI/IACET Standard, which is recognized internationally as a standard of excellence in instructional practices. As a result of this accreditation, PathWise is accredited to issue the IACET CEU.


We understand that training is essential to achieve and maintain a compliant, effective and efficient quality system. As a result, 90% of our courses are taught on-site at our client's locations or virtually with an internal organizational team.  For individuals and organizations in need of training but unable to make an on-site training commitment, we offer many of our courses as events at a variety of locations across the globe.
View the PathWise Events page to find out about our options for a public workshop!
Instructor Led Training
Online Training through ePath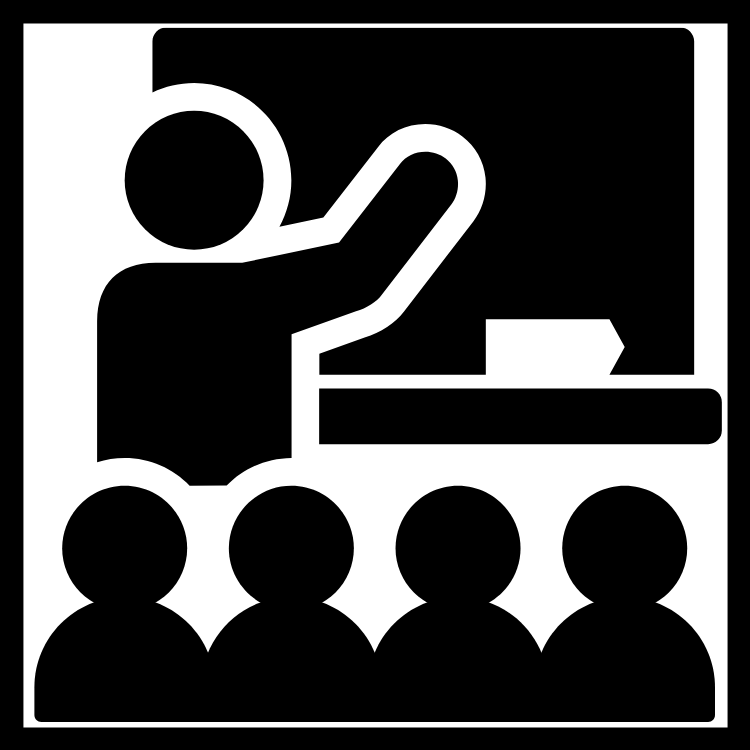 The most cost effective training option is to have PathWise come to your location. We have trainers across the globe, covering almost every continent!
We can also conduct virtual training
To schedule a course at your site fill out the form and a PathWise representative will get back with you shortly!
* These fields are required.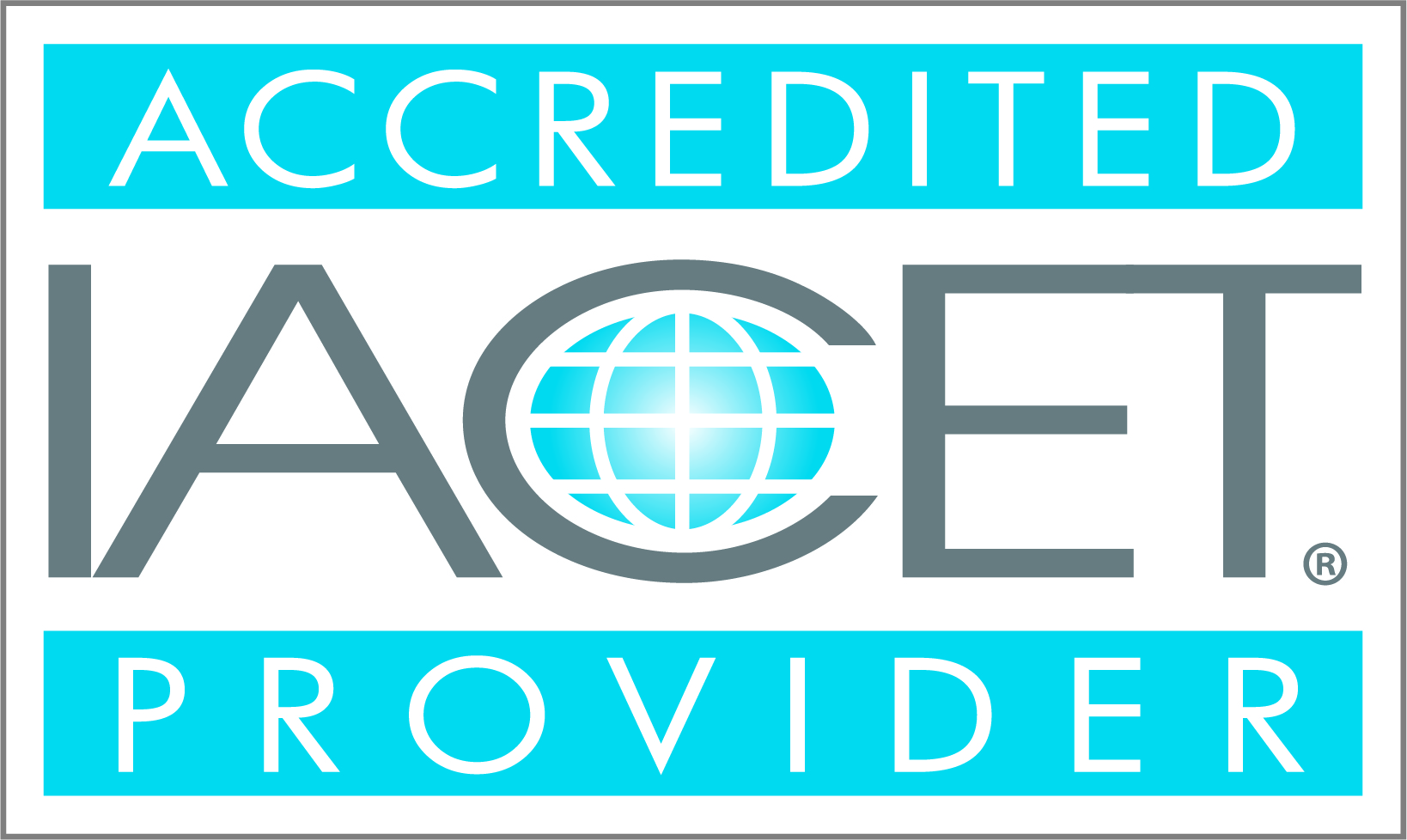 Read what our customers have to say about Technical Writing training!
This course was one of the best, if not THE best, that I have participated in. I have been using the skills that I learned and truly believe that they make a difference.
The big picture came at the end of day one when [the trainer] stated we would have a revelation. Using the functionality of MS Word and proofing, I was able to view the condition of my documents… Let's just say that my documents were not in as good of shape as I originally thought!
The hands on training for technical writing was beneficial. This gave me an opportunity to actually work on our documents which we are using/revising on a daily basis. This helped me understand where and when to use those skills learned in this course.