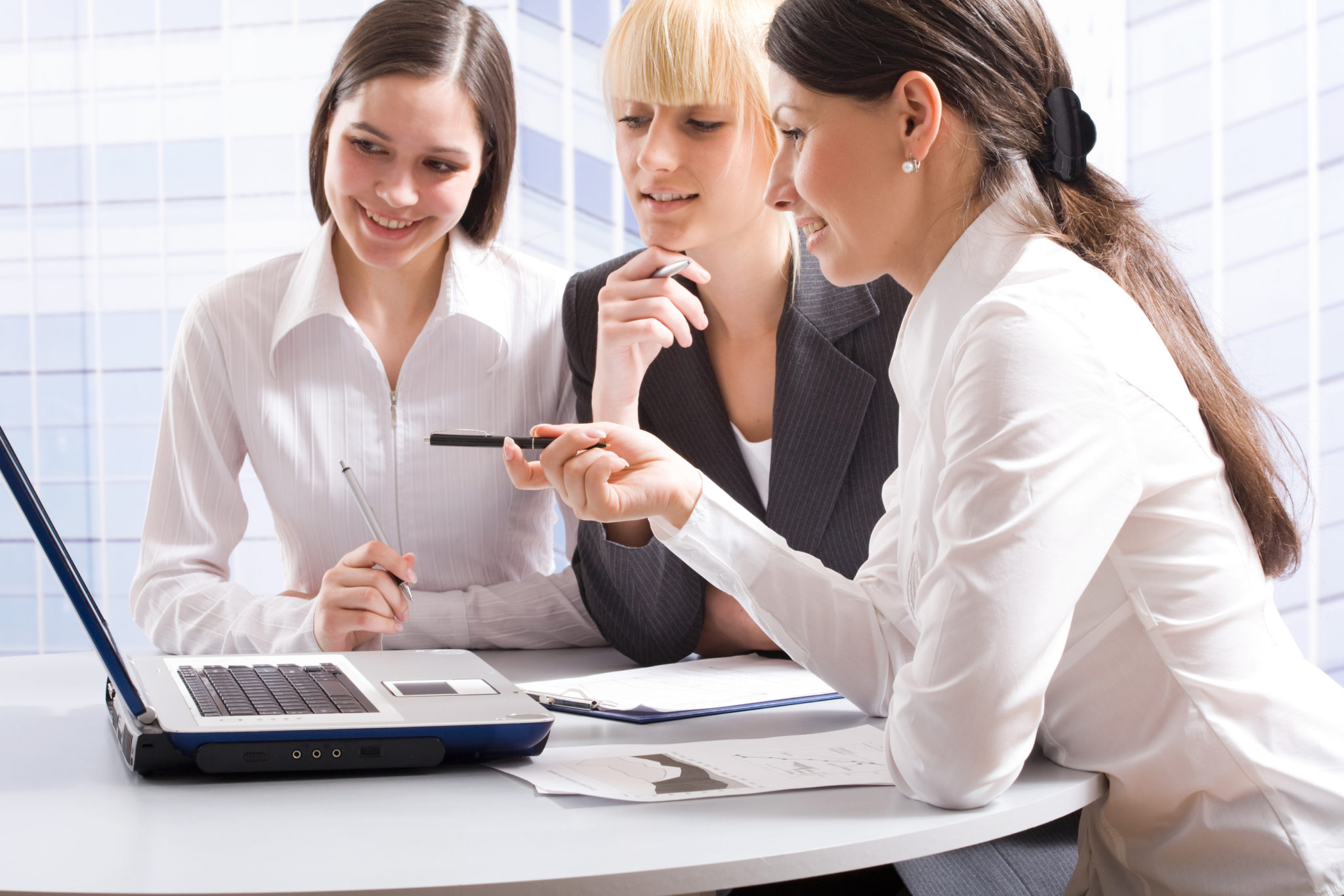 Plain Writing- It WORKS! 
Whatever media we use, our purpose in communication is to get our thoughts and ideas to someone else in such a way that we know they understand our exact message. In order to send our message to another, we could make a video, put our ideas into music, make a phone call or use writing. Some of our writing choices include: academic, scientific, poetry, or technical writing.  The inherent problem with writing is that we have no feedback loop to make sure the message we intended to send is the message received. With that said, technical writing – done well – minimizes the chance of miscommunication.
To learn more about the benefits of plain writing, fill out the form below to access our white paper.
* These fields are required.