CONTINUING EDUCATION CREDIT
EARN CEU CREDIT WITH PATHWISE COURSES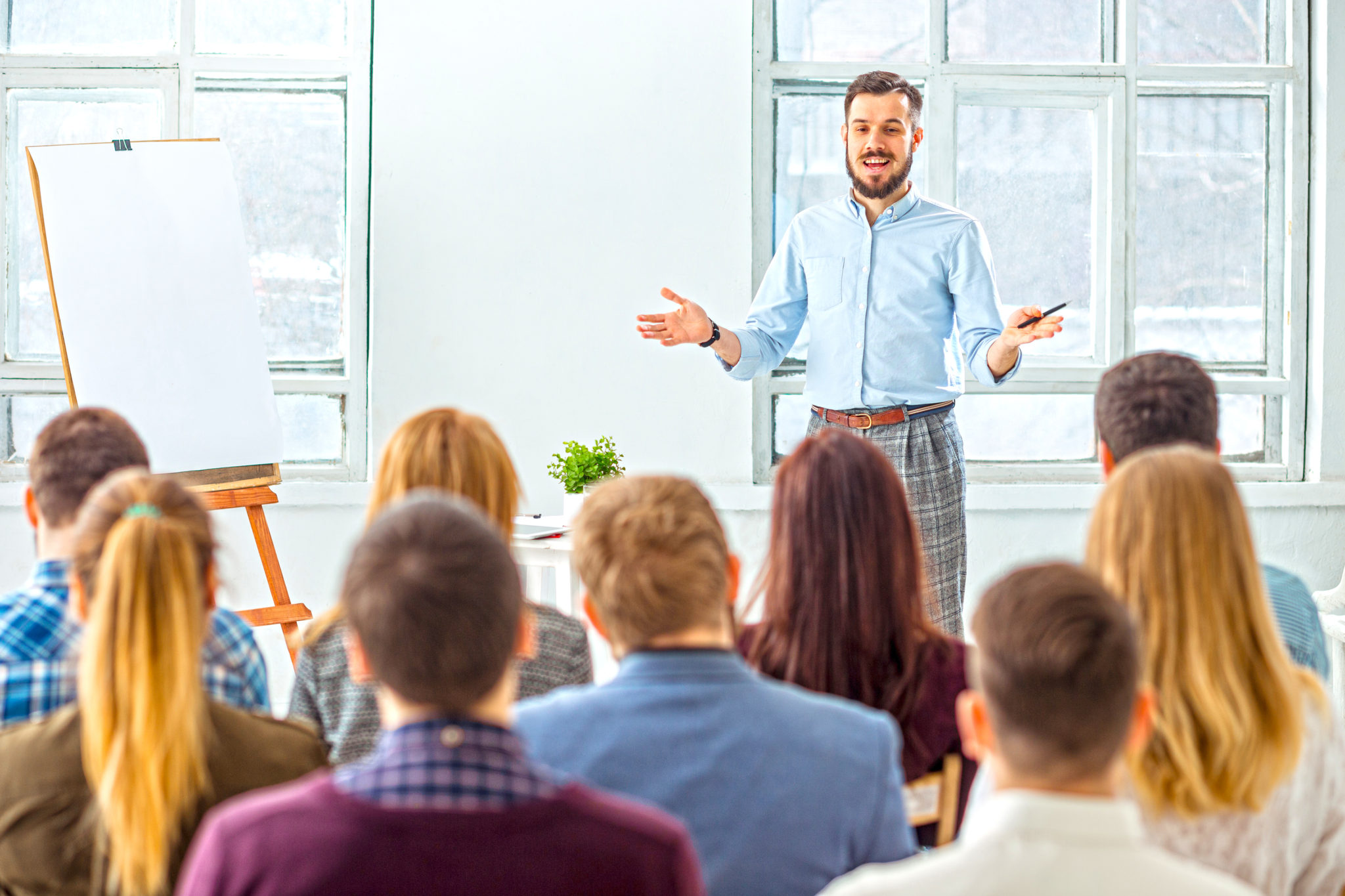 EARN CONTINUING EDUCATION UNITS (CEU) CREDIT FROM PATHWISE
PathWise is accredited by the International Association for Continuing Education and Training (IACET).  PathWise complies with the ANSI/IACET Standard, which is recognized internationally as a standard of excellence in instructional practices. As a result of this accreditation, PathWise is accredited to issue the IACET CEU.
VIEW THE PATHWISE ACCREDITATION CERTIFICATE HERE!
Learners attending a PathWise training must complete the following items to earn the CEUs from attending PathWise Training:
Sign in to ePath prior to the instructor led portion, and verify your electronic signature

Complete the full course introduction module on ePath prior to arriving to the instructor led portion

Sign the class roster for instructor led training session

Attend full in class instruction

Complete the post course assessment on ePath with an 80% score or better (learner will be given 2 opportunities to take the assessment). 
Once these items are complete, you will receive your Certificate of Completion, showing CEU awarding! 
Continuing Education Units (CEUs) are nationally recognized by a wide range of organizations, including professional associations, regulatory boards, corporations and universities.
Continuing Education Units offer many benefits. The CEUs collected from one type of career training can be applied to different industries and positions. Once the CEUs are earned, they are never lost and never have to be renewed. Continuing Education Units allow adult professionals to experience a range of training from highly respected instructors. Employers also see the value of CEUs and know that applicants have gained knowledge and experience from quality institutions. 
Several certifications or jobs require a certain number of CEU credit for compliance. 
QUESTIONS ABOUT CONTINUING EDUCATION? INTERESTED IN ATTENDING A PATHWISE TRAINING?
* These fields are required.