Introduction to Quality Change Control
Learn the key compliance drivers and regulatory requirements for your CAPA system. Understand the difference between a corrective and preventive action.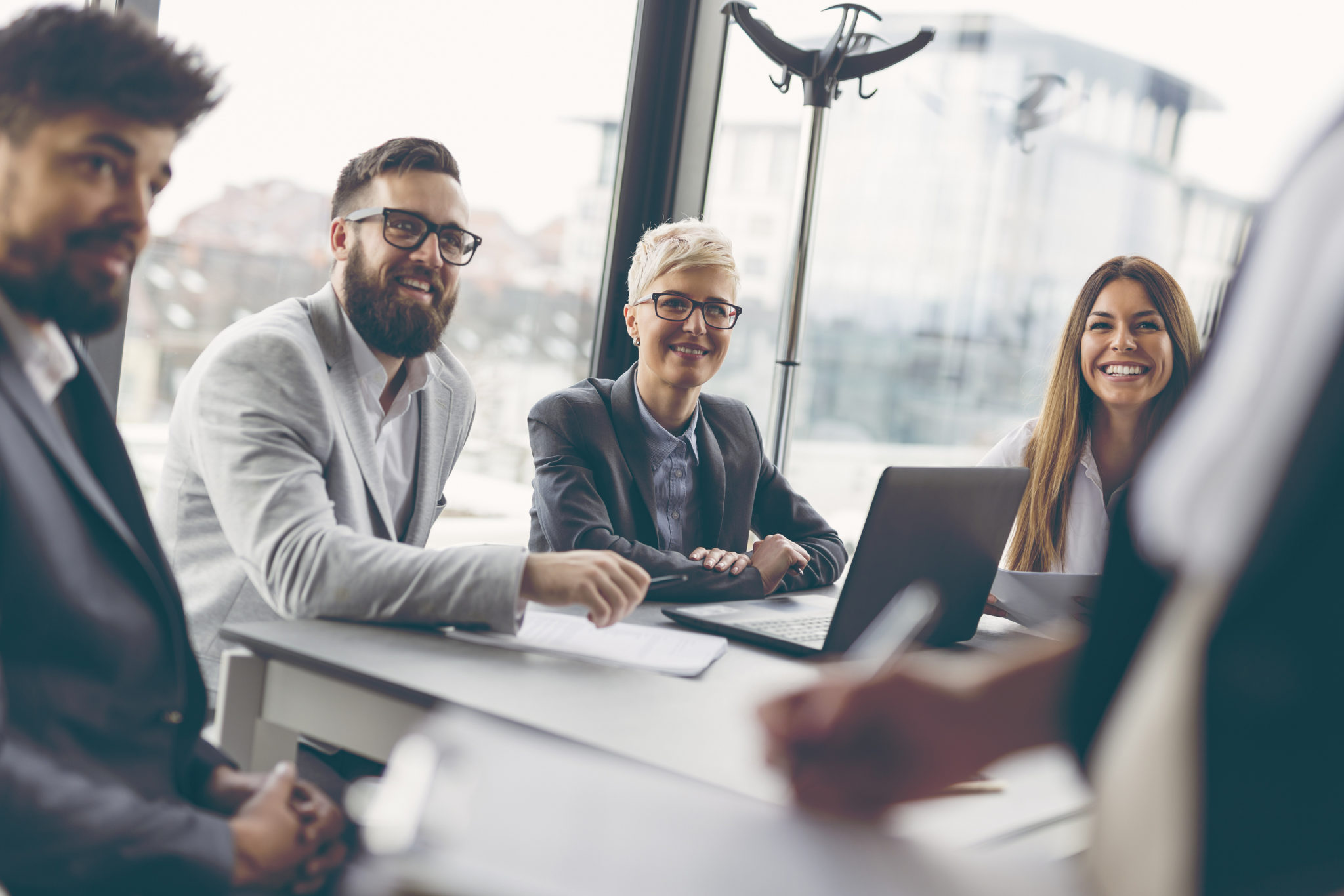 As the Greek Philosopher, Heraclitus said, "Change is the only constant in life. And change control is an inevitability in a quality system. We must make modifications and changes at all stages within a full quality system. Having a solid change control system can ensure you have the most cost effective use of resources with minimal disruption to services while implementing change. This hour long Web Based Training module is an introduction to Quality Change Control. It focuses key terms and definitions, regulatory requirements and best practice approaches to support the system. It provides the background for you employees and partners to understand the importance of the Quality Change Control System.
The Quality Change Control web based training is done through e-path, the PathWise online learning management system(LMS). ePath is on-Demand e-learning for targeted knowledge-based learning. It focuses on terms, definitions, regulations and expectations.
Attendees of this course learn how to:
Explain the key terms and the Change Control System.
Understand the regulations governing change control.
Describe the change control process.
Examine the PathWise 4 phased approach to Change Control.
Optimize productivity and training time
Flexible mobile learning using a desktop, laptop, tablet or mobile device
Fulfill annual FDA training requirements
Investigations and CAPA training is appropriate for all employees involved in the manufacture or support of the biologic, medical device or pharmaceutical industries.
Training is through ePath. ePath is the PathWise on-Demand electronic training platform targeted for knowledge-based learning.  Our knowledge-based CBT focuses on terms, definitions, regulations and expectations, rather than skill-based learning.
The training lasts 1-2 hours.
In need of training for just one individual?
Purchase for one below!
REGISTER HERE
Continuing Education Credit
The Introduction to Quality Change Control online training module is worth 0.1 CEU credits.
PathWise is accredited by the International Association for Continuing Education and Training (IACET).  PathWise complies with the ANSI/IACET Standard, which is recognized internationally as a standard of excellence in instructional practices. As a result of this accreditation, PathWise is accredited to issue the IACET CEU.
Learners must complete the following in order to earn CEU credit:
Verify your electronic signature
Complete the full course module on ePath
Complete the full instruction module
Complete the post course assessment on ePath with an 80% score or better (learner will be given 2 opportunities to take the assessment).
Additional Online Modules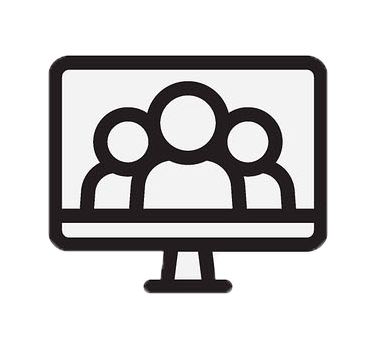 Inquire about our corporate rates or Enterprise License, and get a demo of how our online learning works!
SCHEDULE A DEMO!
* These fields are required.