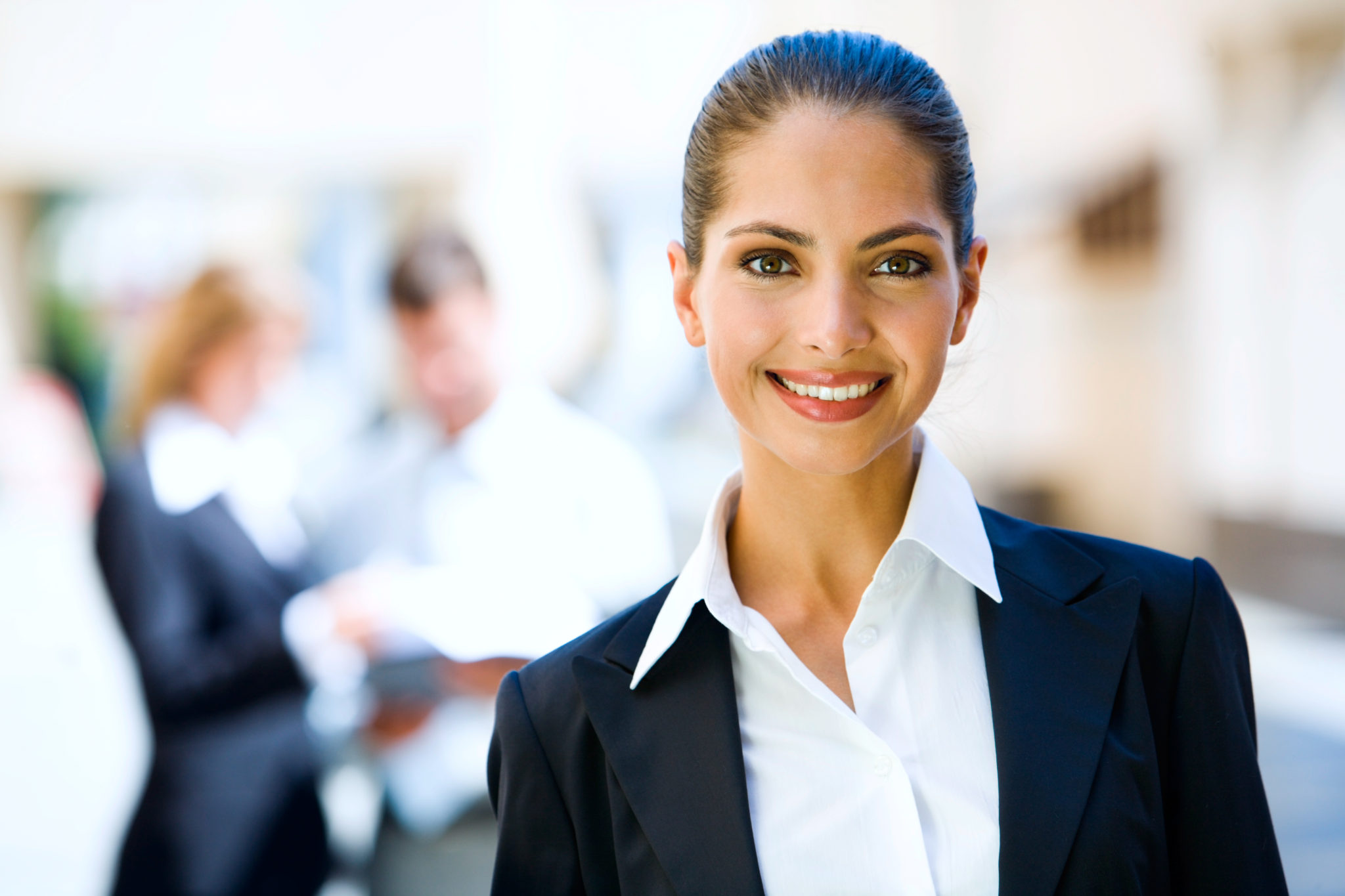 White Paper: Coaching To Improve Training Results?
How many managers and supervisors scratch their heads and wonder if their "trained" employees might say the same thing about training they attended. You certainly have good intentions when you send employees to training. Companies are spending more. Training expenses have risen steadily since the 2008-9 recession. Year-over-year training expenditures have increased 2%, 10%, 12% and 13% since 2010.ii It's prudent to ask "how can I (as manager or supervisor) maximize the increasing training investment I'm making in my people?"
To learn more about coaching for training results, download our white paper!
* These fields are required.