Ezekieal  "Ziggy" Palauni
ACCOUNT MANAGEMENT
Ezekeial Palauni, who goes by Ziggy, has over 6 years of experience in the account management and sales field. He learned the majority of his trade working for a national distributor and a Fortune 500 company. Ziggy earned a Bachelor of Science Degree in Strategic Communications from the University of Utah. During his studies, he helped create a solar-powered hydrogen fuel cell, which received an honorable mention at the EPA's annual P3 Competition. In addition to his professional and scholastic achievements, Ziggy coordinates volunteer projects for non-profits such as Big Brothers/Big Sisters, YWCA Utah, and local elementary schools.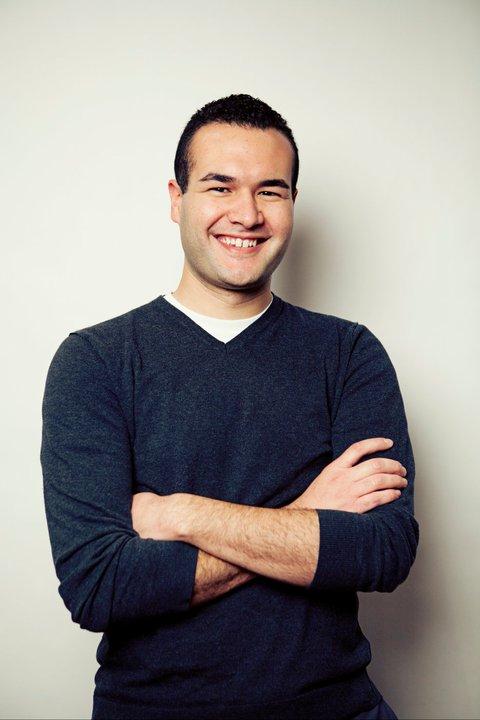 April Santos
MASTER TRAINER/INSTRUCTIONAL DESIGN
April Santos has several years' experience in FDA-regulated and ISO-certified industries. She jumpstarted her career in quality as a Lab Technician, and quickly escalated to becoming a Quality Assurance Supervisor. Her main responsibilities included non-conformance and CAPA, root cause analysis, risk-based thinking, management review, incoming raw materials inspections, equipment calibration, validation studies, supplier audits and environmental monitoring (just to name a few!). She also served as the Document Control Coordinator responsible for writing and revising Standard Operating Procedures. After gaining valuable experience in this role, she was promoted to a Regulatory Compliance and Quality Manager. April graduated from the University of Southern California (Fight On!) with a Bachelor's in Biological Sciences. After graduating, April worked in cancer research at the Norris Comprehensive Cancer Center at USC's Keck School of Medicine. April is currently finishing her certifications in Six Sigma Green Belt, Lean Management and Project Management.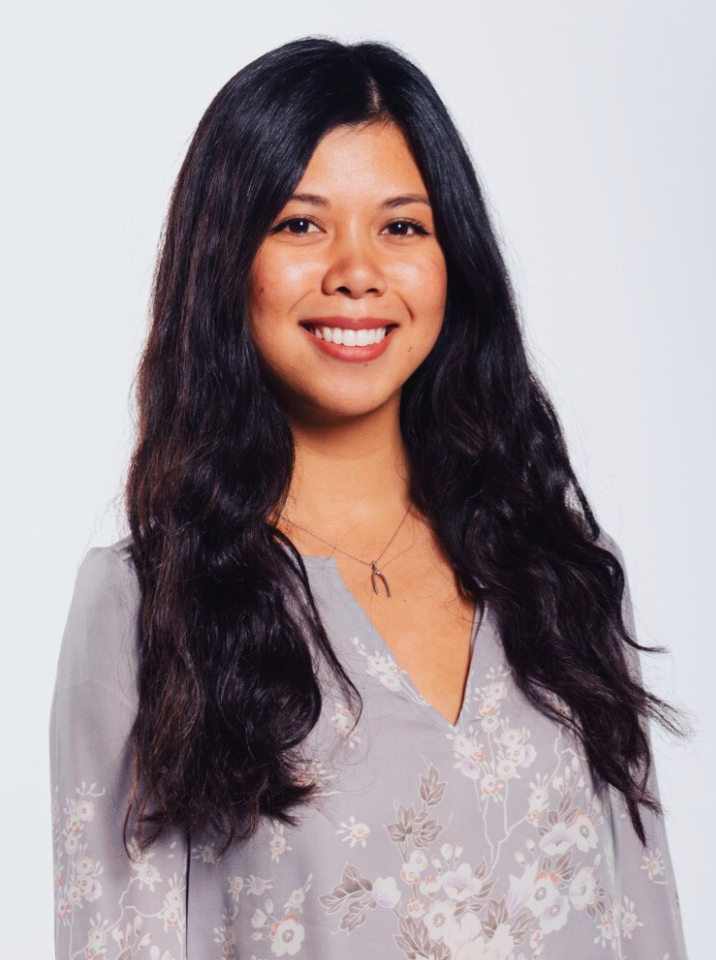 Shannon Gillan
QUALITY/INSTRUCTIONAL DESIGN
Shannon has been with PathWise for over five years.  During that time, she has built strong relationships with our vendors to provide quality training materials.  She has also worked on designing and creating content for both Instructor-led and Web-based courses.  As an administrator of PathWise's ePath training system, Shannon continues to assist in building online courses which can be tailor made for a client's specific needs. Shannon has a Bachelor of Arts from Brigham Young Universtity, Idaho class of 2013.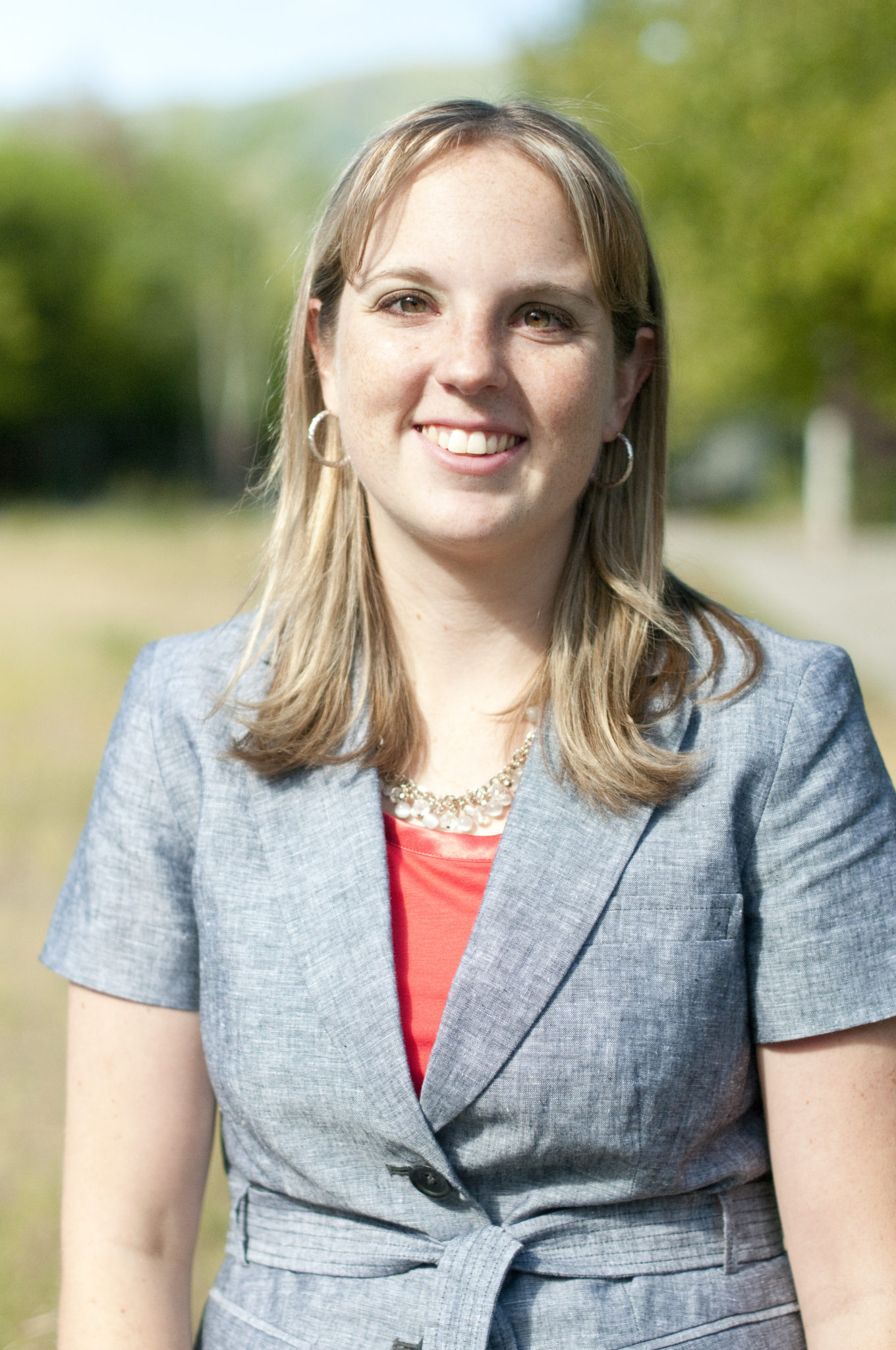 Ernestine Harte
MASTER TRAINER/INSTRUCTIONAL DESIGN
Ernestine Harte is an accomplished Quality Assurance Professional and Trainer, with 20 years of experience working in FDA regulated industries. She has extensive experience in quality management systems, process improvement, vendor/supplier management, clinical start-up and GxP (Good Clinical Practice, Good Manufacturing Practice, Good Laboratory Practice, Good Distribution Practice) and other regulatory compliance activities. Ernestine worked as Associate Director of Quality, managing the design, implementation, and oversight of the full quality system program. Ernestine has extensive experience in Document Management and Control, Change Control, Corrective and Preventive Action, Investigations and Complaint Management, and Supplier/Vendor Management. Ernestine has her Bachelor of Science and Organizational Management from Saint Augustine's University, and her Master of Science Technology Systems, with a Quality System concentration from East Carolina University. She is also Lean Six Sigma Black Belt (LSSBB) Certified and is an American Society of Quality (ASQ) Certified Quality Improvement Associate.