Ezekieal  "Ziggy" Palauni
ACCOUNT MANAGEMENT
Ezekeial Palauni, who goes by Ziggy, has over 6 years of experience in the account management and sales field. He learned the majority of his trade working for a national distributor and a Fortune 500 company. Ziggy earned a Bachelor of Science Degree in Strategic Communications from the University of Utah. During his studies, he helped create a solar-powered hydrogen fuel cell, which received an honorable mention at the EPA's annual P3 Competition. In addition to his professional and scholastic achievements, Ziggy coordinates volunteer projects for non-profits such as Big Brothers/Big Sisters, YWCA Utah, and local elementary schools.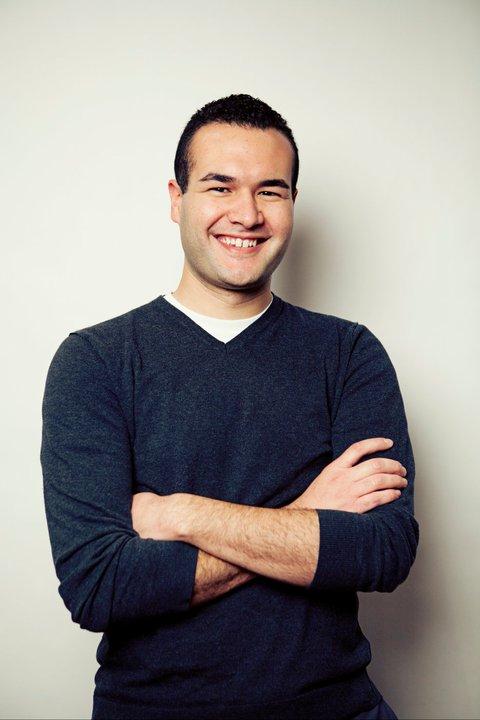 Allie Sensinger
OPERATIONS COORDINATOR
Allie Sensinger has several years' experience providing top quality documentation and quality assurance in regulated industries. From writing SOPs, managing laboratories and HACCP documentation she has lead quality teams to producing safer products.  Allie completed a Bachelor of Science in Animal Science Biotechnology from Brigham Young University while managing a team of microbiologists in the Food Science Department of BYU. She also spent a year and a half working in Comayageula, Honduras, where she taught self-reliance to needy communities. She had an opportunity to present the following for peer review:  Steele FM, Cox A (maiden name), Hope BJ, Robinson TF, Hawkins EW. Proximate analysis of meat from intact and castrate alpacas (Lama pacos) of varying age and feed regimen. Inst. Food Technol. Mtg. Chicago IL. 2003. While Allie is not involved with alpacas at this time, she is a homeschooling parent encouraging her children through their education, and has been active in her community BSA Scouts for over 13 years, teaching young men and young women the importance of preparedness and survival skills. Her professional life today revolves around e-learning, and helping individuals and companies achieve their training goals.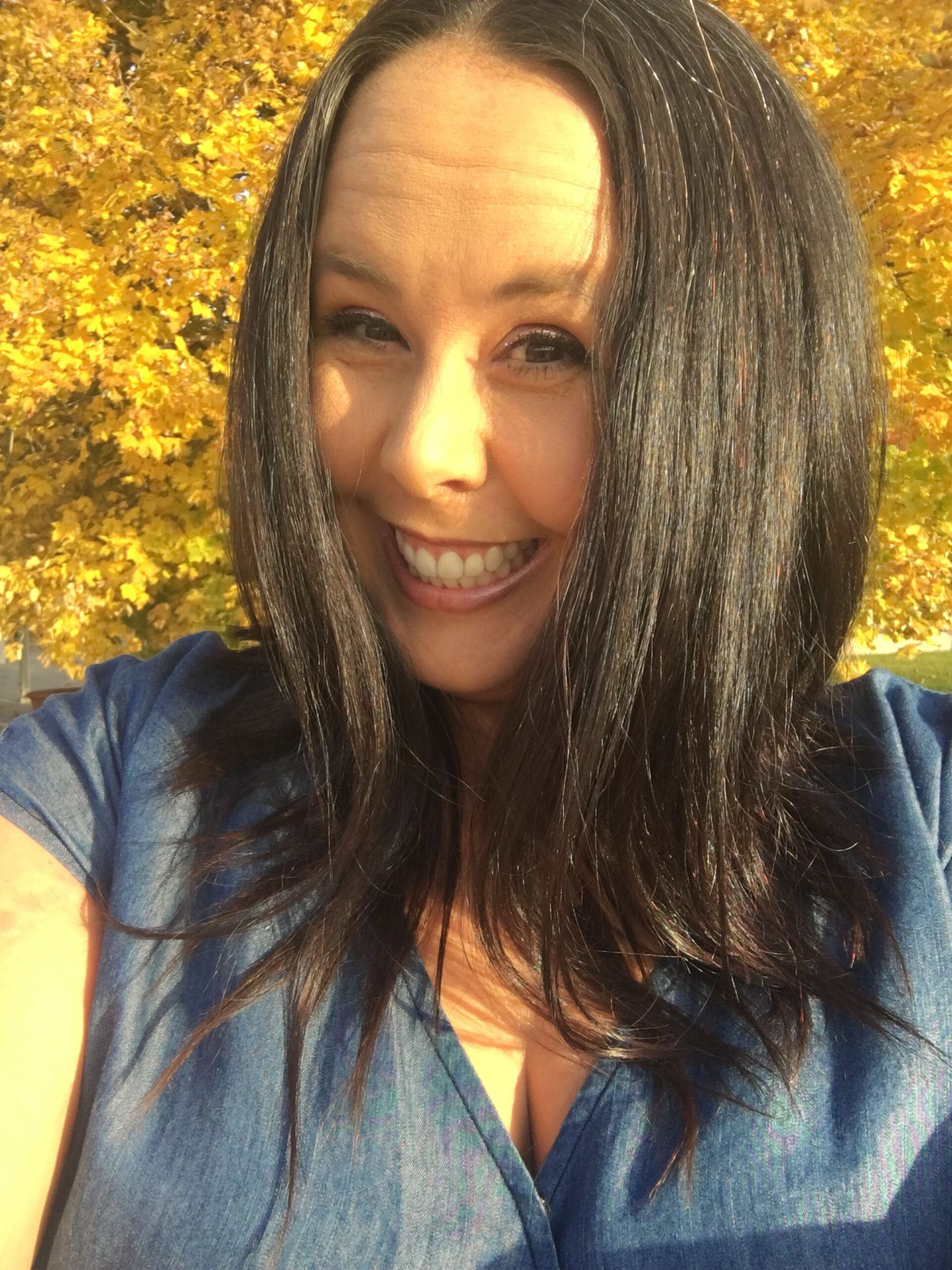 Bridget Graham
MASTER TRAINER/INSTRUCTIONAL DESIGN
Bridget Graham is an experienced Quality Systems professional with over 20 years working in pharmaceutical and medical device companies.  Bridget began her career in Quality as CAPA engineer and soon became CAPA Manager, then Project Manager over the Quality Systems.  As the CAPA Manager, Bridget was responsible for establishing and maintaining a compliant CAPA system in addition to training her organization on CAPA methodologies and implementation.  Prior to working in Quality, Bridget worked for various Fortune 500 companies as a Facilities Manager, with experience at organizations such as Pfizer and Coca-Cola.   Bridget holds a bachelor's degree in Mechanical Engineering Technology from Temple University and a Master's Certificate in Six Sigma from Villanova University.  She lives in Michigan with her husband and son.  Bridget enjoys being a soccer mom, working with people in all capacities and is very active in her community working with youth boys and girls organizations.