Daniel Sowards
Senior Director of Online Learning and Media
Daniel has worked in learning and development for over 12 years, primarily focused on pharmaceutical and medical device compliance, sales, and onboarding training design. Daniel supports the development and growth of the ePath online library of compliance, quality systems, and regulations trainings. Daniel received his bachelor's degree in public health education and his MBA with an emphasis in healthcare. Outside of work, Daniel lives in Salt Lake City, UT, where he's an avid hiker with his two dogs and loves to travel abroad.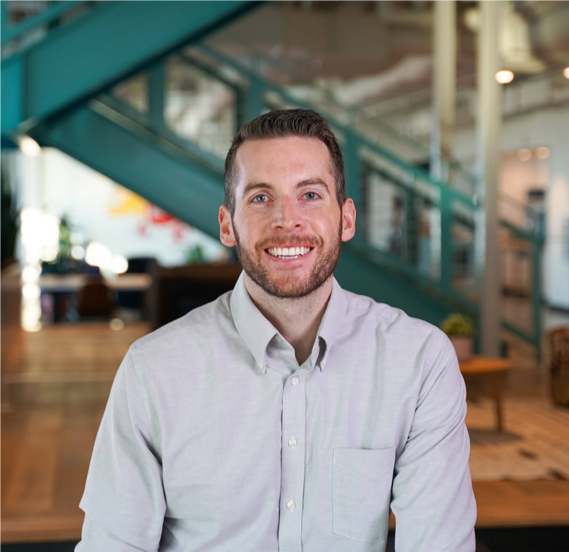 Ezekieal  "Ziggy" Palauni
ACCOUNT MANAGEMENT
Ziggy Palauni has over 10 years of experience in the account management and sales field. He learned the majority of his trade working for a national distributor and a Fortune 500 company. Ziggy excels at building long-term relationships with high-profile clients in the Life Science industry.  Ziggy earned a Bachelor of Science Degree in Strategic Communications from the University of Utah. During his studies, he helped create a solar-powered hydrogen fuel cell, which received an honorable mention at the EPA's annual P3 Competition. In addition to his professional and scholastic achievements, Ziggy coordinates volunteer projects for non-profits such as Big Brothers/Big Sisters, YWCA Utah, and local elementary schools.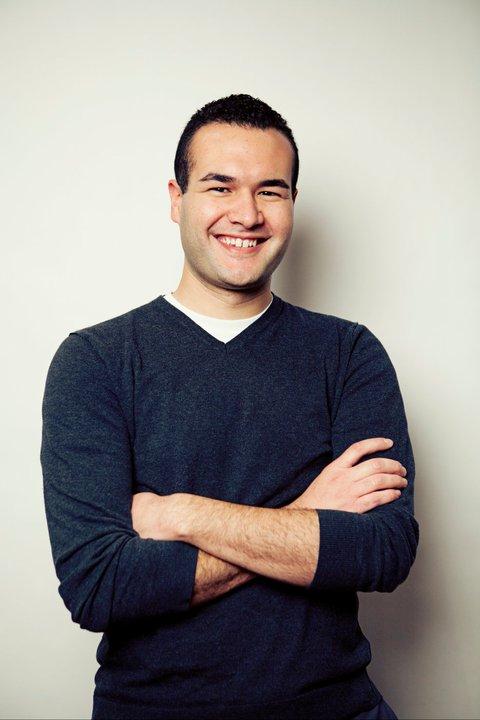 Shannon Gillan
INSTRUCTIONAL DESIGN/ LMS ADMINISTRATION
Shannon Gillan is an accomplished training and quality professional with a strong record of success in the life sciences. At Pathwise, she has excelled in multifaceted roles, leveraging exceptional organizational skills, industry expertise, and a drive for improvement. Her passion for training excellence, quality assurance, and instructional design has propelled organizational growth. Through Instructional Design and management of ePath, Shannon creates engaging and impactful training that supports world regulatory body guidelines and expectations, while also ensuring a seamless user experience for the learner.  Shannon has a BA in History from Brigham Young University- Idaho, where she graduated with honors.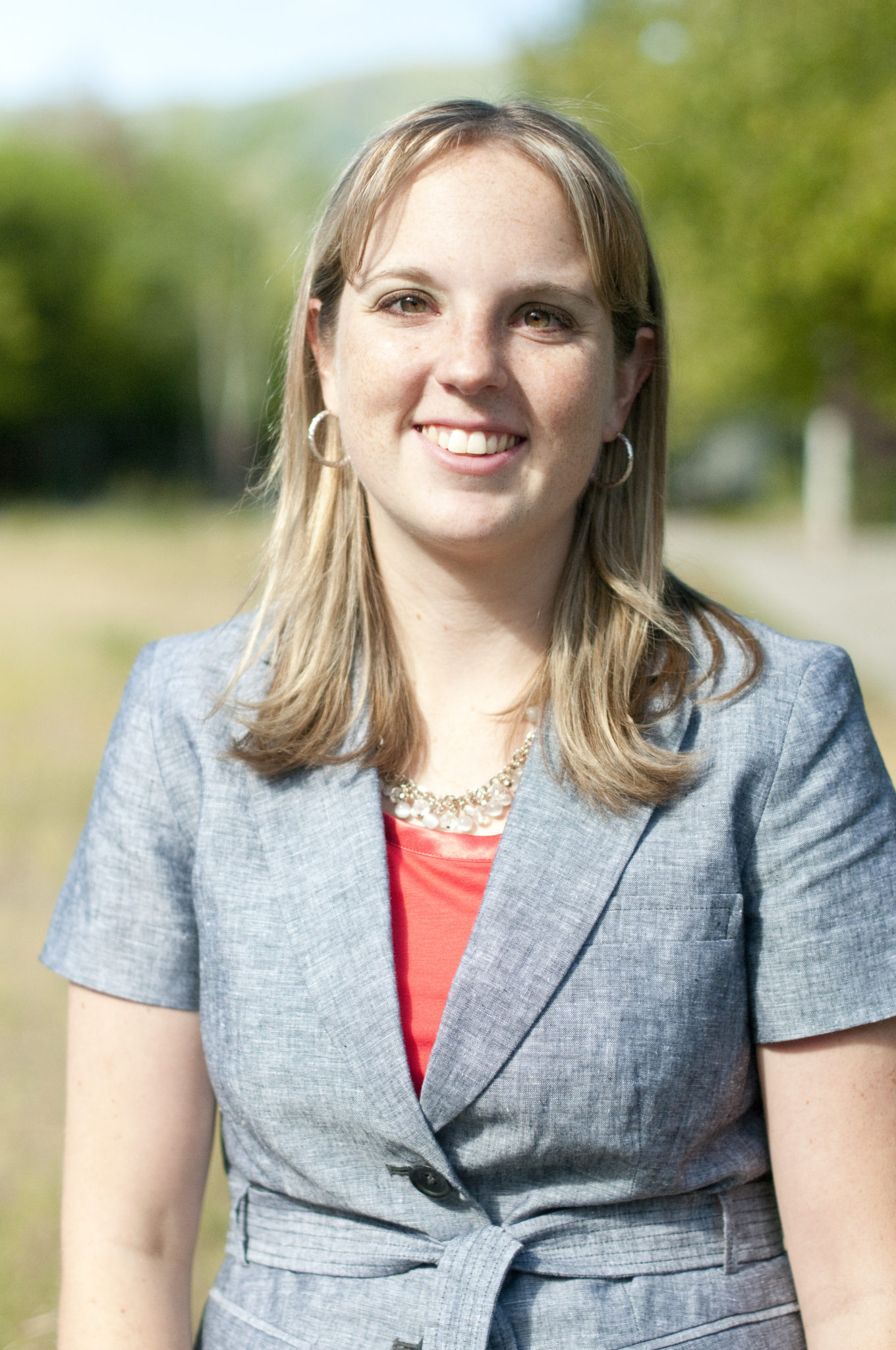 Allie Sensinger
OPERATIONS COORDINATOR
Allie Sensinger has years of experience providing top quality documentation and quality assurance in regulated industries. Allie has managed Food Science labs, HACCP documentation, and SOPs.  She had an opportunity to present the following for peer review:  Steele FM, Cox A (maiden name), Hope BJ, Robinson TF, Hawkins EW. Proximate analysis of meat from intact and castrate alpacas (Lama pacos) of varying age and feed regimen. Inst. Food Technol. Mtg. Chicago IL. 2003. She also spent a year and a half working in Comayageula, Honduras, where she taught self-reliance to developing communities. Allie completed a BS in Animal Science Biotechnology from Brigham Young University. Allie is a homeschooling parent encouraging her children through their education, and has been active in her community BSA Scouts for over 13 years, teaching young men and women the importance of preparedness and survival skills. Her professional life today revolves around helping individuals and companies achieve their training goals.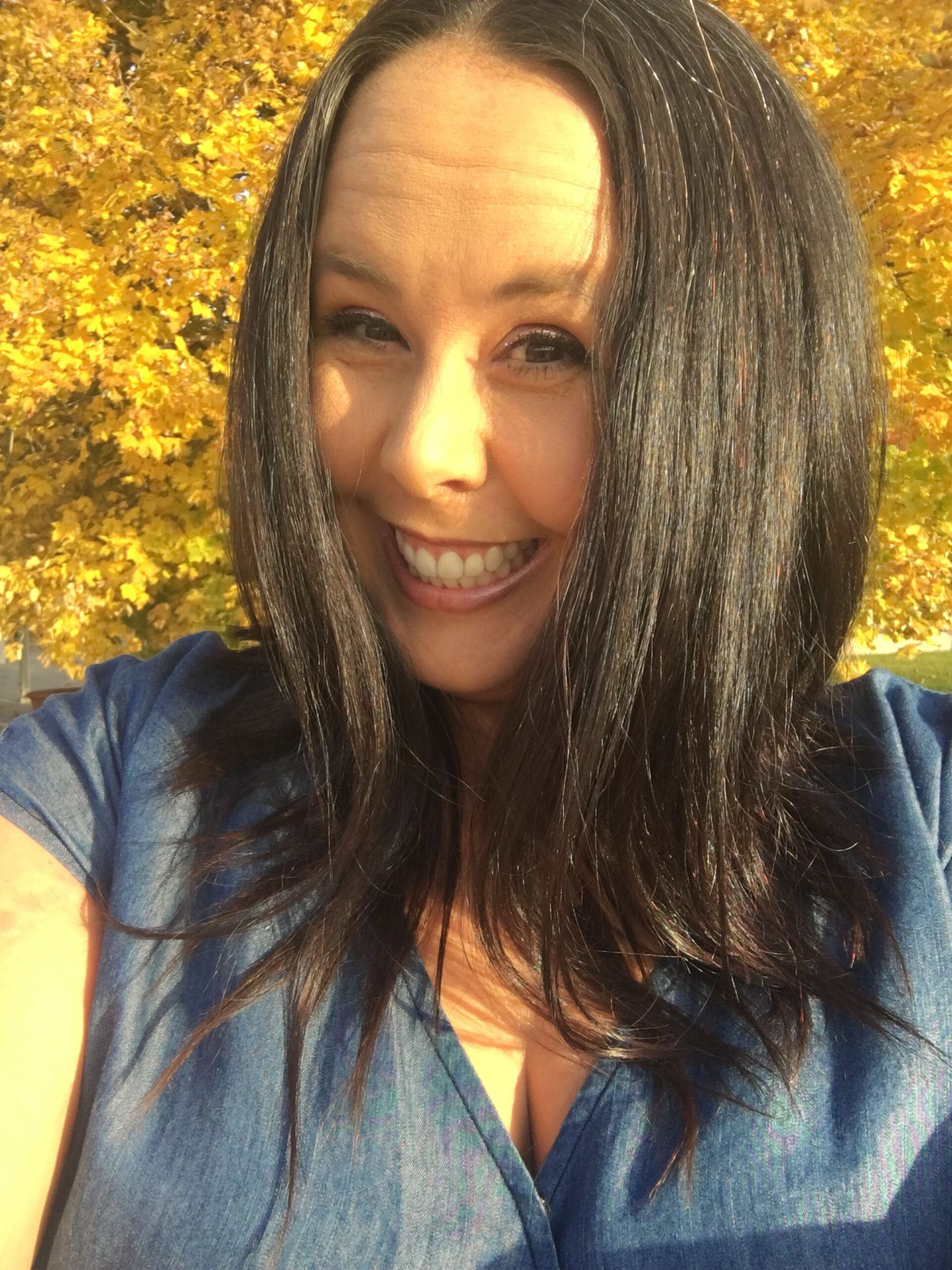 Ingrid Jeske
MASTER TRAINER/INSTRUCTIONAL DESIGN/SUBJECT MATTER EXPERT
Ingrid L. Jeske is an epidemiologist and foreign medical doctor with over 15 years of experience working in the pharmaceutical and medical device industries. Ingrid began her trainer's career as a hematology and microbiology instructor at Kaplan University in Atlanta, GA. Later, she became a clinical research monitor and then a clinical research scientist . Most recently, Ingrid has led clinical risk and design and quality assurance teams in the medical device industry. Ingrid holds a medical degree from Universidad Militar Nueva Granada, a master's degree in clinical research administration and a PhD in Public Health, Epidemiology track. Outside of work, Ingrid enjoys playing the violin, swimming and running.