PathWise Trainers and Contributors
PathWise uses internal and contract trainers who are experts in their field, and who keep up-to-date with applicable regulations and emerging industry trends, bringing an intimate knowledge of regulatory and compliance standards.  Our trainers help simplify necessary concepts and processes, ensuring a quality system program that conforms to industry and regulatory standards.
Ingrid Jeske
ngrid L. Jeske is an epidemiologist and foreign medical doctor with over 15 years of experience working in the pharmaceutical and medical device industries. Ingrid began her trainer's career as a hematology and microbiology instructor at Kaplan University in Atlanta, GA. Later, she became a clinical research monitor and then a clinical research scientist . Most recently, Ingrid has led clinical risk and design and quality assurance teams in the medical device industry. Ingrid holds a medical degree from Universidad Militar Nueva Granada, a master's degree in clinical research administration and a PhD in Public Health, Epidemiology track. Outside of work, Ingrid enjoys playing the violin, swimming and running.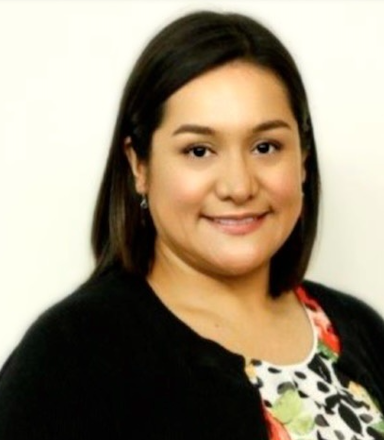 April Santos
April Santos has several years' experience in FDA-regulated and ISO-certified industries. She jumpstarted her career in quality as a Lab Technician, and quickly escalated to becoming a Quality Assurance Supervisor. Her main responsibilities included non-conformance and CAPA, root cause analysis, risk-based thinking, management review, incoming raw materials inspections, equipment calibration, validation studies, supplier audits and environmental monitoring (just to name a few!). She also served as the Document Control Coordinator responsible for writing and revising Standard Operating Procedures. After gaining valuable experience in this role, she was promoted to a Regulatory Compliance and Quality Manager. April graduated from the University of Southern California (Fight On!) with a Bachelor's in Biological Sciences. After graduating, April worked in cancer research at the Norris Comprehensive Cancer Center at USC's Keck School of Medicine. April is currently finishing her certifications in Six Sigma Green Belt, Lean Management and Project Management.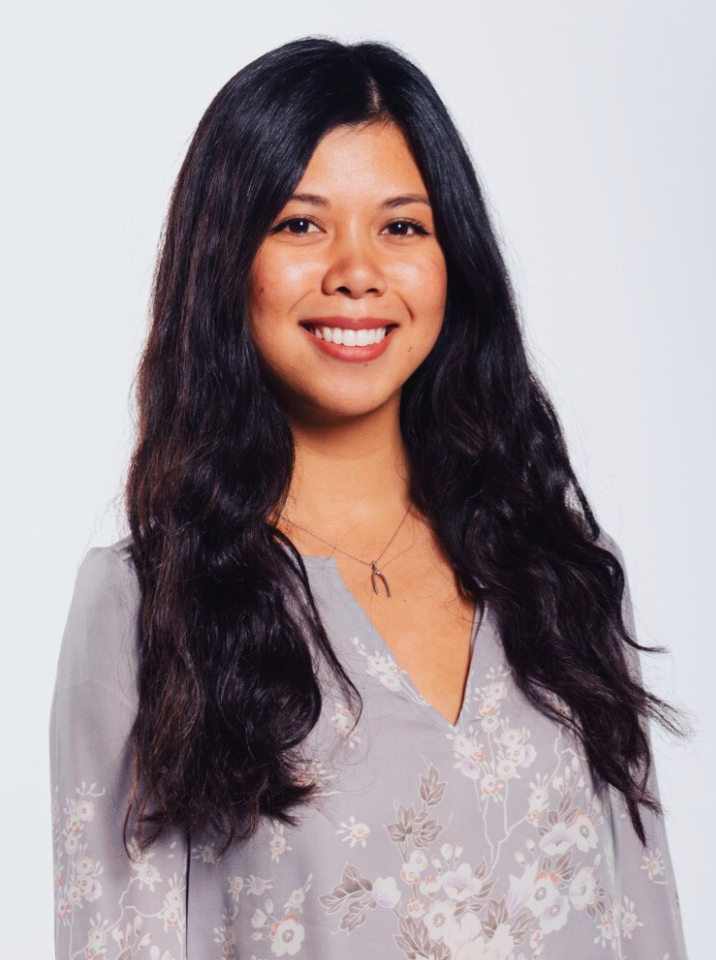 Damon Linder
Damon Linder is a seasoned quality professional with over 25 years experience in engineering, sales and project management. Damon holds an MBA from Tiffin University and a B.S. in Mechanical Engineering from GMI Engineering & Management Institute. He is a certified Project Management Professional (PMP) from the Project Management Institute. Damon is currently in the process of completing a doctorate in Global Leadership & Change at Tiffin University. He has extensive training and experience in CAPA, Quality Risk Management Systems, Change Management, and Quality Risk Analysis tools including FMEA and FTA.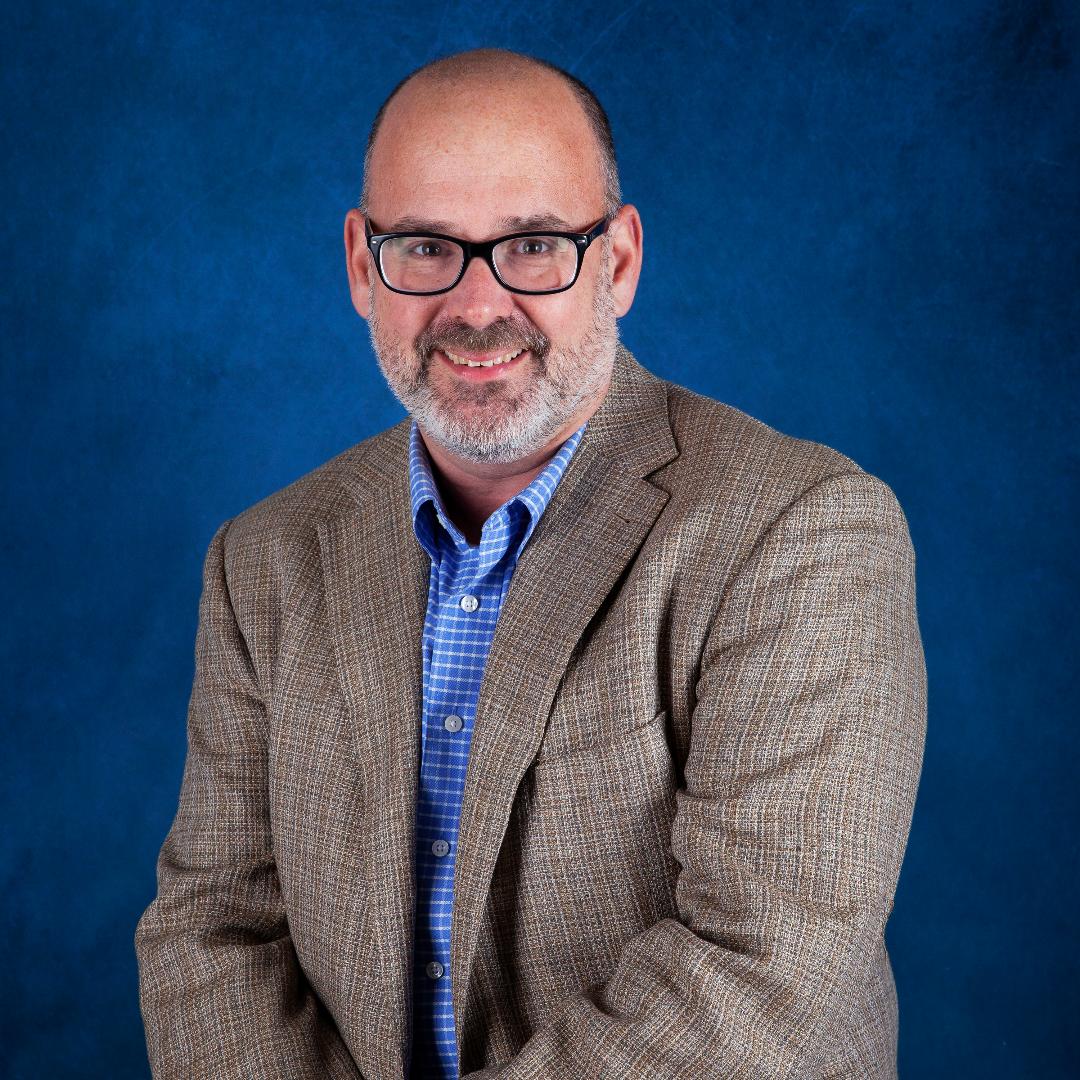 Herb Miller
Herbert 'Herb' Miller has over 20 years of success in making training 'stick'. His Training & Development experience includes assessment, design, development, and delivery. His ongoing learning as a TQM practitioner, along with those training experiences have inspired 'customer focused' training that adds value to organizations. He has a commitment to delivering high impact, business focused and effective training that contributes to organizations' bottom lines. His experience in change management and onsite investigations have provided him with insights and practical supporting activities to ensure that his coaching and training accomplishes its purposes. His degrees include Master of Human Resource Management and a B.A. in Organizational Management.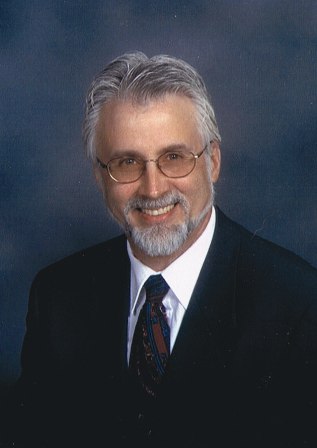 Edwin Bills
During his 36 year career in the field of quality and regulatory affairs, Ed Bills has held many positions for major medical device companies, including Corporate Director of Risk Management and Director of Quality and Regulatory concurrently for four US sites.  Currently he consults and provides training in the area of medical device quality, regulatory and risk management. He co-authored Lifecycle Risk Management for Healthcare Products: From Research Through Disposal published by PDA. Ed was also a member of the adjunct faculty for Virginia Tech's graduate on-line degree program in Health Products Risk Management.  ASQ has awarded him with Fellow status as well as Certified Quality Engineer, Certified Quality Auditor, Certified Manager of Quality and Organizational Excellence. He is Regulatory Affairs Certified by the Regulatory Affairs Professionals Society. Additionally, he serves in international standards work, assisted in completing the revision of the third edition of ISO 14971 risk management standard as an international member of the technical committee.  He serves on the US national committee for the medical devices quality system standard, ISO 13485 and the AAMI technical committee CP, developing a combination products risk management guidance.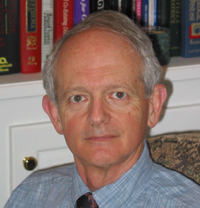 Marvin Barnard
Marvin has over 34 years of experience in various industries including foods, cosmetics, nutritional supplements, and personal care products.  He has worked in Quality Assurance, Research and Development, Manufacturing, Maintenance, and Process Engineering.  For the past 10 years he has led cross-functional teams in their quest for continuous improvement. Marvin is an ASQ Certified Quality Engineer, a Lean Six Sigma Master Black Belt, and a PathWise Certified Coach for Investigations and CAPA.  He has a Bachelor's Degree in Chemistry and a Master's Degree in Engineering Management.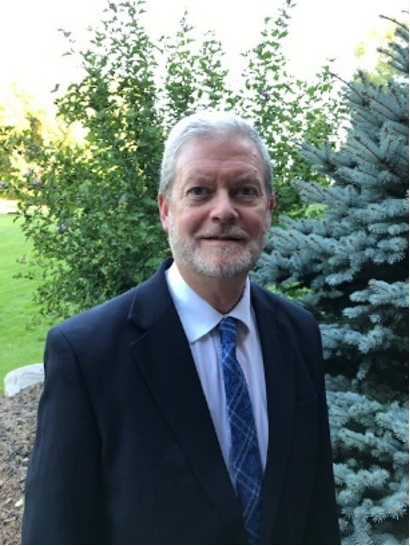 Dixie Webster
Dixie Webster is an industry professional with more than 26 years in the Pharmaceutical and Medical Device Industries.   Over the last few years Dixie had the privilege of working as a part of an excellent, Inspection Management Team at the global level.  Dixie has specific expertise and core strengths in the areas of CAPA, Quality Risk Management Systems, Data Integrity, and Training System Design and Implementation.   Dixie has spent her career staying abreast of new regulations enabling her to design training programs that help companies navigate the seas of industry change.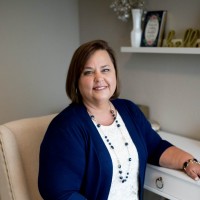 Collis Laton
Collis's passion is ensuring training drives the desired change within organizations.  She knows no single approach is the one-size-fits-all solution and uses her experience to develop highly-interactive training solutions.  Collis has over fifteen years experience in FDA Regulated Life Science Industries. She has worked with training development, training design, training delivery, Quality Systems, Lean Principles, technical writing, communications and project management. Collis has used her expertise to design and implement compliance and training initiatives with success. Collis has used her experiences from working in and with organizations who are in remediation with FDA and other regulatory bodies to address key concerns and share best practices with organizations world-wide. Collis has a Bachelor of Science in Business Administration and a Master of Arts in English, concentration in Technical and Professional Writing.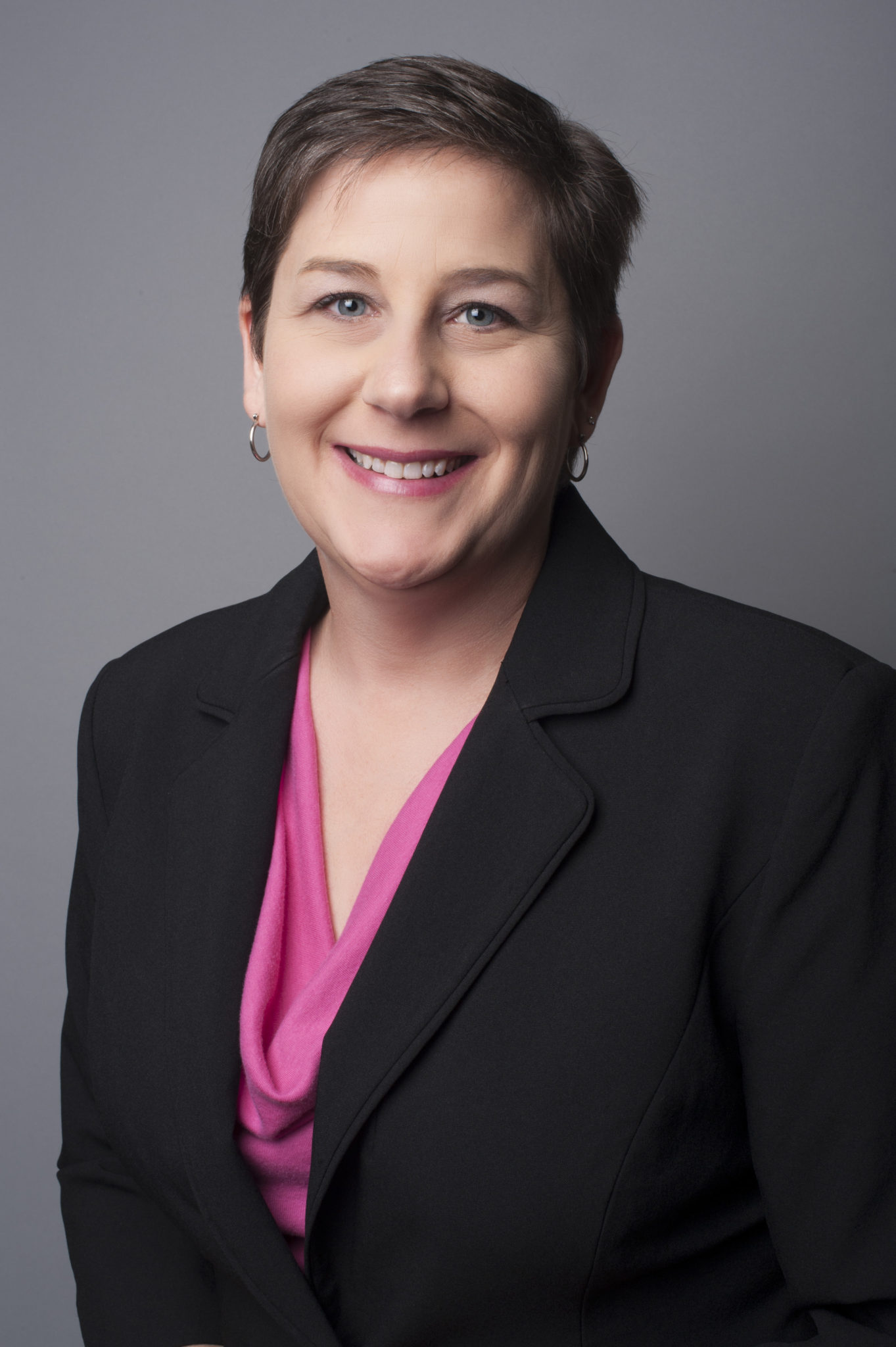 Nola Benstog
Nola Benstog is a diversified professional with a thorough knowledge of Quality Management Systems. She has over sixteen years of experience in the areas of Quality Assurance, Quality Control, Regulatory Affairs, Validation and Sterilization in both industry and consulting roles. She has worked in the medical device, pharmaceutical, combination product and nutritional supplement industries with experience ranging from start-ups to Fortune 100 and 500 companies. She began her career as a Technician in a Microbiology Lab and has held various positions up to the Executive Management level throughout her career. Nola received a Bachelor of Science in Microbiology from Weber State University and a Master of Business Administration from Utah State University. She has been an American Society for Quality (ASQ) Certified Quality Auditor (CQA) since 2007.