QUALITY SYSTEM COACHING OVERVIEW:
PathWise will provide quality system coaching in correlation with all training. The sessions will serve as an extension of the training, providing attendees with access to a PathWise Coach to further solidify the skill sets learned in the course. The PathWise Coach will work with individuals to align course skills with job processes, answer any outstanding questions, and be a resource for further assistance.
PROVEN RESULTS WITH QUALITY SYSTEMS COACHING
Our coaching with our quality systems training will help clients:
Retain skills learned in PathWise Training
Avoid common post-training pitfalls
Improve Quality and Productivity
Highlight Strengths and Identify Weaknesses
Measure PathWise Training Results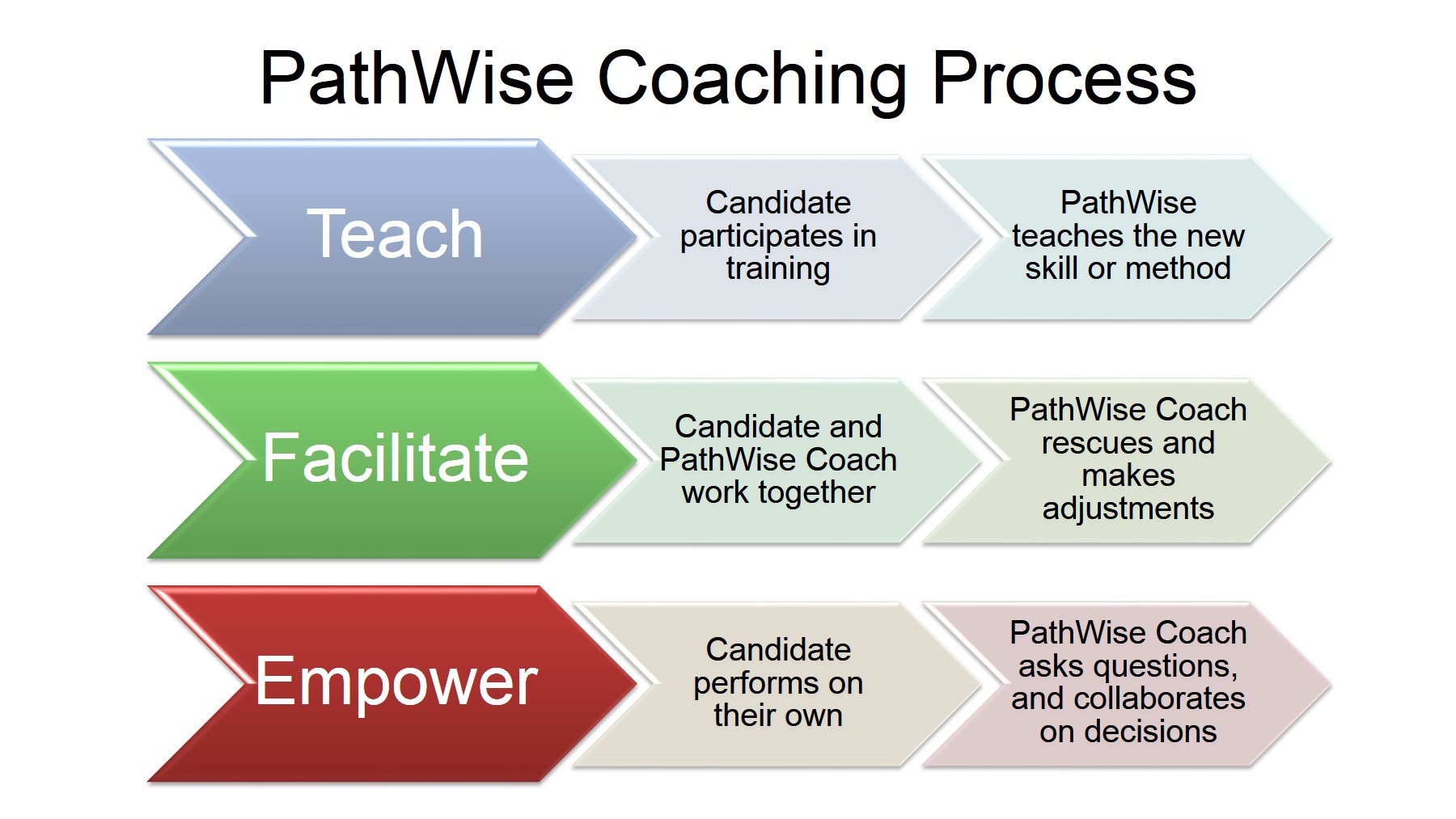 Coaching can be paired with any PathWise training. View our training courses below!