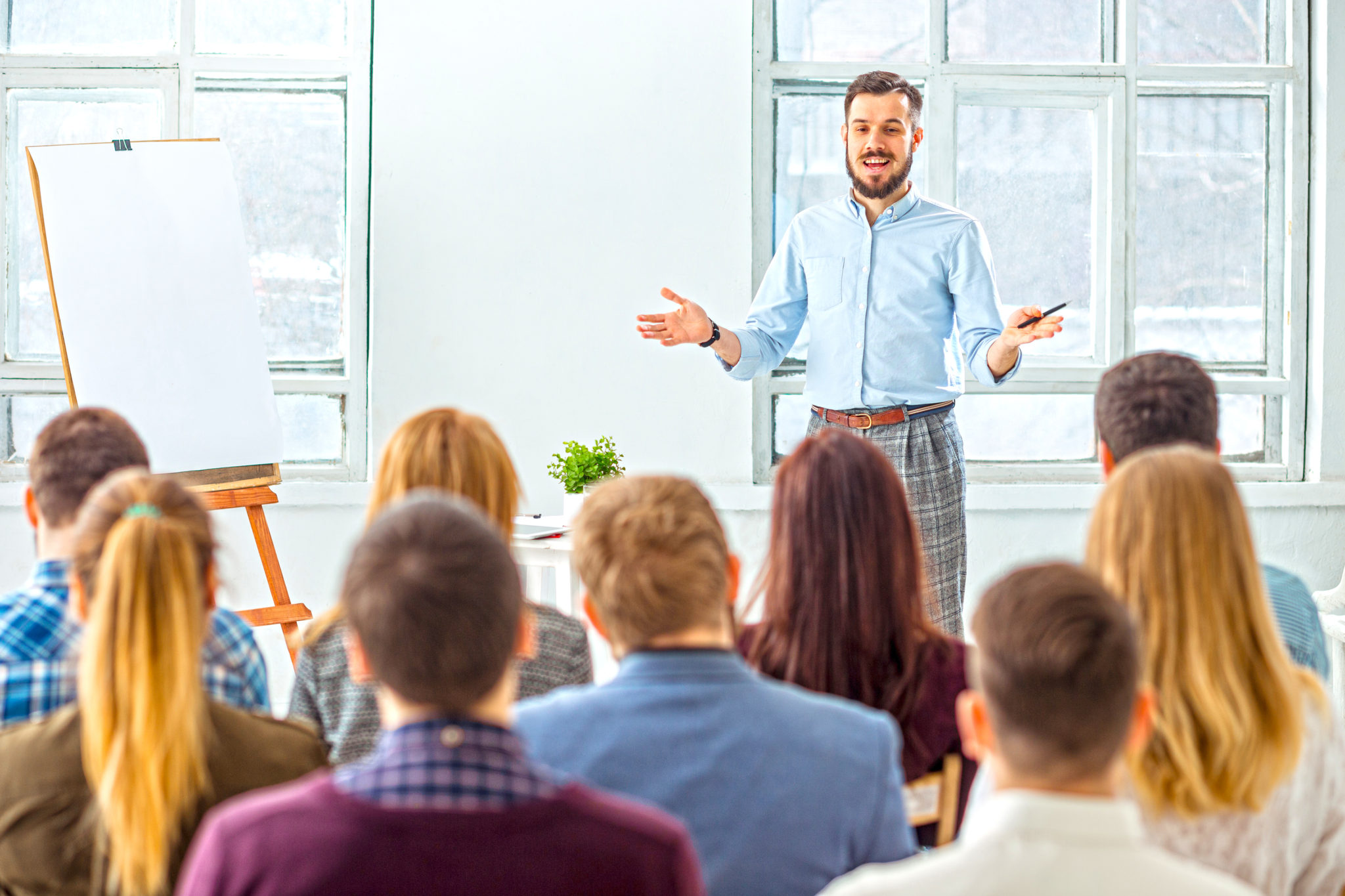 Do You Need a Trainer, or a Trainer Consultant?
Providing employees with the knowledge and/or new skills and/or new information, and at the right time, is critical. Too often though, whether it's a CAPA project or any other new project, training needs are treated as an afterthought. When you have training needs of any size, you should consider having a training professional involved from the start. This white-paper is intended to help you determine what you might need and what you should expect from your training professionals.  Because you must work within restraints, you want to keep training costs at a minimum. Because you want the organization to succeed you want to utilize the right resources to make your project successful.
Get your FREE White Paper here!
* These fields are required.