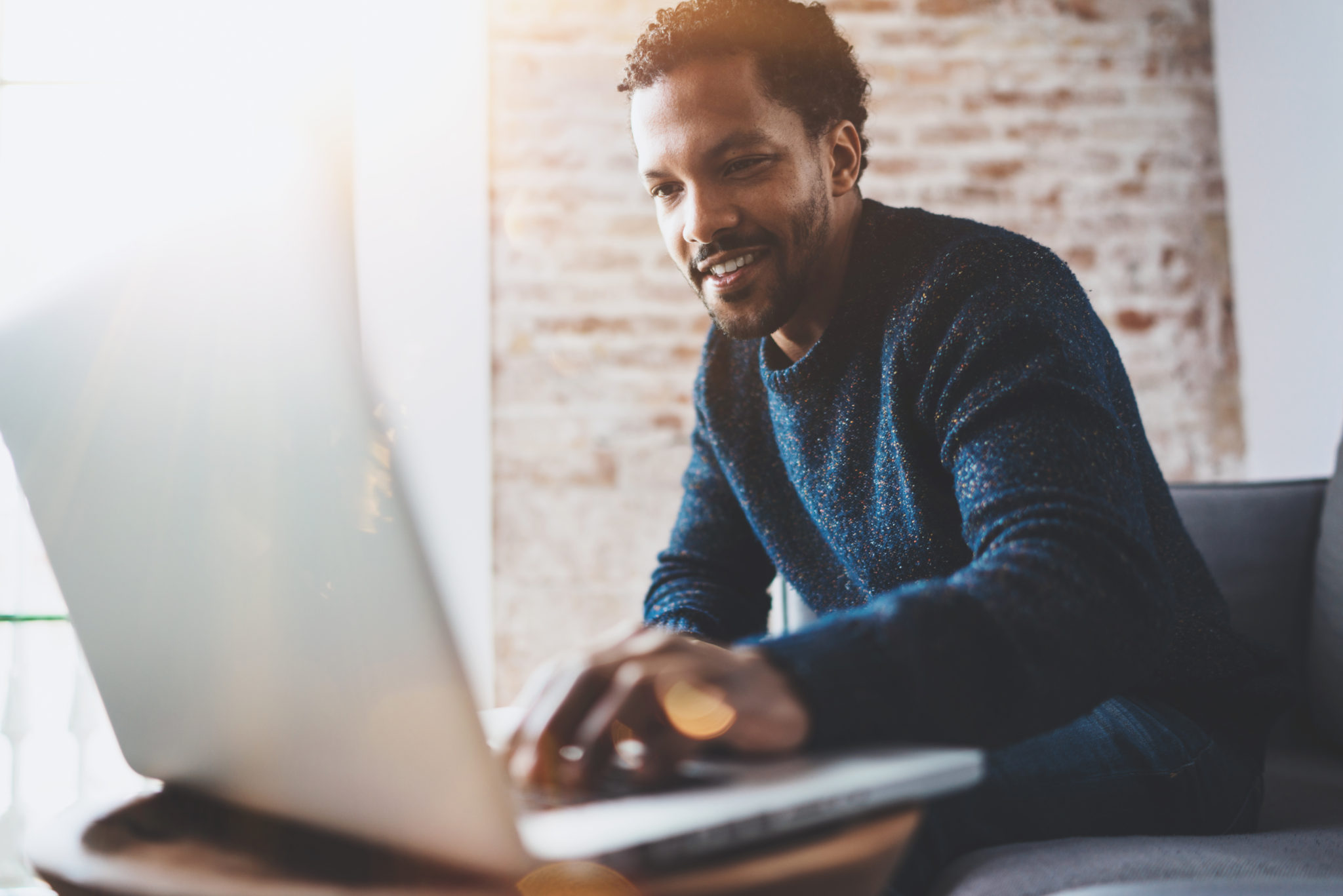 White Paper: Benefits of eLearning in our Regulated Industry
There are many benefits of e-Learning. E-learning, sometimes known as technology based training or computer based training, includes delivering information via a web-based, intranet-based, DVD and CD based training on any topic. Our traditional Instructor Led Training (ILT) or facilitated led learning is delivering the information to a group of people, all at the same time in the same space and location. eLearning is a different way to deliver training to a group of people from our classroom-based history.
As we look at eLearning and think about the Pharma, Med Device and Biologic industry, we realize how highly regulated it is. What better way to ensure consistency in training then to have eLearning as part of the curriculum that you offer.
Get your FREE White Paper here!
* These fields are required.