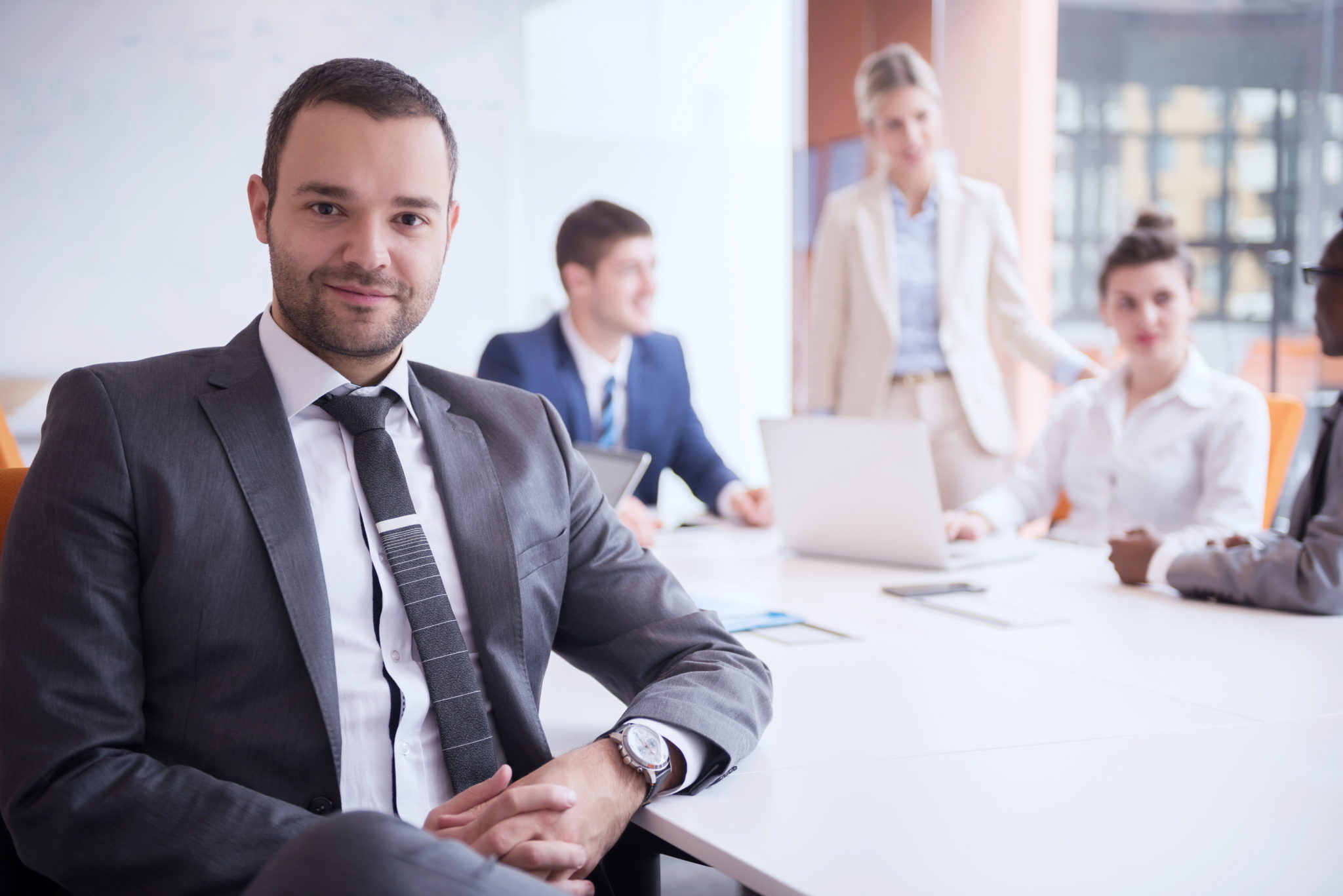 White Paper: Is our Subject Matter Expert (SME) the right choice to become our in-house trainer?
Problems, breakdowns, challenges happen all day long. Normally whenever we have a problem our immediate reaction is to seek out a Subject Matter Expert and utilize their knowledge to resolve or fix the problem. If they are unable to do the hands-on to fix the problem, we have confidence in their advice on what our next steps should be to get to a solution. They know everything there is to know about a problem and they are always correct. Or are they?
To read more, fill out the form below!
* These fields are required.