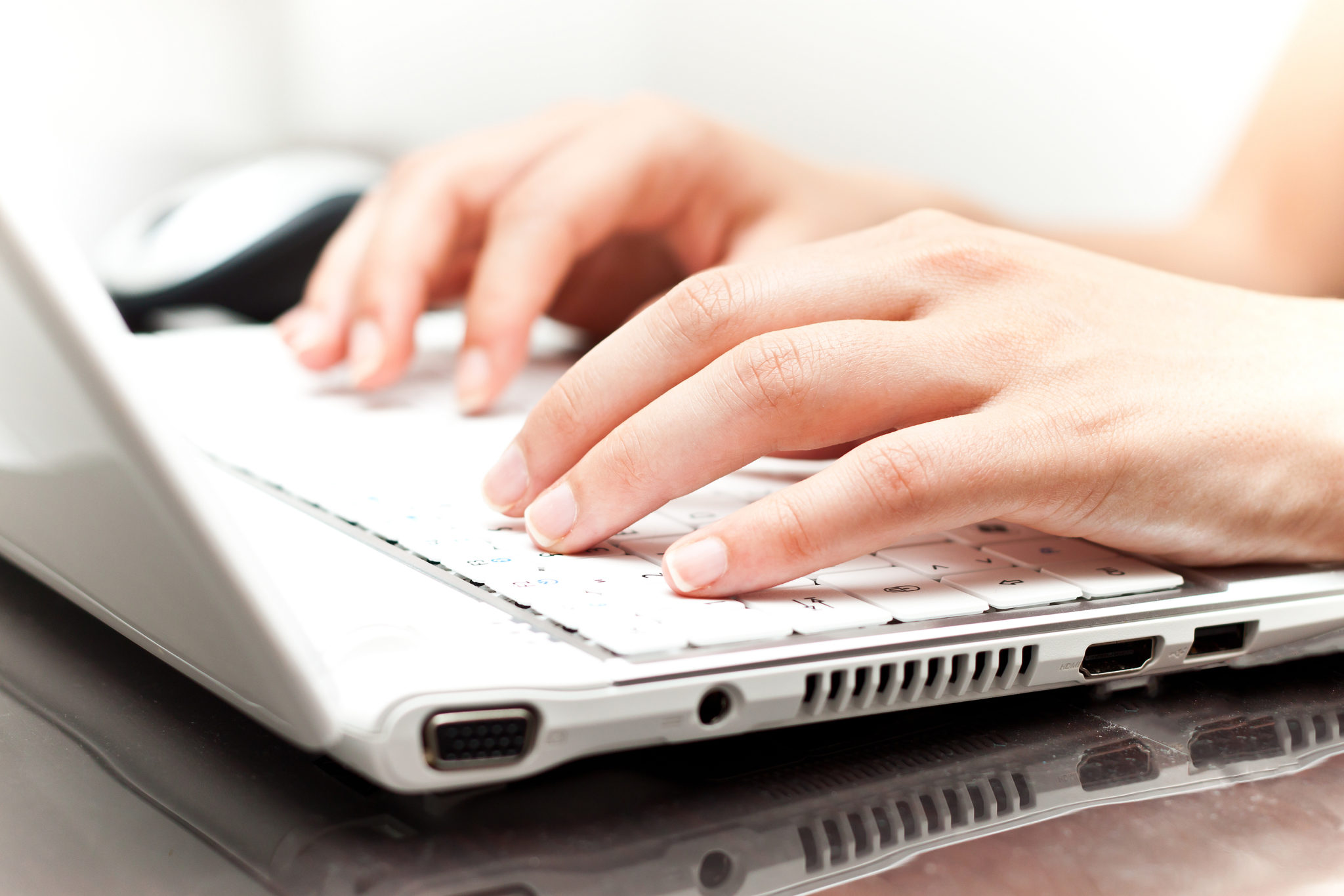 WHITE PAPER: K.I.S.S. Your SOPs (Keep it Simple…)
Whatever regulations apply to your organization – 21 CFR 820, 21 CFR 211, or 21 CFR 606 – the FDA is expecting that you establish and maintain written procedures. "A company that has well-written and designed SOPs supported by a strong process of training, documentation and ongoing updates is well on its way to impressing FDA." Good SOPs are a significant part of a quality management system that reduces the probability of nonconforming products. It's not difficult to understand why the FDA focuses so much attention on them. Ultimately, you are responsible to meet the FDA regulations for your industry. Your documentation must align with those standards.
Download our FREE White Paper!
* These fields are required.