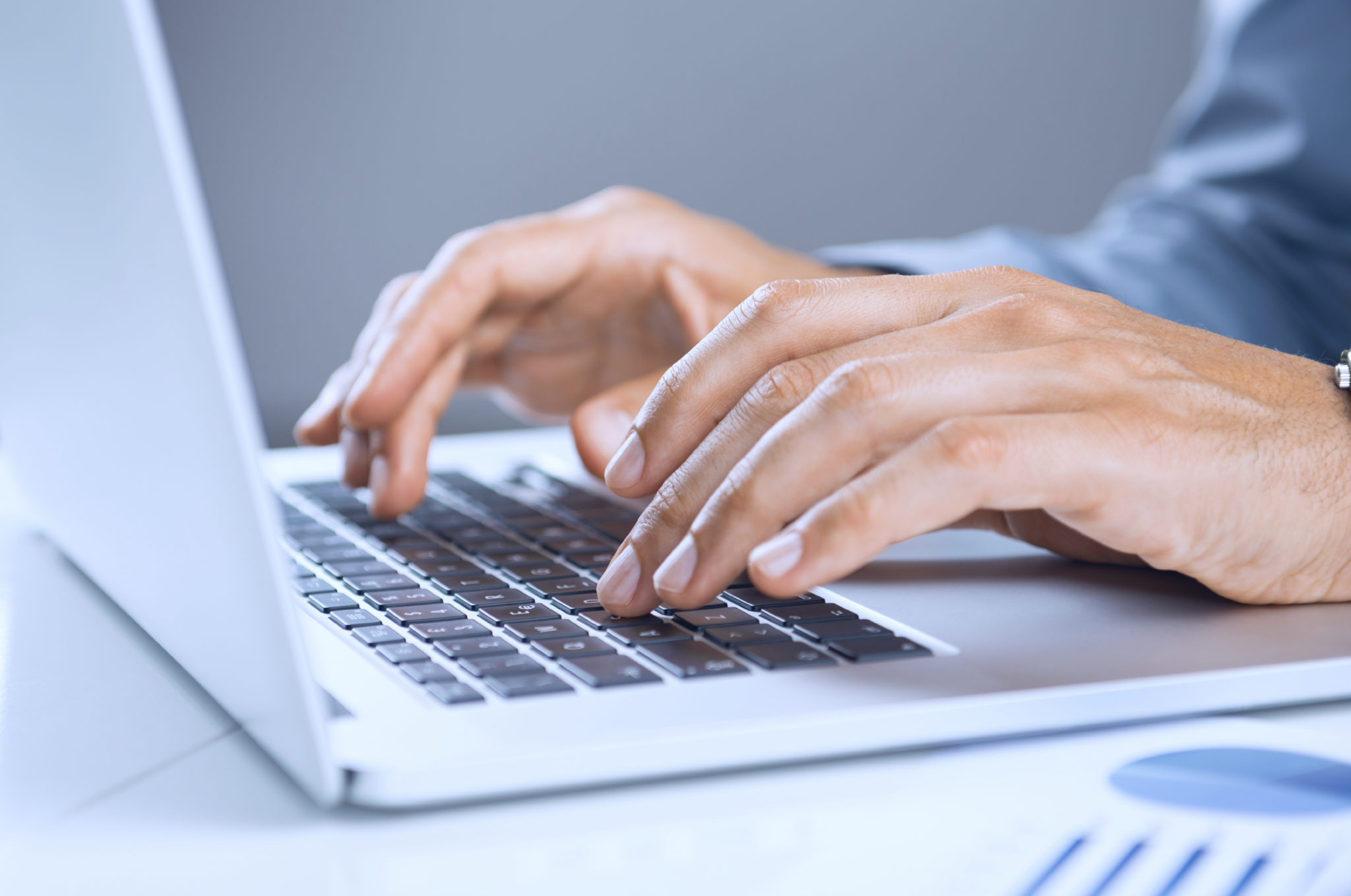 Writing Effective Document Change Requests
Implementation of an appropriate Document Control Program is necessary in a compliant Quality Management System (QMS).  This includes requirements for making changes / updates to controlled documents. Document Control regulations and standards are intended to help ensure that documents are established and maintained in accordance with regulatory requirements.  In order to maintain the integrity of controlled documents, mechanisms for Document Change Control must be in place.
This White Paper focuses on Document Control compliance for Medical Devices per 21 CFR 820.40 and ISO 13485:2016 § 4.2.4.  It includes discussions on Document Control, including content for writing effective Document Change Requests.
Get your FREE White Paper here!
* These fields are required.