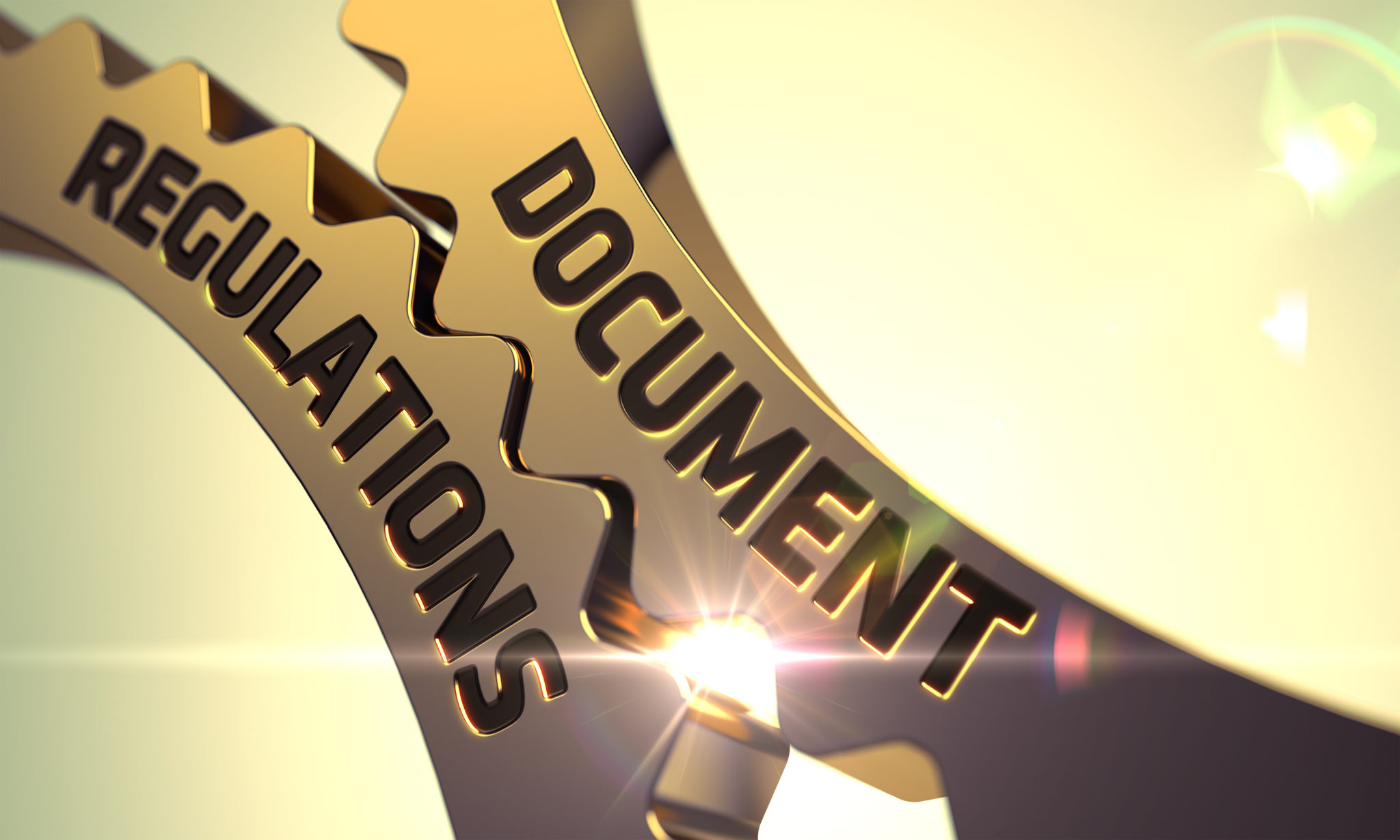 White Paper: Your Good Documentation Practices (GDP) Legacy
Merriam-Webster defines documentation as "the documents, records, etc., that are used to prove something or make something official" and document as "an original or official paper relied on as the basis, proof, or support of something". Good Documentation Practices (GDP) are in place to provide proof – what, when, where, how why, who saw it and who approved.
The pharmaceutical, medical device and biologics industries have a mandate to comply with regulations. Regulations were born out of necessity to protect consumers. No matter what role we have in our company, we have an obligation to ensure our consumers receive safe, effective and quality products. One way we can support our customers is to follow GDP.
* These fields are required.