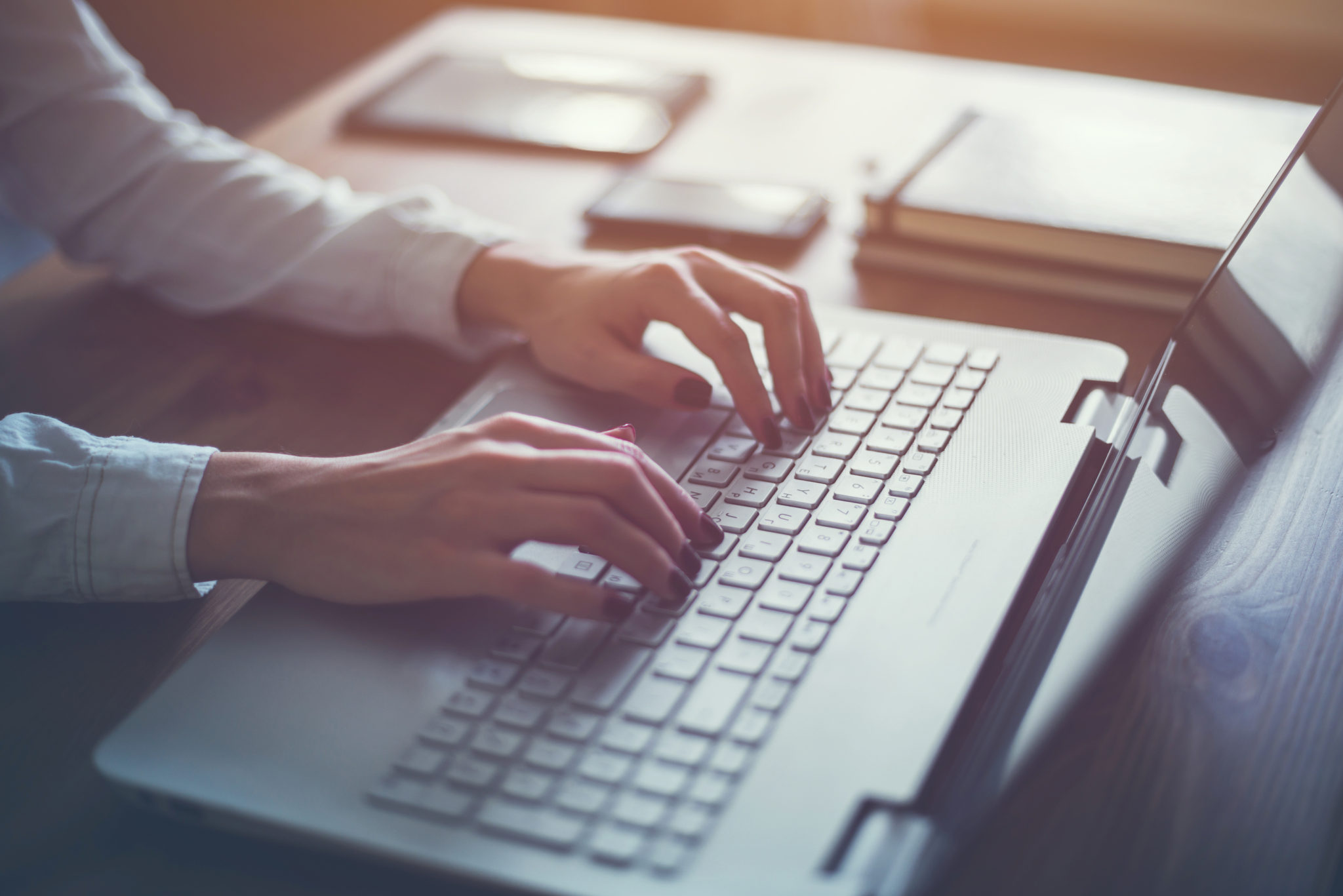 White Paper: Make Documents Easy for Your Reader
Read this white paper to receive guidance and tips with writing and reviewing reports for the following items:
Problem Statement – bullets or text?
Product/Process information
Historical Data
Investigation presentation Justifications
Acronyms and Jargon
Attachments
Read our FREE White Paper!
* These fields are required.