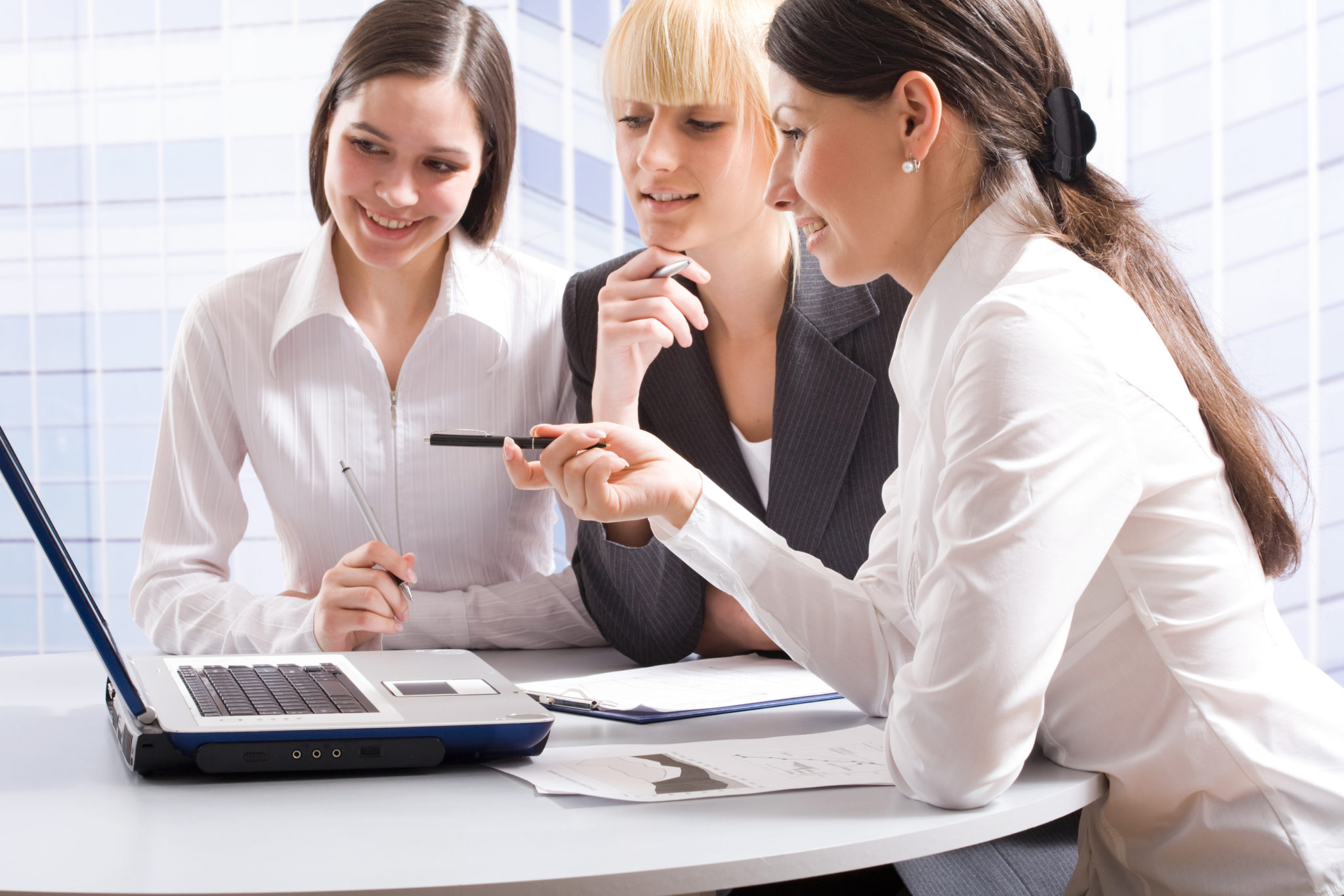 "How-To" Guide for Managing Data in Reports
Reports are used for many reasons in the Life Science industry. Report types vary from drug or biologic application submission reports to medical device history reports and include significant reporting around key Quality Systems like CAPA, Change Control, Validation, Complaints, and Audits. These reports require an effective use of data for various audiences to achieve the intended purpose of the report. Read this white paper and learn how to electively select data, how to represent the data, and how to simplify and highlight data.
Get your FREE White Paper here!
* These fields are required.