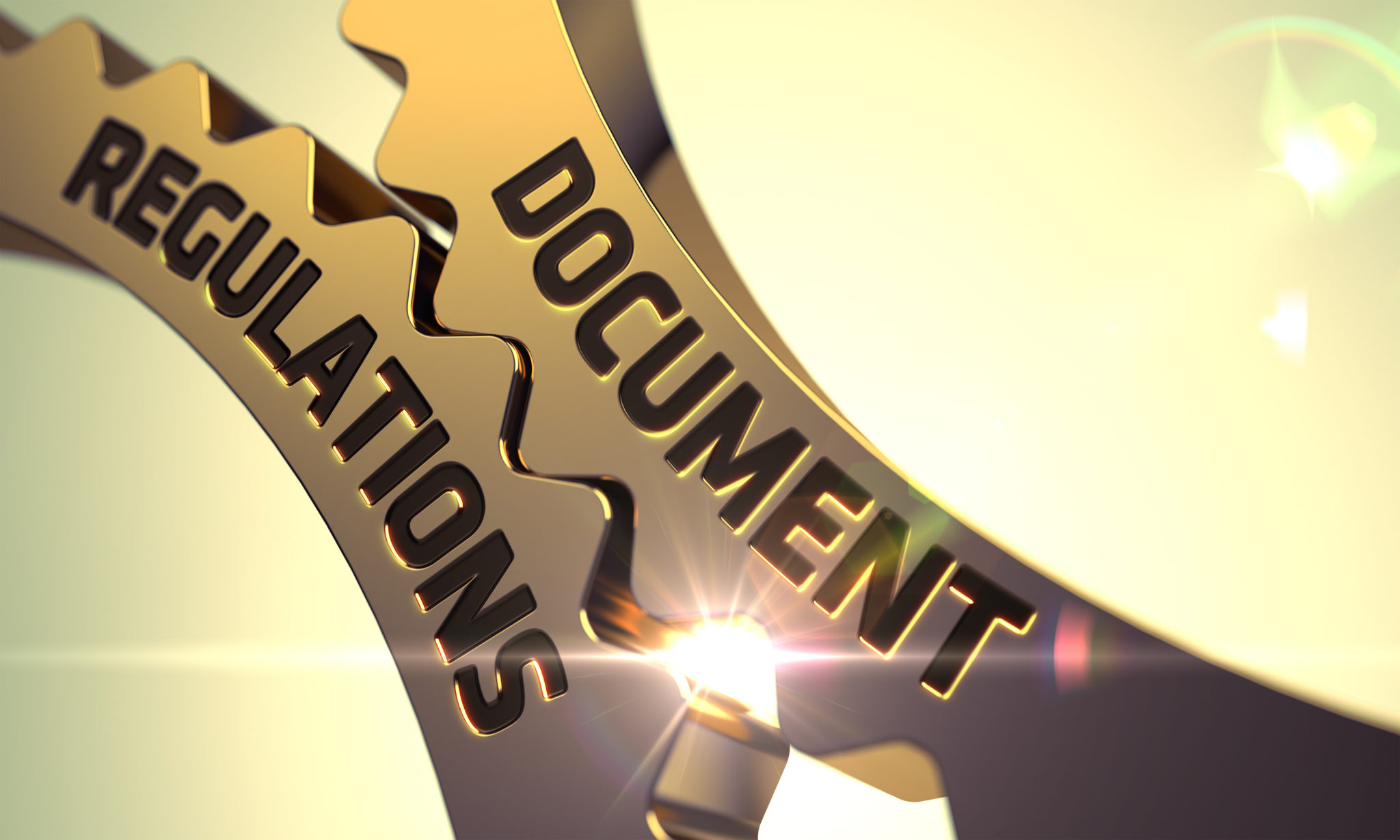 Writing Documents from Different Perspectives and Managing Data in your Reports
In continuous quality improvement, managing data is an essential part of performance improvement. It involves collecting, tracking, analyzing, interpreting, and acting on an organization's data for specific measures, such as the site's key process indicators. Data management also includes ongoing measurement and monitoring. In addition, it becomes imperative to organize this data into text that is easy to understand but effective at representing the deliverables.
To learn more about writing documents from different perspectives and managing data in your reports, download our FREE white paper!
Fill out the form to get our FREE White Paper!
* These fields are required.