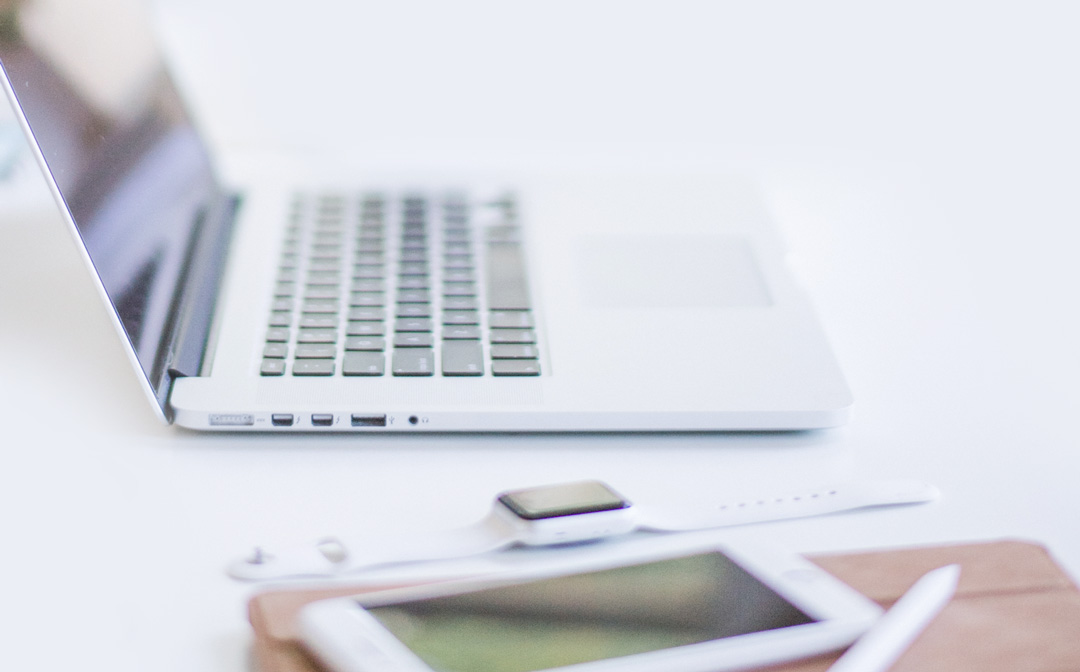 ALCOA: A Data Integrity Standard
For many years, data integrity has been of particular concern to both industry and global regulatory authorities. Data integrity requirements have increased, especially with the advent of new technologies and their need for rapid application to support development of new drugs and vaccines, manufacturing operations, and beyond. This rapid inclusion in the industry has resulted in an increase in data integrity observations issued from different regulatory bodies, resulting in warning letters and ending in legal investigations. The purpose of this White Paper is to discuss ALCOA as a methodology to implement data integrity processes in support of product quality and safety, as well as to avoid observation issuance from regulatory authorities.
Download your FREE White Paper!
* These fields are required.