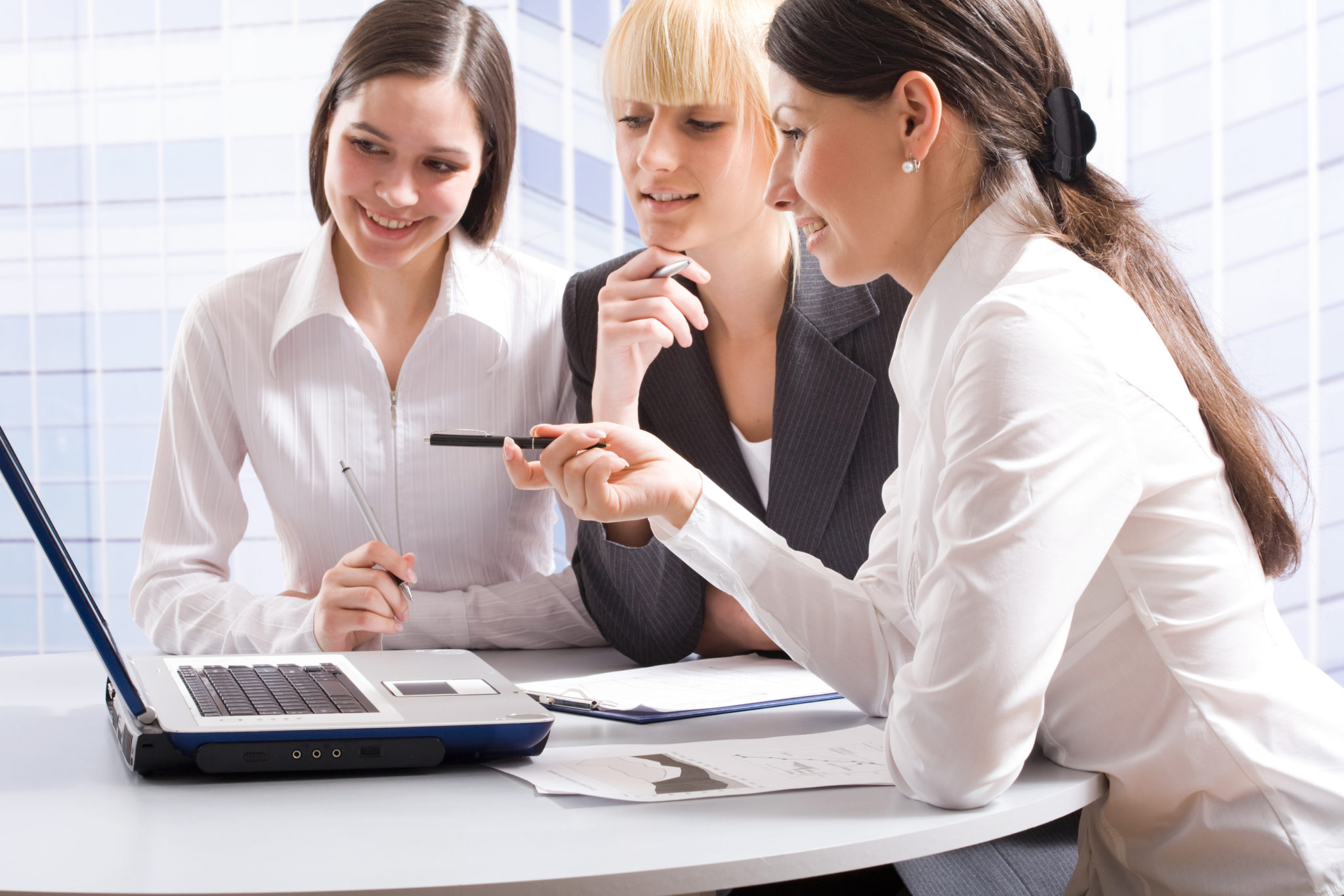 Capturing Justifications in Change Control, Risk Assessments, Validations, and Investigations
As regulations change and become more stringent, one aspect of compliance has not changed, and that is ensuring changes, deviations, validations and risk assessments are done properly and have a proper justification and rationale. It is easy to document what process has been performed, what has been investigated or changed or why something is a risk, but the difficult part is knowing how to explain or justify why it should be done or why a product should be released or rejected as a result.
Get your FREE White Paper here!
* These fields are required.