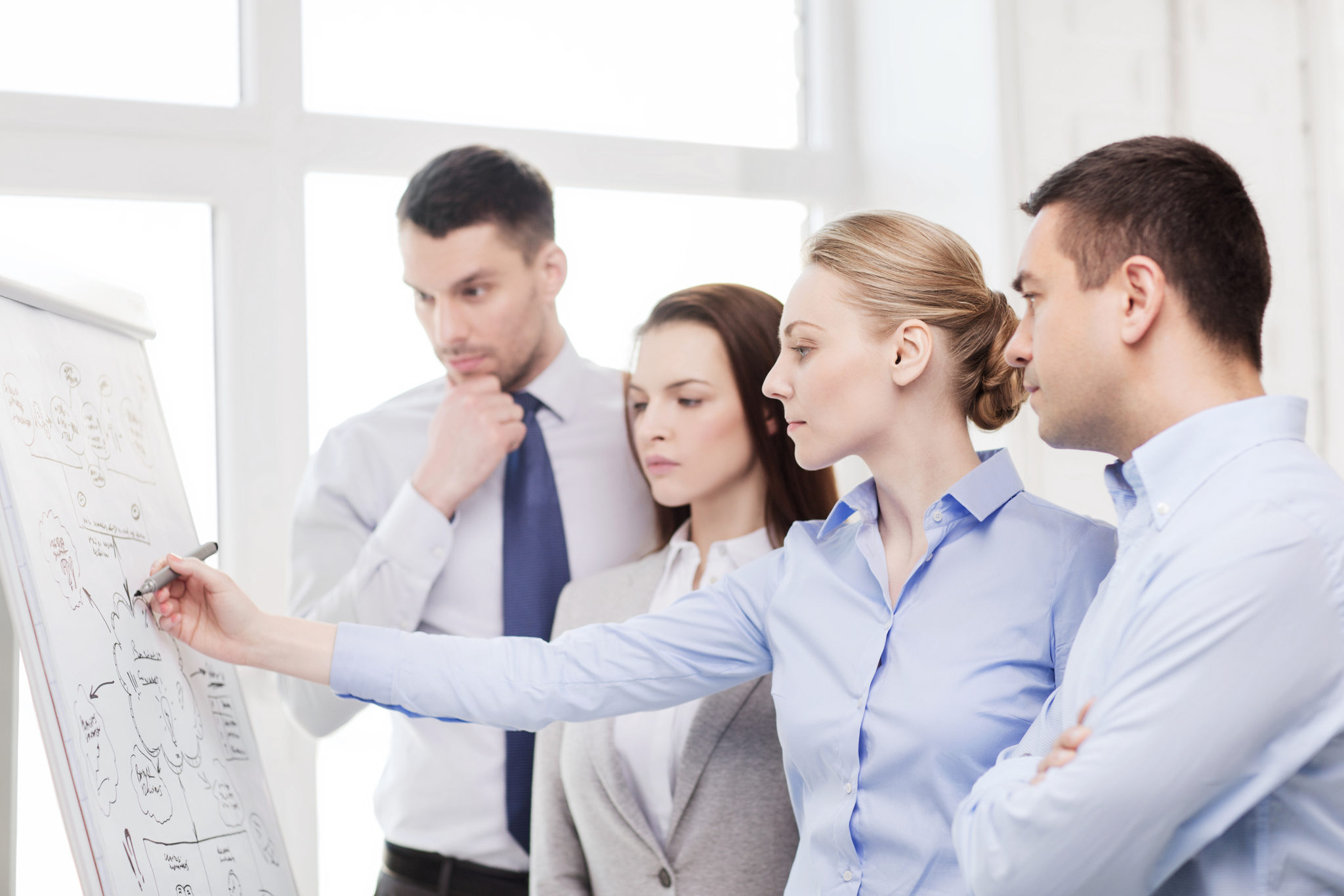 The Commonalities of Risk Management and Design Verification, Design Validation and Process Validation
OK, now the device is designed and you just have to get through that pesky Design Verification and Design Validation process before you put the device on the market, and get some income after all the design effort. But, really what is necessary to get through these steps?
Get your FREE White Paper here!
* These fields are required.