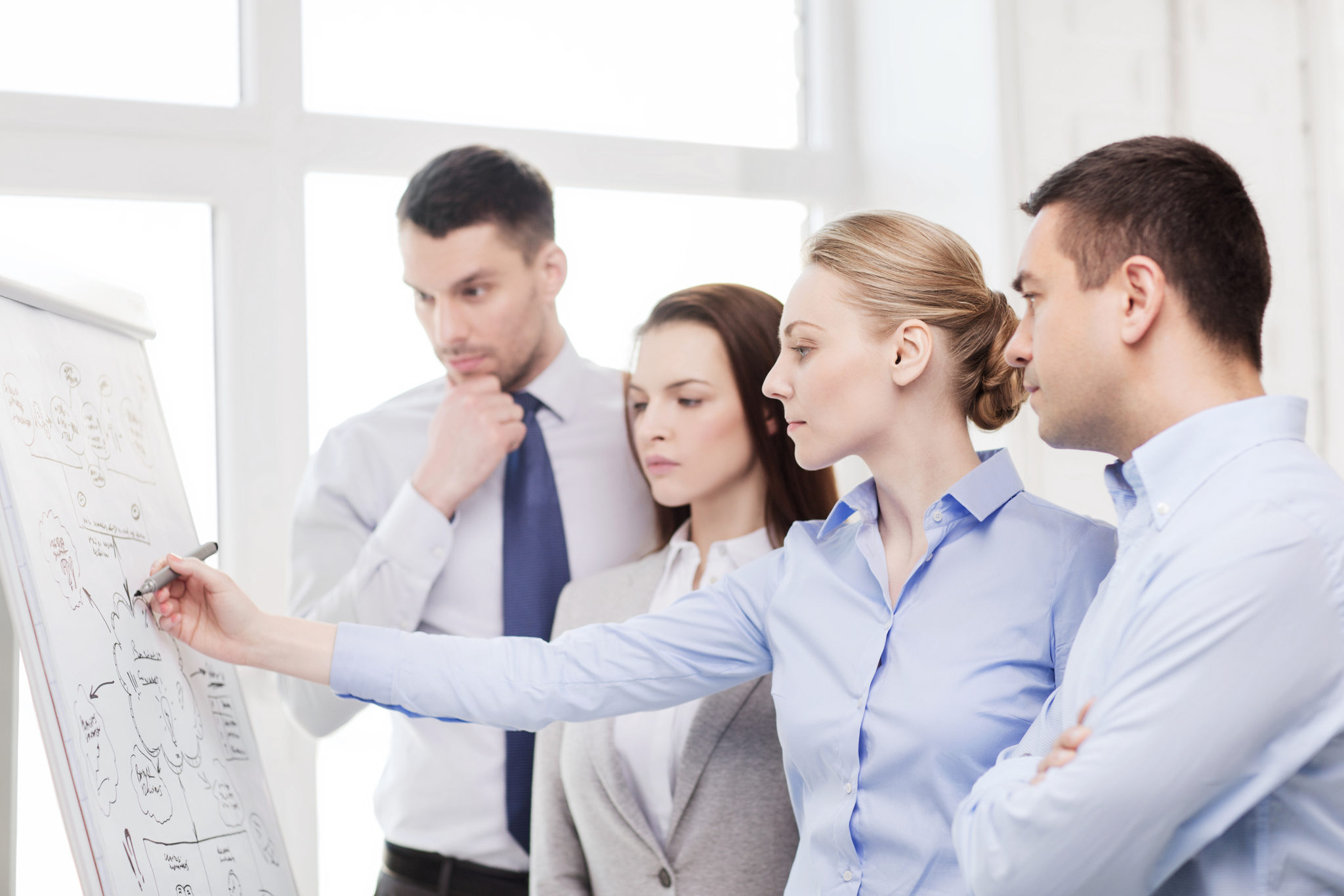 White Paper: Risk Based Decision Making White Paper
Regulated companies are working diligently to incorporate risk management principles and practices into daily activities. This aids in developing a true Quality Risk Management system, which is an FDA requirement. This holistic system is intended to be responsible for the identification, analysis, and evaluation of individual risks, as well as, control and communication of these risks throughout the organization. This requires risk-based decision-making throughout the organization.
Download Your FREE White Paper!
* These fields are required.