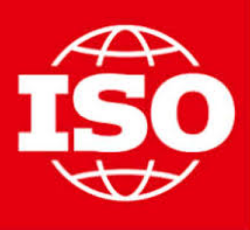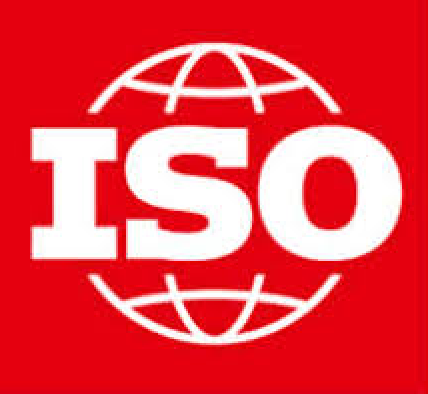 ISO TR 24971- What is this document, and why do I need it? 
ISO 14971, the medical device risk management standard has been around for 20 years and has been reviewed every 5 years and either revised or reaffirmed based on the results of votes and comments that have been made by the national standards committees from both ISO and IEC, as this is a joint standard. After the release of the 2007 document a number of requests for clarification and additional information were received by ISO and IEC, just as when the 2000 version was released.  In reviewing the comments after the 2007 edition, and a subsequent reaffirmation in 2010, it was determined that several of the comments needed to be addressed quickly. 
Download to read more about ISO TR 24971!
Get your FREE White Paper here!
* These fields are required.