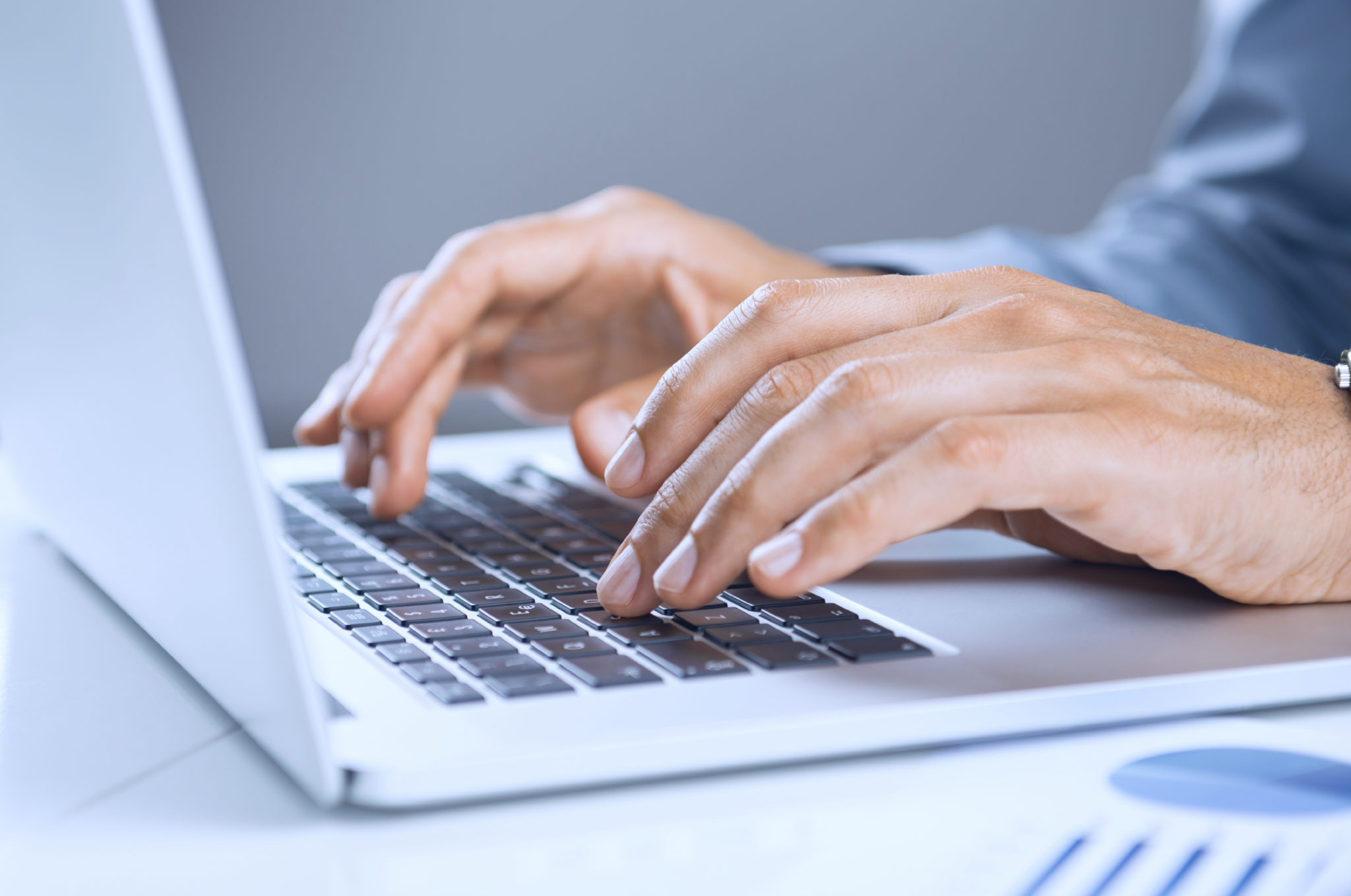 Risk Based Supplier Qualification
A compliant Purchasing Controls Program, including Supplier Management, is essential within the Medical Device industry and is relevant in many other industries as well. If not established appropriately, Supplier Management may result in implications ranging from minor supplier nonconformities to major quality related issues. These quality related issues can potentially result in recall initiation, or worse, serious injury or death of a patient / user. To prevent such dire consequences from occurring, manufacturers are required to qualify and monitor suppliers based on risk. This eliminates the perceived need to qualify all suppliers to the most stringent criteria, while ensuring that suppliers are monitored appropriate to the risk level associated with the products / services they are providing. This White Paper provides a discussion on a risk-based supplier qualification process that is efficient, effective, and compliant to the applicable requirements.
Get your FREE White Paper here!
* These fields are required.