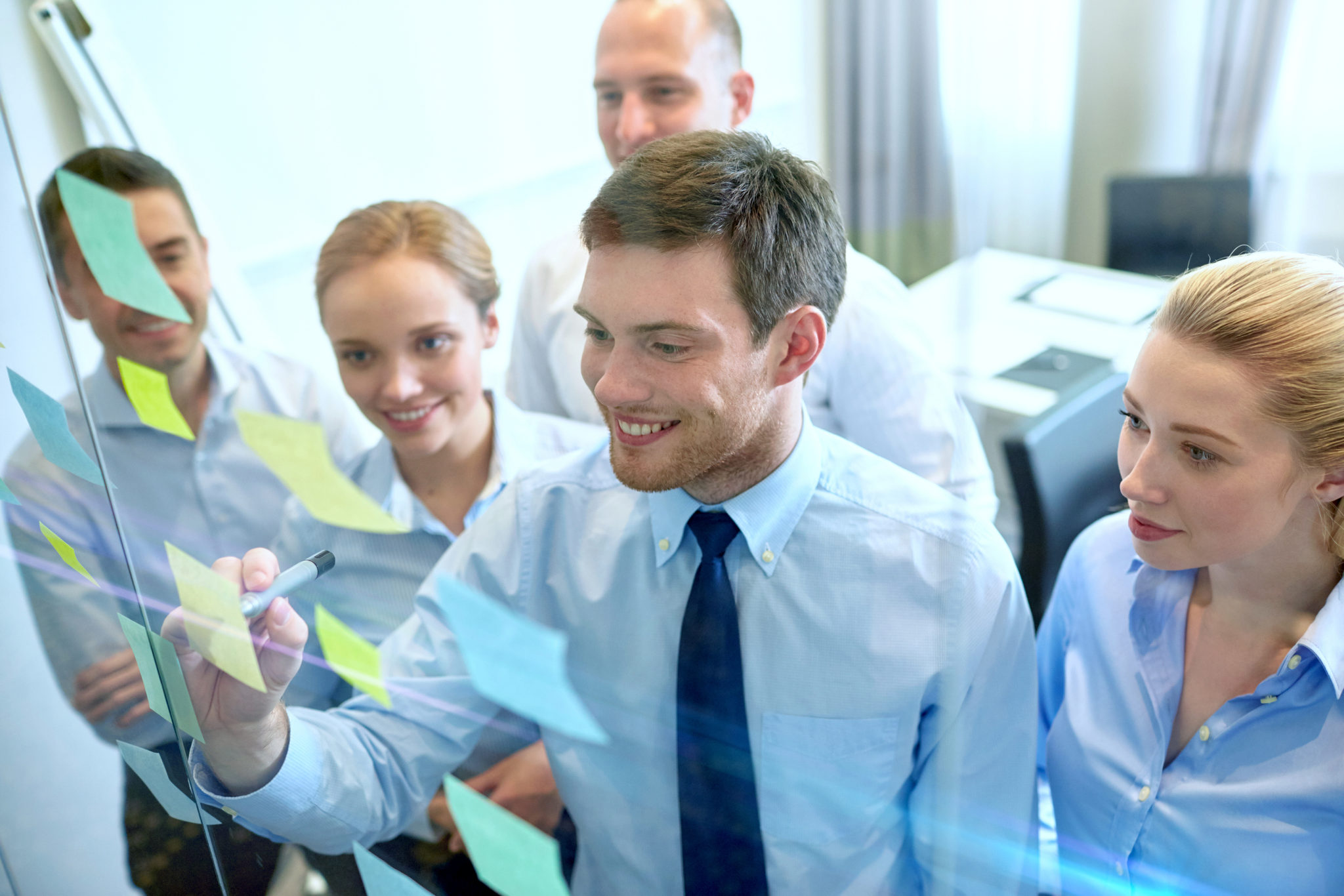 Risk and Trending in Design Control – QbD
Quality by Design (QbD) is a key topic within the Pharmaceutical Industry, as well as across the Life Sciences Industries.  It provides a means to transition from Quality by Test to Quality by Design through the use of a systematic approach to product design and development.  By anticipating risks, quality can be planned into the product.  A portion of this process can be achieved through the use of risk tools and trending in Design Control.  While QbD was not initially developed for Medical Devices, it encompasses risk and trending tools that can be applied within the Medical Device Industry.
Get your FREE White Paper here!
* These fields are required.