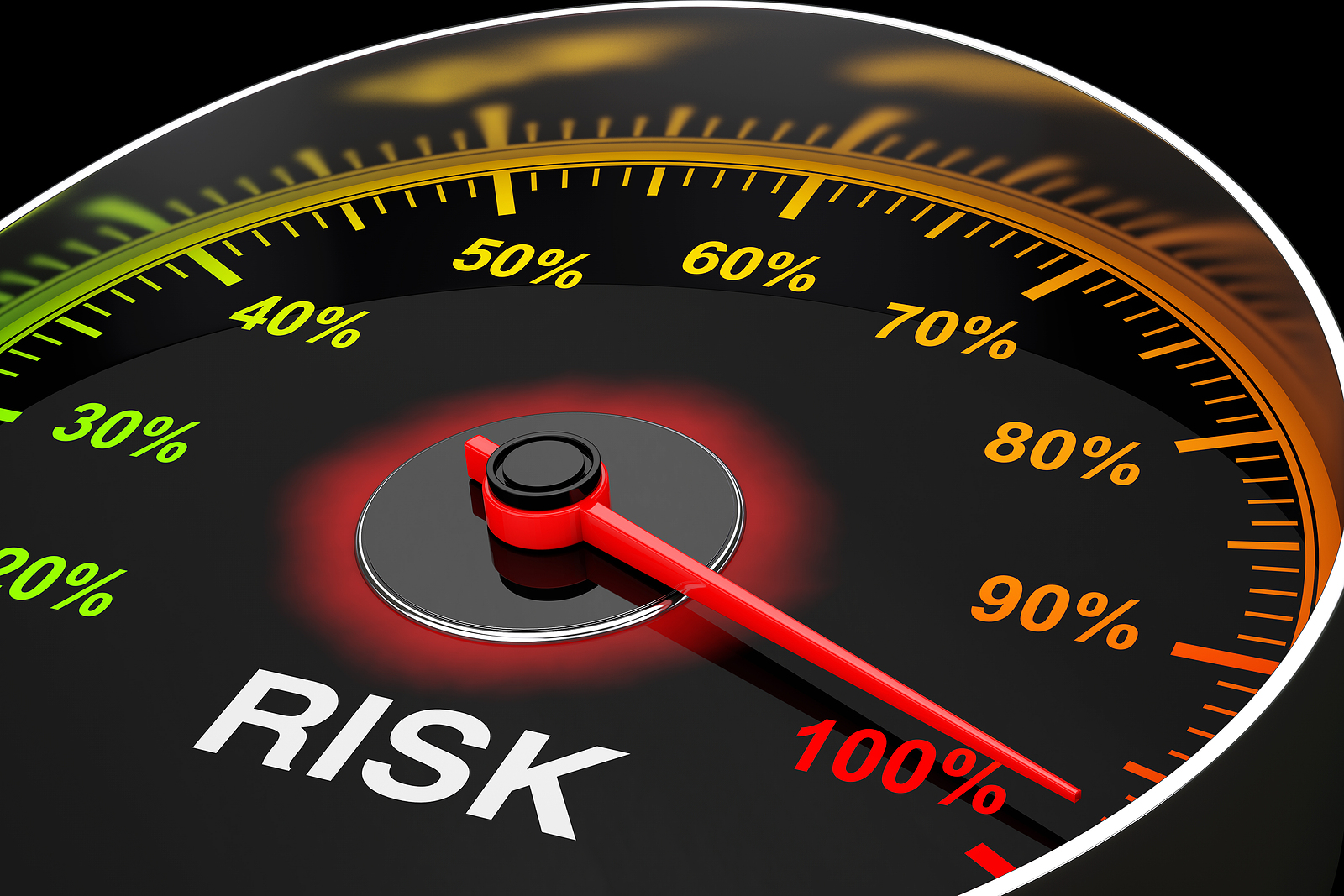 Value in Risk Management
Quality Risk Management is a valuable component of an effective quality system. This is recognized in the pharmaceutical industry as well as the medical device industry and others. The manufacturing and use of drugs (medicinal products) as well as medical devices, including their components, inherently entails some degree of risk. As such, products must maintain high quality standards and reduce the risks associated with use as far as possible. It can be beneficial to examine closer the value in risk management, as well as tools available for use.
Get your FREE White Paper here!
* These fields are required.