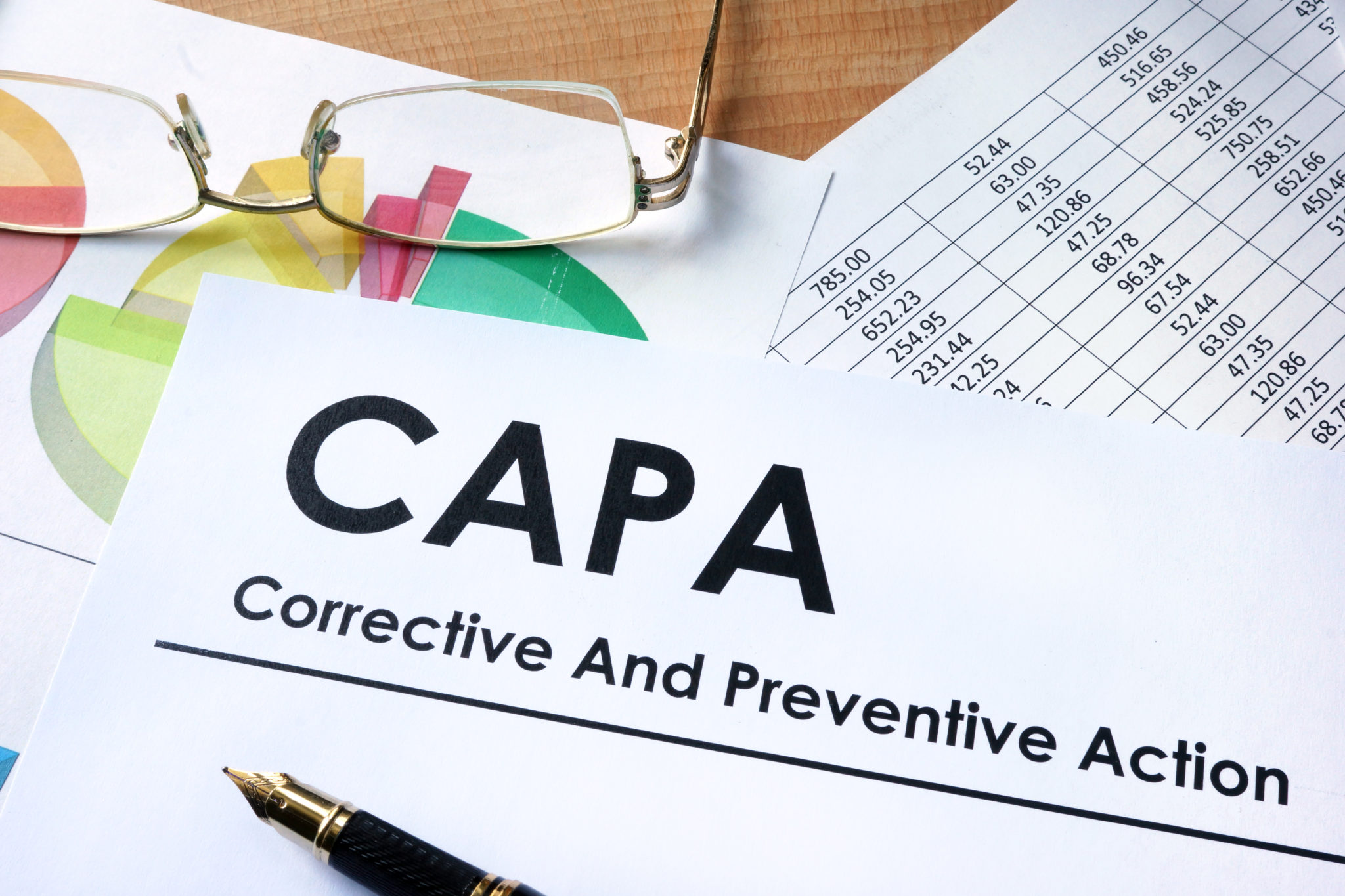 Topics for Establishing a Compliant and Effective Risk Based CAPA System
This Quick Reference Guide is intended to provide a high level overview of topics for establishing a compliant and effective risk based CAPA system to improve risk actions.
Topics covered:
Identify critical components of an effective CAPA System
Determine where, when and how to assess risk throughout the process
Verify Root Cause
Mistake Proofing
Get your FREE White Paper here!
* These fields are required.