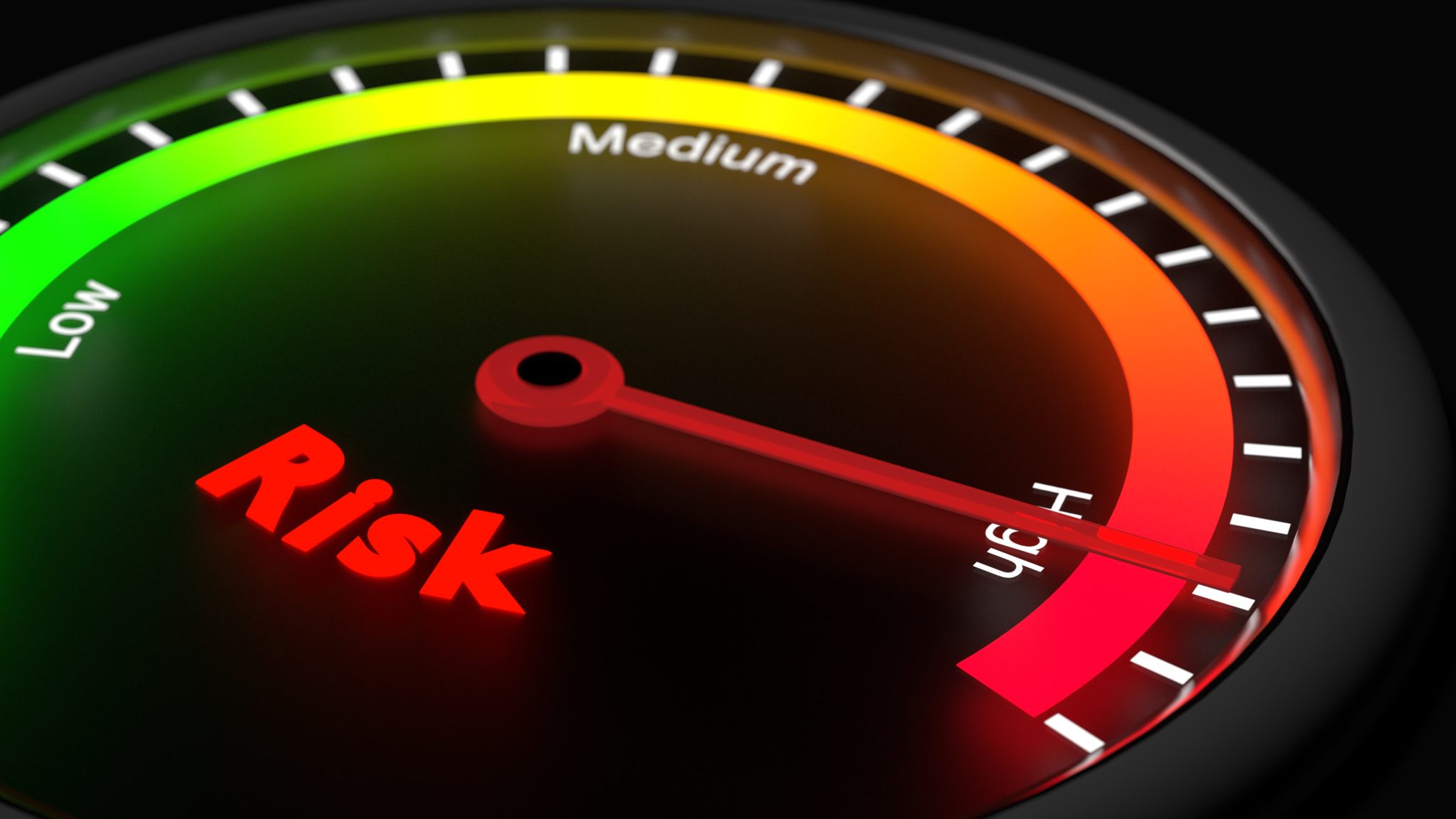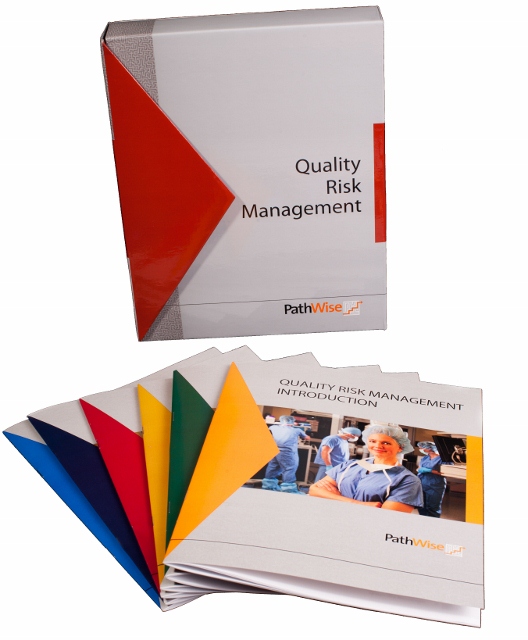 The Need for Effective Risk Management
Risk management in the pharmaceutical and medical device industries is addressed in ICH Q9 and ISO 14971, respectively.  The International Conference on Harmonization (ICH) guideline states that there are two primary principles of quality risk management.  The first is that the evaluation of risk should be based on scientific knowledge, and the second is that the extent of the risk management process should be commensurate with the level of risk.  Risk management is to be focused on protection of the patient.  Following is a brief summary of several methods that may be used to assess risks according to the guidelines.
Get your FREE White Paper here!
* These fields are required.