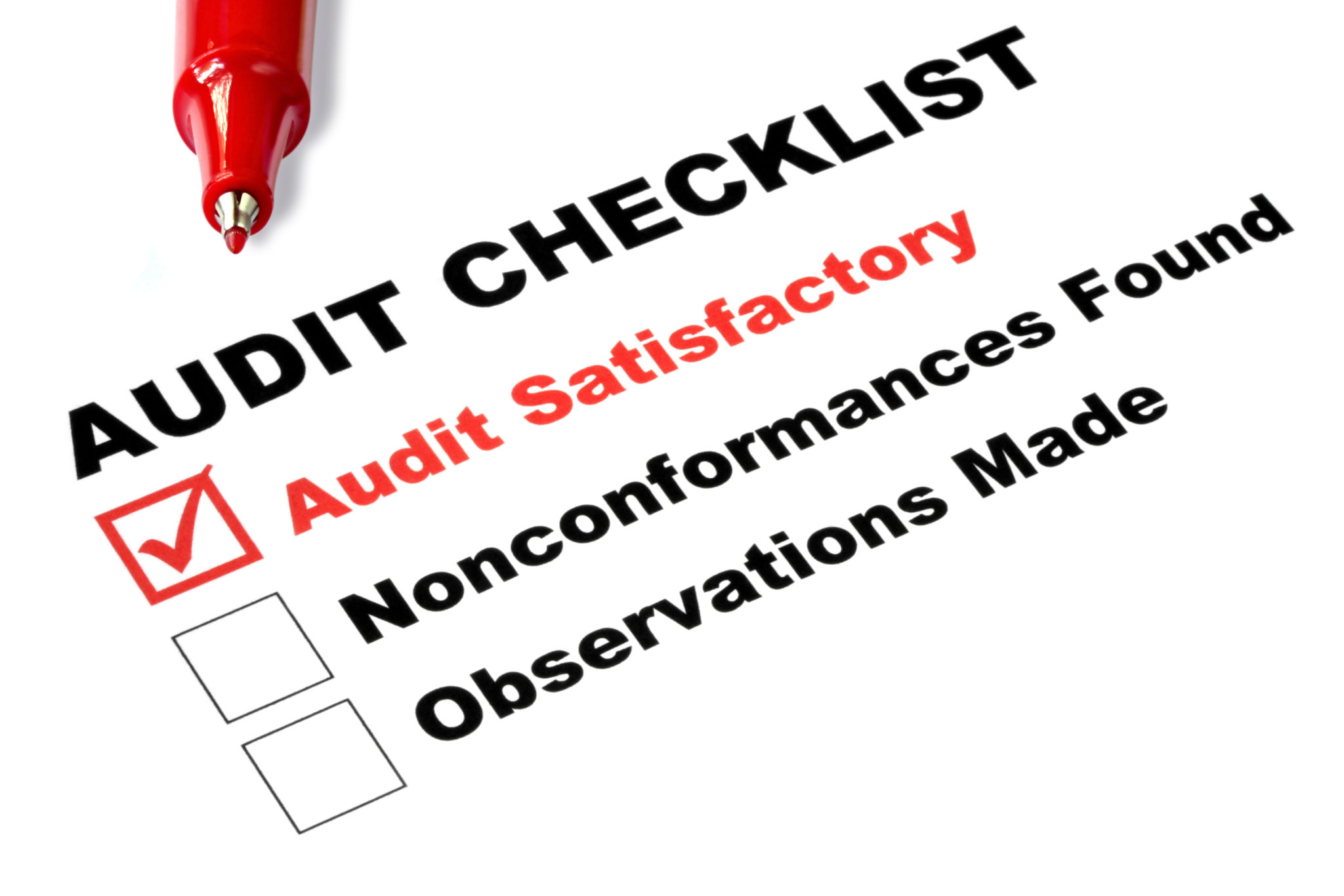 HELP TOOL: Audit Checklist
The FDA conducts several types of inspections to help protect consumers from unsafe products. It may be for pre-approval inspection, if there is a specific problem, or just a routine inspection of a regulated facility. A part of being inspection ready is completing self audits. Download our auditing checklist to assist your organization in conducting self audits to be compliant, and ready.
Our checklist is updated for 2020, to reflect the most recent regulations, and separated for Medical Device and Pharmaceuticals, to help support compliance!
Download the checklist for PHARMACEUTICALS:
Download the checklist for MEDICAL DEVICE: