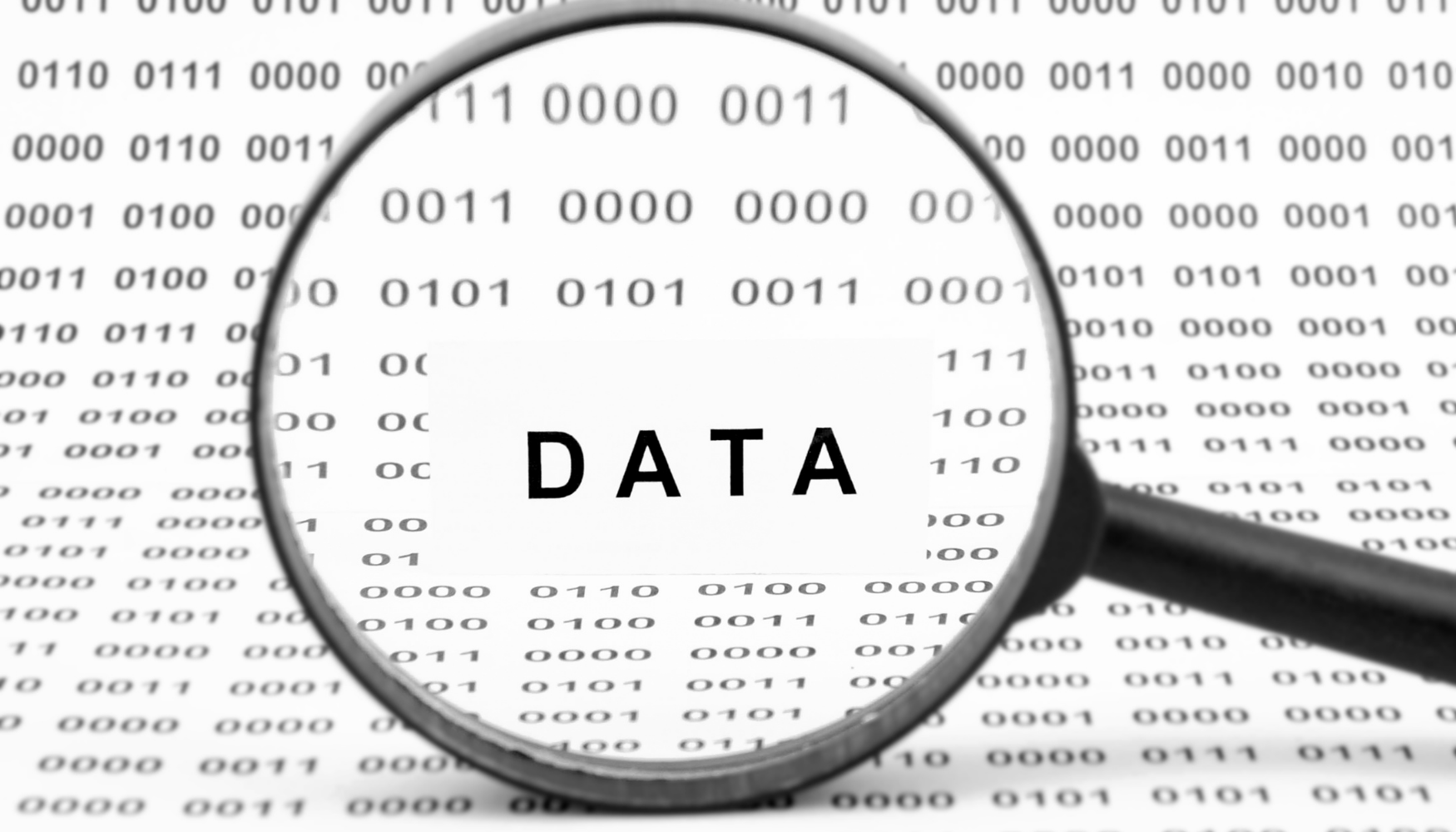 Data Integrity- A Document Control Challenge
The FDA has increasingly observed cGMP violations involving data integrity during inspections. The purpose of the data integrity guidance is to help manufacturers have the tools and systems in place to prevent adulterated products from entering the U.S. marketplace. This paper examines the FDA's data integrity guidance document and observations related to control of documents, both electronic and hardcopy. The agency refers to data integrity as "the completeness, consistency, and accuracy of data. Complete, consistent, and accurate data should be attributable, legible, contemporaneously recorded, original or a true copy, and accurate (ALCOA).1" Data integrity does not end when the data is captured, either on a paper form or a computer system. It is critical throughout the cGMP data life cycle until final disposition of data after the record's retention period ends. 
PathWise Partner Content contributed by:

Download your FREE White Paper!
* These fields are required.