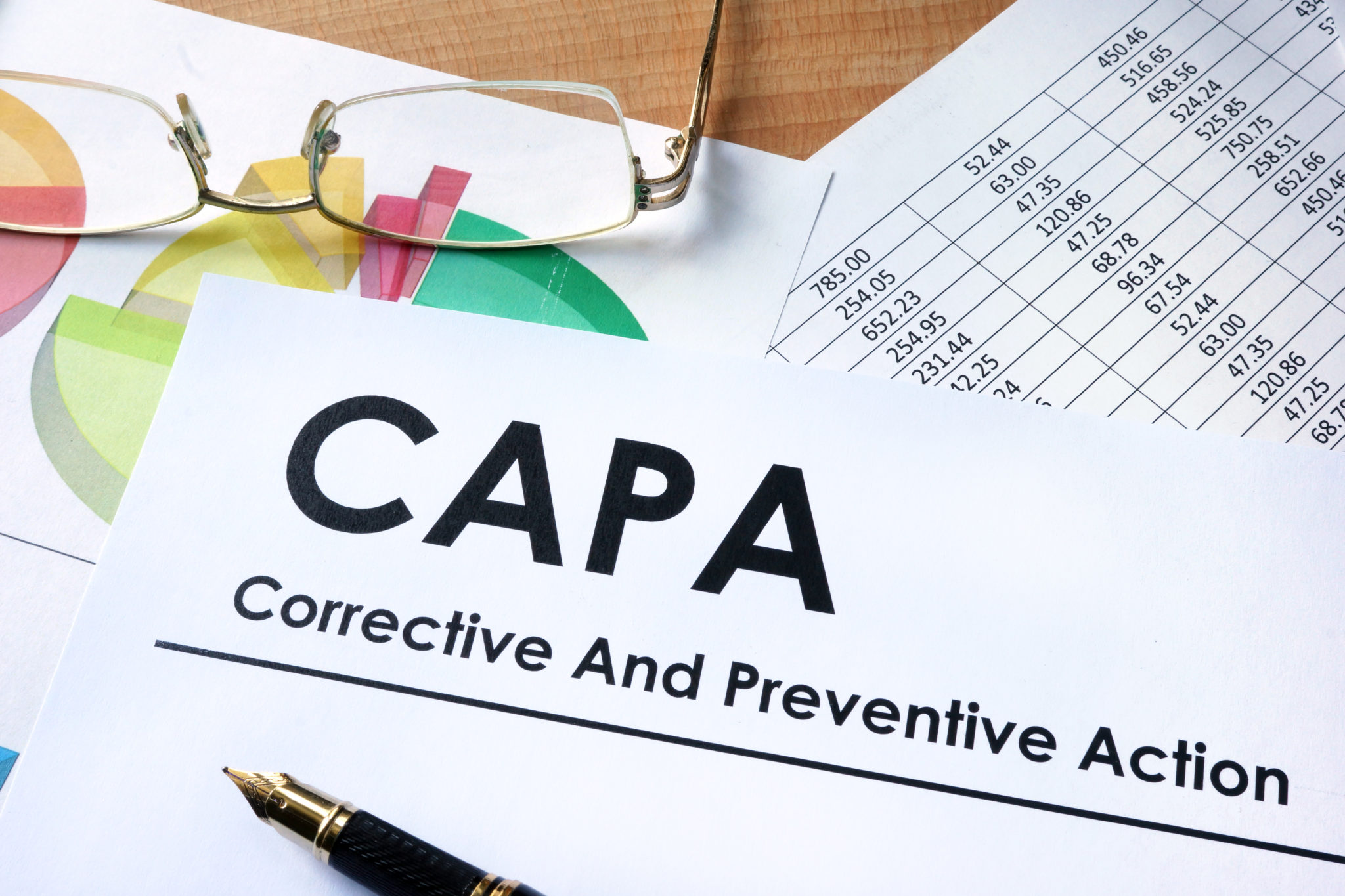 White Paper: Does Your Culture Need a CAPA?
If you don't intentionally strive to create and maintain an effective culture aligned with your company goals and strategy, it will create itself in a way that doesn't best serve the organization. It will limit your potential, raise costs, create conflict, leave problems unsolved, and frustrate your people. They will find a way to cope with the chaos – or they'll leave.
Whether you seek to improve the culture of your whole organization, or the culture of your investigation and coaching teams, you can make a difference! As with any good investigation, do some legwork and identify the exact problem.
Download our FREE White paper!
* These fields are required.