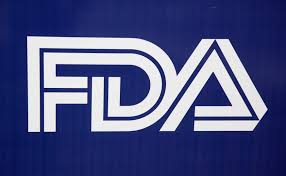 Top FDA 483 Observations, for Medical Device, Drugs, Biologics 
Every year, PathWise complies information of the top FDA 483 observations from their inspection observations. View trends! For example, did you know Corrective and Preventive Action,
21 CFR 820.100
has been the number one observation for almost a decade?  See what all the hot topics and common violations are so you know where to start improvement projects in your quality systems!
Download HERE!
* These fields are required.
RESULTS FROM 2015 483 Observations
Medical Devices
Drugs
Biologics
---
Top Regulations Cited in Warning Letters, 2015
Medical Device
Drugs
[/message_box]
RESULTS FROM 2014 483 Observations
Biologic:
Pharmaceutical:
Medical Device: